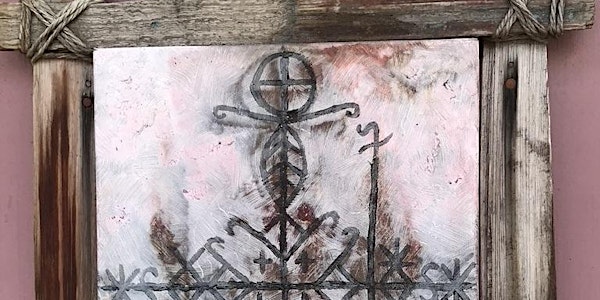 New Orleans Voodoo, A fully illustrated lecture by Dr Louise Fenton
Event Information
Refund policy
Refunds up to 1 day before event
In this lecture Dr Louise Fenton will take you on a journey through the history of Voodoo
About this event
a recording will be emailed to ticketholders after the event
When walking around the Vieux Carré, the French Quarter, in New Orleans, there is the sound of Jazz, steamy heat and Voodoo. In this lecture Dr Louise Fenton will take you on a journey through the history of Voodoo, explaining how it evolved in this part of the USA. She will introduce you to key figures such as Dr John and Marie Laveau, show you key sites both within the French Quarter and beyond, take a look at Voodoo dolls and how Voodoo permeates the very soul of New Orleans. This lecture will introduce some of the practitioners in the Quarter now and discuss how people incorporate Voodoo into their daily life. By exploring literature, tourist guides, shops and Museums Louise will also show how Voodoo has been represented and how the authentic Voodoo can be differentiated from the tourist version.
Dr Louise Fenton is a senior lecturer at the University of Wolverhampton and a cultural and social historian. She teaches contextual studies in the School of Art and supervises PhD students; she is also an artist and illustrator and uses drawing within her research. Her interest in New Orleans Voodoo began when studying for her PhD which she was awarded from the University of Warwick in 2010. Most recently Louise has appeared on the BBC Radio 4 programme, 'Beyond Belief' and is a consultant on a new drama for BBC 3. Her research covers Haitian Vodou, New Orleans Voodoo and Witchcraft, especially curses and cursed objects.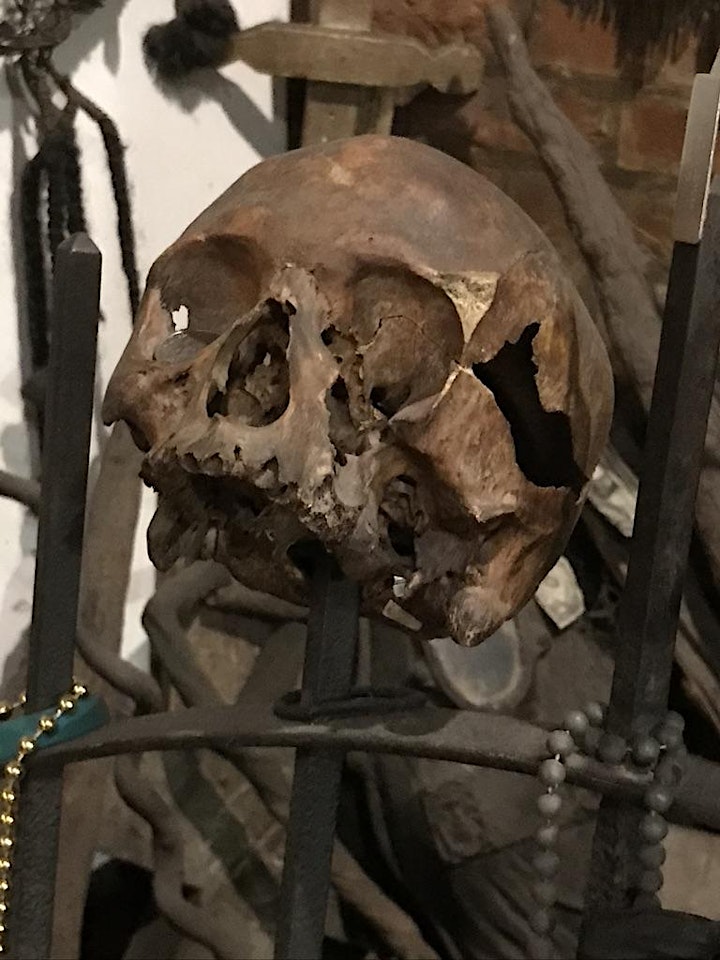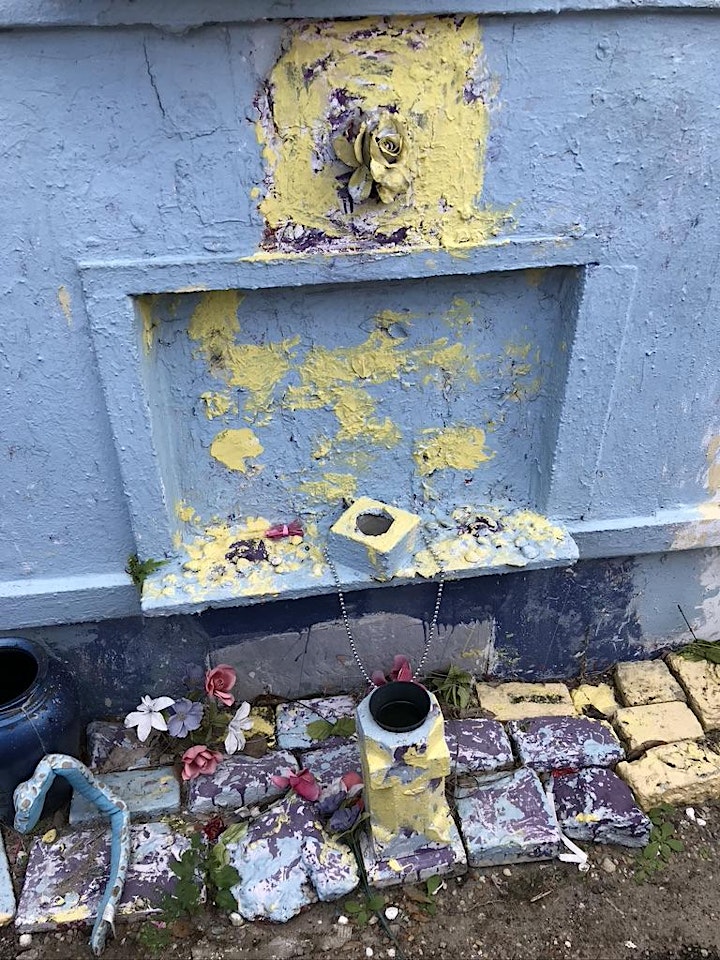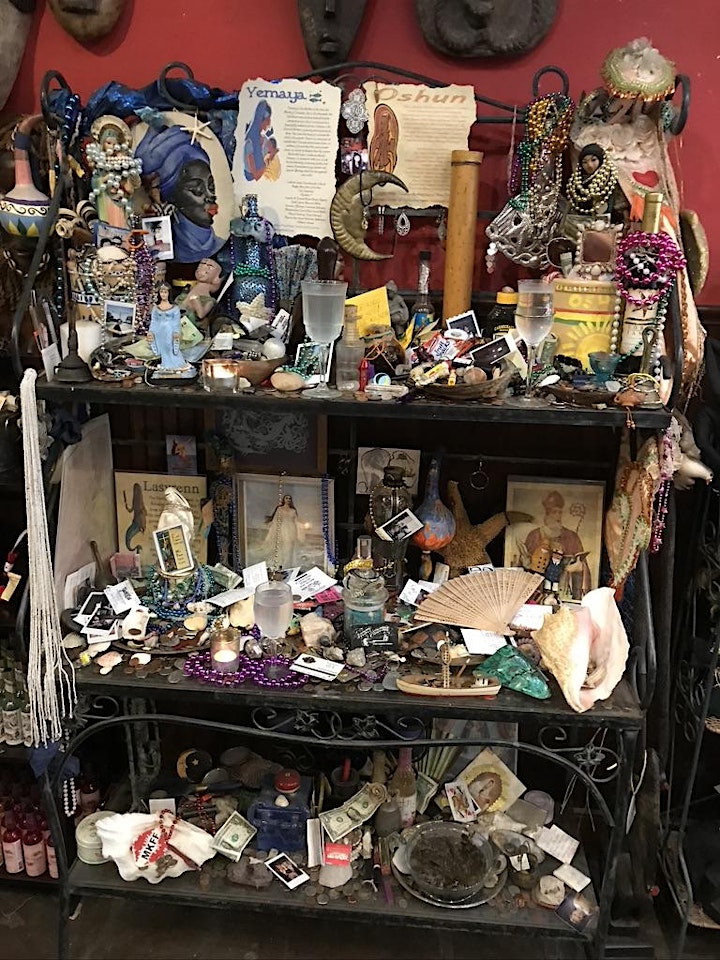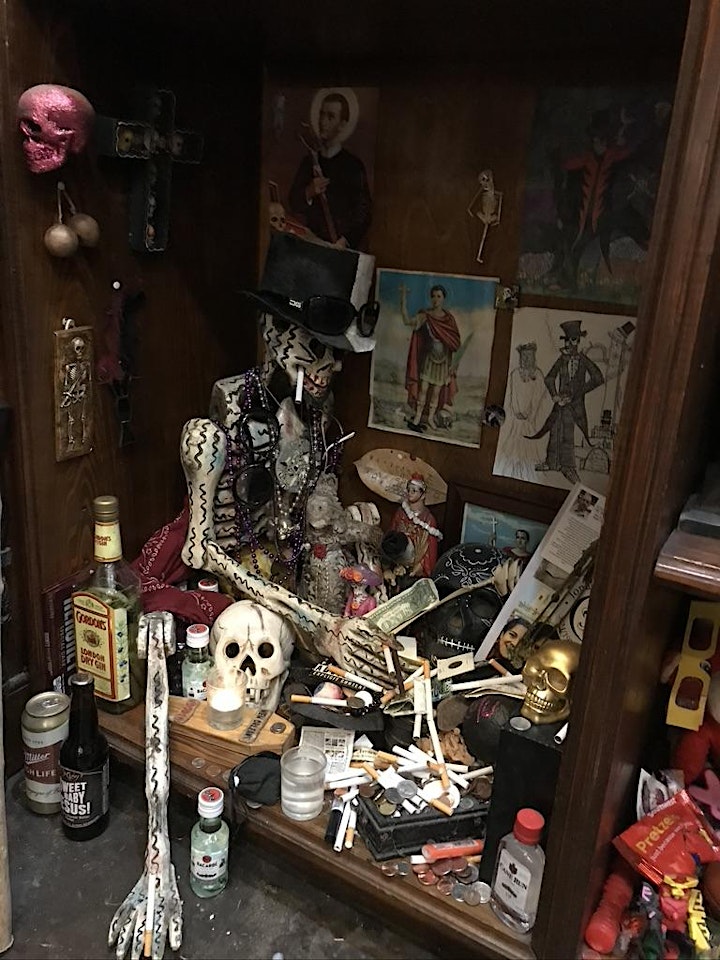 Date and time
Location
Refund policy
Refunds up to 1 day before event
Organiser of New Orleans Voodoo, A fully illustrated lecture by Dr Louise Fenton
The Last Tuesday Society is a 'pataphysical organisation founded by William James at Harvard in the 1870s, currently headquartered at The Viktor Wynd Museum of Curiosities, Fine Art & UnNatural History in London. For the last twenty years we have put on Lectures, Balls, Workshops, Masterclasses, Balls, Seances, Expeditions to Papua New Guinea & West Africa, all from our East London Museum and it's infamous cocktail bar.