Interested in VR? Not really sure how to start, or what is possible?
About this Event
Artist Lee Mason aka @metageistVR joins us to talk through his journey into Virtual Reality.
He will talk about exploring VR's creative and therapeutic potential with different communities as well as his experience of selling VR sculptures to collectors around the world via the exciting new world of Crypto Art. This session will include a brief overview of how to get involved and start selling artworks in this way.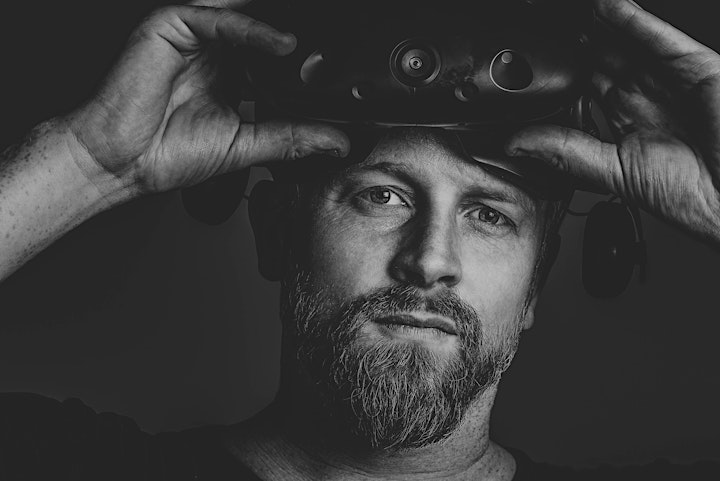 After 20 years as a self-taught freelance graphic designer and digital artist working on commissions and community projects Lee has now found a wealth of opportunity at the crossroads of VR art programs and a blossoming new art market made possible by blockchain technology. He sells rare digital sculptures to collectors via auction in virtual reality galleries and feels like this is just the beginning of a renaissance for digital art.