This event will present the findings of the Emerging Voices Report, bringing together anti-trafficking practitioners in Ghana and the UK.
About this event
City Hearts is pleased to invite you to join us for an exciting event highlighting efforts to combat Child trafficking through education in Ghana and to share findings of the City Hearts Emerging Voices report, which focusses on Arts and Humanities anti-slavery strategies. The report demonstrates that new arts based approaches to education on modern slavery can increase knowledge by up to 62%.
We are pleased to have the following contributors:
Emerging Voices Participants - Two young people from the project, speaking on their experience and learnings.
Mr Nortey - Head of the Anti-Human Trafficking Unit, Economic and Organised Crime Office (EOCO), Ghana. Speaking on the Units Anti-slavery operations and commenting on the report.
Professor Gary Craig- Professor of Social Justice, Visiting Professor- University of Newcastle upon Tyne, Honorary Professor- University of York, Visiting Professor- York St John University, Research consultant on Emerging Voices. Speaking on the outcomes and recommendations of the report.
Will Lathrop- Country Director for IJM Ghana, former US prosecutor and now leading a team to combat child trafficking on Volta Lake and to intervene in cases of cross-border trafficking. Speaking on their extensive work rescuing hundreds of children and on overcoming barriers they face moving forward.
The Emerging Voices project has taken place over the last 18 months in Accra, Ghana, exploring young people's awareness of historical and modern slavery through creative workshops, lessons and heritage site visits. Funded by the Anti-Slavery Knowledge Network, Emerging Voices has gathered research and will present its findings and final report at the online event.
We will also be launching a free downloadable tool kit- The Emerging Voices Education Pack, including teacher guides, lesson plans and workbooks to extend the work of the project and provide the opportunity for more young people to be educated about modern & historical slavery and the dangers of trafficking.
Please join us in what will be an exciting event as we continue the fight to combat child trafficking in Ghana. This event is free to attend and will take place on Zoom, we look forward to you joining us!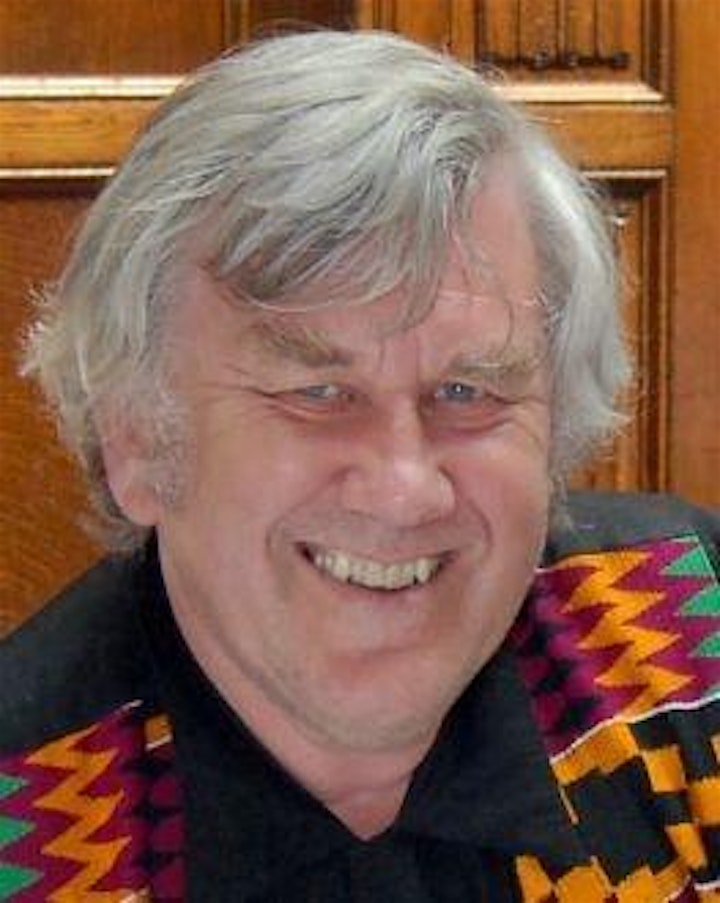 Guest Speaker- Gary Craig, Research Consultant
Professor Gary Craig - click here to read more about Gary's work and publications.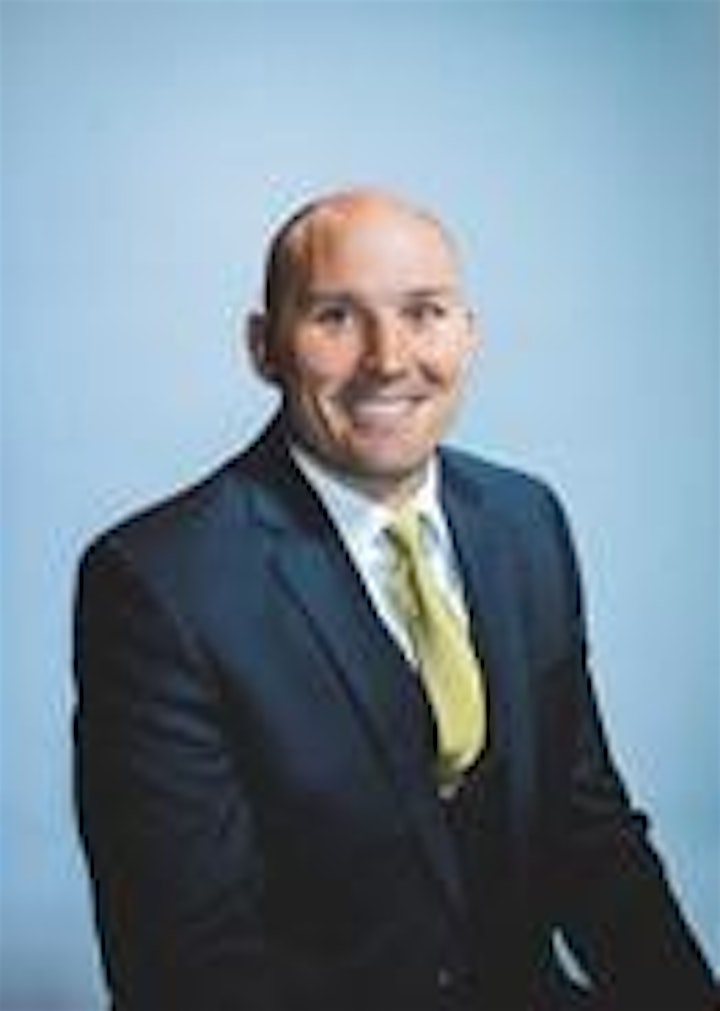 Guest Speaker- Will Lathrop, IJM Ghana
IJM Ghana - click here to find out more about IJM's work to combat child slavery in Ghana.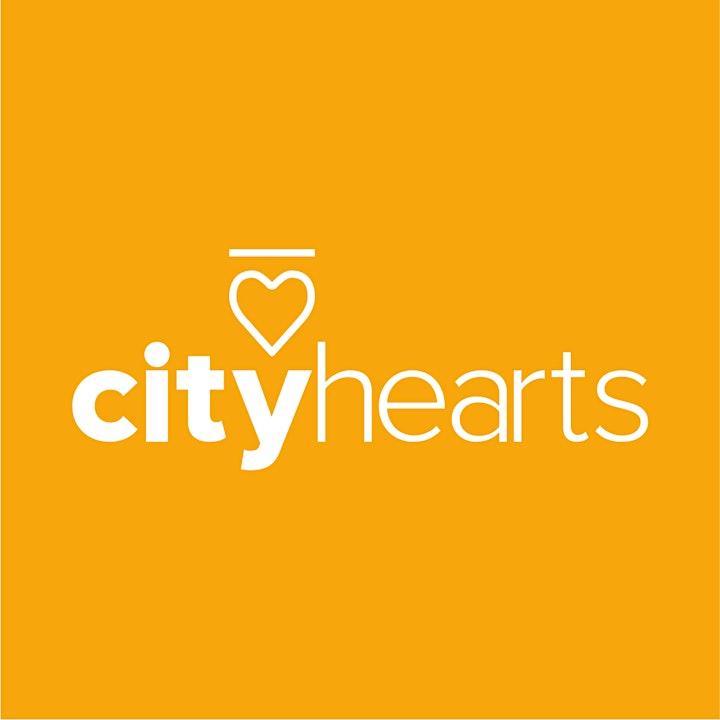 City Hearts - click here to find out more about the work of City Hearts.
Organiser of New Report Launch - Emerging Voices: Combating Child Slavery in Ghana