New Research into Swinging British Cinema
About this event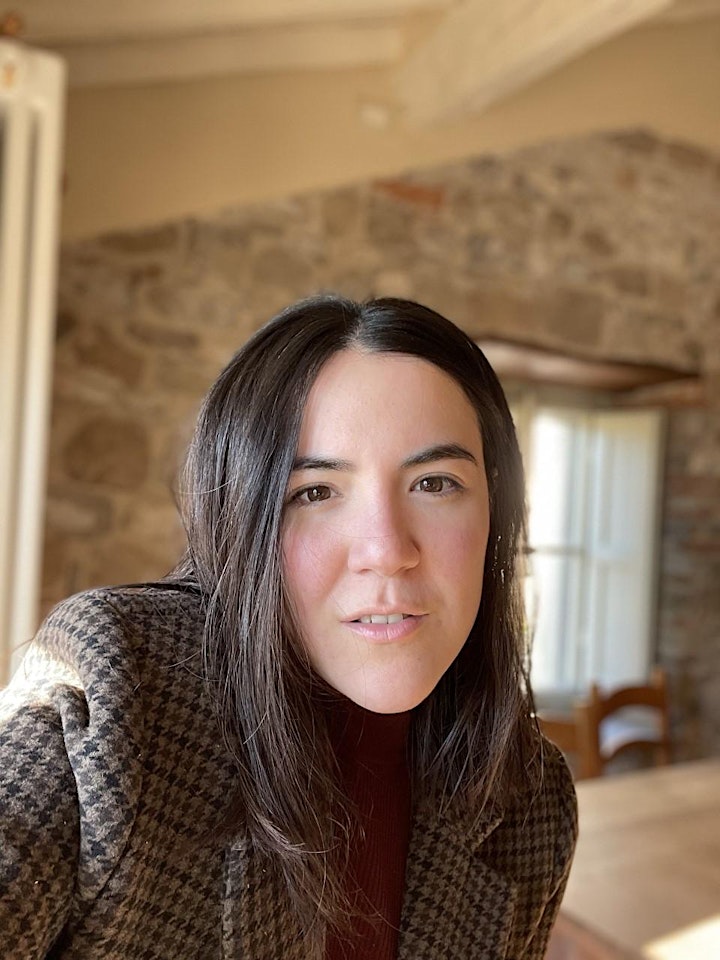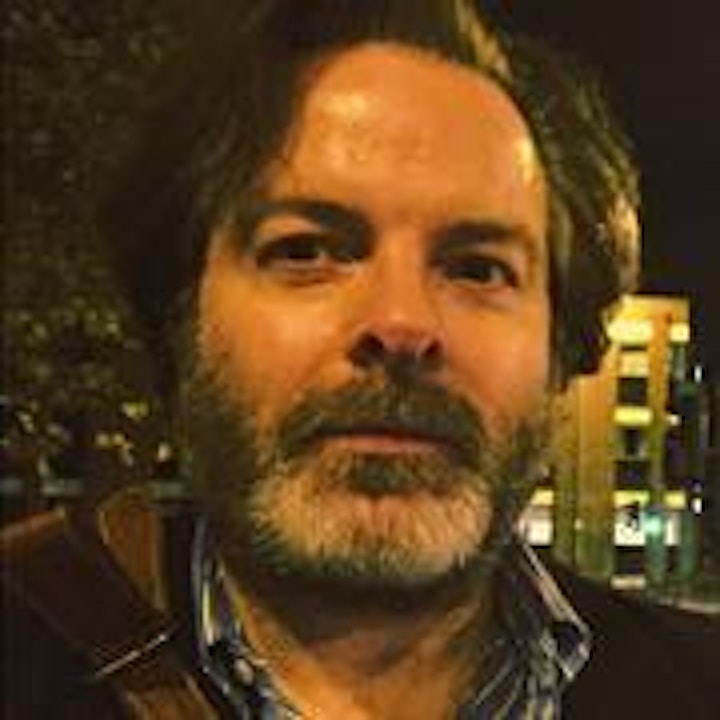 The Centre for Film, Media, Discourse and Culture, at the University of Wolverhampton, presents:
New Research into Swinging British Cinema: Soho… and Beyond! 
Date: Wednesday 1st June 2022
Time: 3:30pm-5:30pm  
This symposium will showcase two just-published, ground-breaking studies that look to the underside of British cinema in the evolving 1960s, and represent essential interventions into histories of British cinema.  
Dr Young and Dr Halligan will both talk about their new monographs, in terms of understanding the ways in which cinema tracked, celebrated and mythologised Soho, positioned as the generator of post-war life, love and lust in London, and how the "Swinging Sixties" then rolled through the suburbs.  
Dr. Jingan Young's Soho on Screen: Cinematic Spaces of Bohemia and Cosmopolitanism, 1948-1963 is a seminal publication looking at representations of London's Soho in British post-war cinema. The study is a historical, cultural and social history of the area, of low-budget filmmaking, and forgotten films, all positioned within the unique context of London's bohemian and cosmopolitan village.   
@sohoonscreen / sohoonscreen.com https://www.berghahnbooks.com/title/YoungSoho 
Dr. Benjamin Halligan's Hotbeds of Licentiousness: The British Glamour Film and the Permissive Society is the first full critical engagement with British "glamour" on screen, from the Summer of Love to the coming of Margaret Thatcher. This talk will engage with the way in which glamour films can be read as aspirational vistas for the secular society, seeking to titillate, and educate, the very "Essex man"-type targeted by the Conservative Party as a potential voter. Despite the attacks from moralists associated with Mary Whitehouse and the Festival of Light, which found a home with the Conservative Party in their "Victorian values" phase, British glamour represented an attempted modernisation, Europeanisation, and indeed Emmanuelle-isation, of British pastimes and sexual practices. The talk will (attempt to) include some live 8mm examples of 1960s glamour loops from Harrison Marks, and scope the work of barely-known British auteurs John Lindsay, Russell Gay, David Hamilton, Derek Ford, and Mike Freeman, and the bizarre afterlife of class-structured eroticism, in post-millennium Council Estate gay porn. 
https://www.berghahnbooks.com/title/HalliganHotbeds
Bio: Dr Benjamin Halligan is the Director of the Doctoral College for the University of Wolverhampton. His previous monographs are Michael Reeves (Manchester UP, 2003) and Desires for Reality: Radicalism and Revolution in Western European Film (Berghahn, 2016), and he has co-edited seven collections, on music and media, noise, documentaries, and post-punk. 
Weds 1 June 2022:
3.30: Introduction 
3.40: Soho on Screen 
4.15: Break 
4.30: Hotbeds of Licentiousness 
5.10: Discussion 
5.30: Close