The world is changing, the impact on people is only now beginning: make sense of it with "New Shoots", the new book by 2 expert futurists.
About this event
The world is changing, and many of our old certainties no longer hold.
People find it hard to make sense of these changes. Patricia Lustig and Gill Ringland's recently published book "New Shoots: people making fresh choices in a changing world" provides evidence of the forces at work to help people make sense of these changes. It explores levers for change and includes snapshots of projects and people innovating and adapting. The book is designed to empower people to take action. In this session, the co-authors will use some examples from the book to explain why a combination of social change and technology makes them optimistic about the future.
Register now for this webinar to find out more about how we can make sense of this emerging world.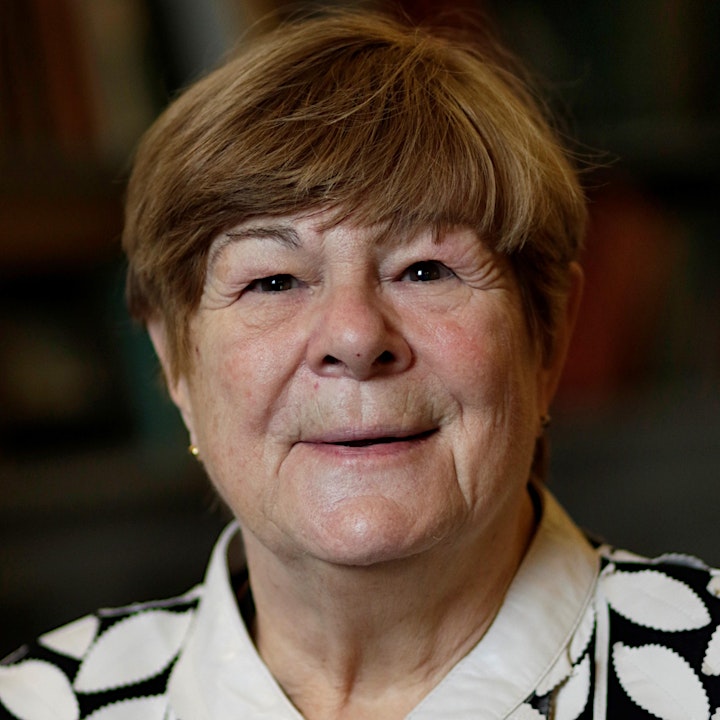 Gill Ringland has over 100 publications and blogs regularly: Her books are used at Business Schools including Harvard. Her next book, the 9th, with Patricia Lustig is 'New Shoots – people making fresh choices in a changing world'.
Her early career included the Universities of Bristol, Edinburgh, Newcastle, California at Berkeley and Oxford. She did pioneering work in IT on systems and data architecture, at CAP, Inmos and Modcomp, plus seven start-ups: and was responsible for building a £3bn new business for computer firm ICL. She wrote the book "Scenario Planning" based on her strategy role at ICL.
She was CEO, Director and a Fellow of SAMI Consulting from 2002 to 2017, with clients in the public, private and NGO sector from Mexico to Malaysia. She is now a SAMI Emeritus Fellow. From 2017 to 2021 she was a Director of Ethical Reading.
She has B.Sc. and M.Sc. degrees, is a Fellow of the British Computer Society, an ICL Fellow Emeritus and a Fellow of the World Academy of Art & Science. She is a graduate of Stanford University's Senior Executive Program; and a Liveryman of the City of London. She has been co-opted for various UK government and EC advisory roles.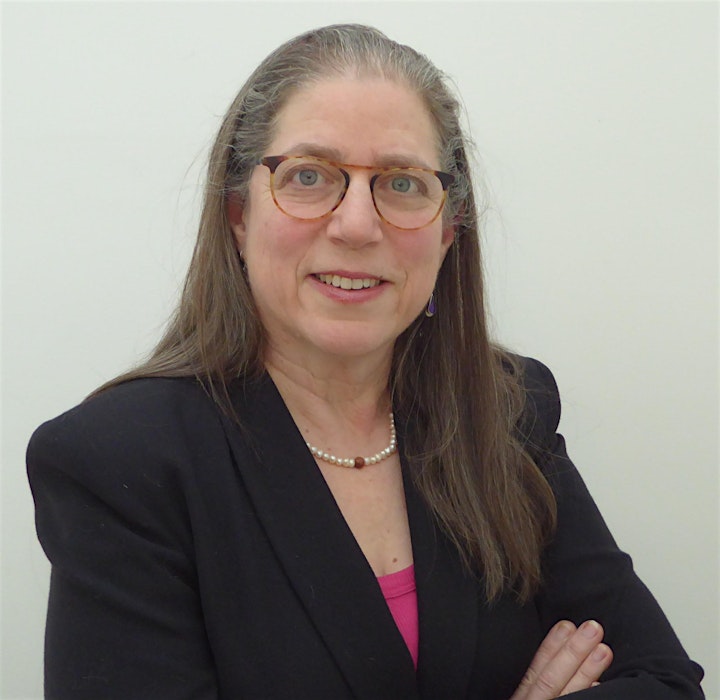 Patricia Lustig is internationally recognised as a practitioner in foresight and strategy development. She has recently been named as one of the world's 42 top Futurist authors. Links to some of her podcasts and videos can be found on www.global-megatrends.com.
She has worked across the world and is multilingual. She is a SAMI Principal and on the Board of the Association of Professional Futurists.
Patricia has written many articles and is the author of four books including the award winning Strategic Foresight: Learning from the Future. Her next book (with Gill Ringland) is New Shoots – people making fresh choices in a changing world.
Patricia has held senior positions in OD and software development) at major blue-chip companies BP, Motorola and Logica. She was a Programme Director at Management Centre Europe, a Visiting Executive Fellow at Henley Business School, and CIPD Faculty for Scenario Planning and Foresight. She oversees the APF Emerging Fellows programme.
Patricia has a BA (joint Hons) from the University of St. Thomas. She is a member of The World Future Studies Federation (WFSF), The Society of Authors, and a Fellow of the Royal Society for the Encouragement of Arts, Manufactures and Commerce.