Description
Investment in innovation has been richly rewarded by the Belgian taxman for a long time. The latest update in this field is the Innovation Income Deduction (IID). And it's not just any deduction, as it allows to exempt 85% of innovation income from corporate income tax, in fact reducing the effective tax rate thereon to 5.1% (the normal tax rate is 34%).
Explore the opportunities of the system together with Loyens & Loeff Startup Team tax lawyer Maxime Vermeesch and IP lawyer Stéphanie De Smedt.
Understand the conditions and limitations of the IID through practical examples and have Maxime & Stéphanie guide you towards the opportunities and around the pitfalls of the Innovation Income Deduction.
Don't fear taxes, understand them and get the best out of it!
This session, co-organized by MIC Brussels, Innoviris, Cluster Software and Loyens & Loeff is meant to be interactive: in order to have it meet your needs, you are encouraged to send your questions beforehand.
Event runs from 5pm until 7pm and will be followed by a networking drink.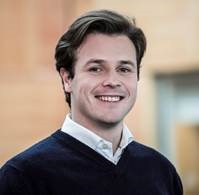 Maxime Vermeesch is a lawyer who practices direct tax law at Loyens & Loeff, and asissts startups and their investors on a regular basis. Maxime is particularly passionate about the Belgian Tax Shelter for equity investments in starting companies, which allows for large reductions of personal income tax for Belgian investors. Maxime is also eager to help out with wage tax reductions and wage optimisation, such as employee share option or warrant plans.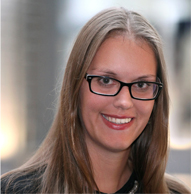 Stéphanie De Smedt is a lawyer who is passionate about all questions relating to intellectual property (trademarks, patents copyright, etc.), privacy and personal data protection, and e-commerce/ICT law in general. Having advised several startups on the protection of their IP rights and the setting-up of online portals and Apps in compliance with the relevant legislation, Stéphanie has a good idea of the typical issues startups are facing in these fields.
Both Maxime and Stéphanie are part of the law firm's Startup Team, a team of young and entrepreneurial lawyers who are active in the startup community. They advise startup companies form the very start in all areas of law (intellectual property, corporate, tax, etc.).