New Terms and Conditions for the new world of Remote Interpreting
New Terms and Conditions for the new world of Remote Interpreting
About this event
The Pandemic pushed many interpreters into Remote Interpreting (RI) sooner rather than later! In fact, RI had always been on the cards and some of us were already working remotely from time to time but in 2020 RI became the New Normal for most of us. In 2021 the signs are that RI is not going to go away any time soon – there will still be a lot of RI work or alternatively "hybrid" interpreting work where there will be a combination of mixed on site and remote work.
To respond to these new demands, interpreters need to be in a position to negotiate new terms and conditions – the old ones simply won't do!
In this interactive session we will be looking at a draft set of terms and conditions for RI assignments which will cover issues such as:
• Background noise
• Liability for internet connection breakdown
• Requirements for speakers to be audible and visible
• Payment for actual interpreting time v payment for time booked
• Payment for attending tech practices
• Confidentiality when interpreting from home
• Type of platform to be used
• Virtual background
• Dress code
• Recordings – permission and copyright
This is very much a work in progress as we bed down into RI so all ideas and contributions welcome during the session!
Participants will each receive a copy of the draft RI terms and conditions after the session so what's not to like!
The speaker
Sue Leschen is a lawyer – linguist who initially practised as a Solicitor until she married her twin passions (law and language) and set up her company Avocate (www.avocate.co.uk). Avocate is a niche market legal and commercial French interpreting and translation company based in Manchester, UK. Sue is a member of CIOL's Council, their Interpreting Division Steering Group and also of their Equality, Diversity and Inclusion Steering Group as well of NRPSI's Professional Conduct Committee. Sue's company Avocate also provides bespoke one to one and group professional skills, mentoring and legal terminology sessions to language professionals looking to set up or enhance their freelance businesses.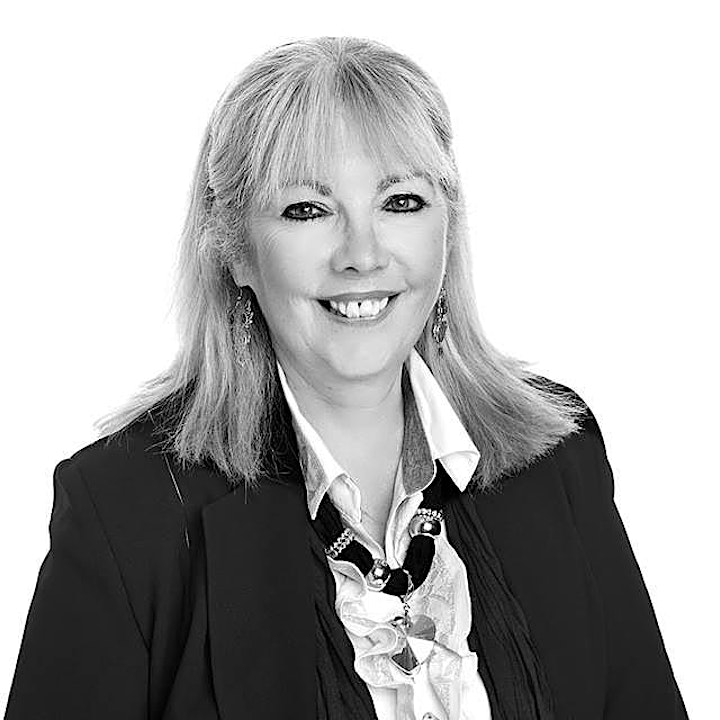 Date and time
Location
Refund policy
Organiser of New Terms and Conditions for the new world of Remote Interpreting
Tickets are free for members of the Interpreters' Development Network.
The Interpreters' Development Network is a subject group of the Institute of Translation and Interpreting dedicated to building an active and vibrant interpreting community across the UK. We aim to bring professionals closer together by organising events for members, from workshops and seminars by industry leaders to social and networking events across the UK.
If you wish to become a member before the event to benefit from this offer, please complete this form and follow the instructions below.
Membership costs £12 for ITI members, £20 for non-ITI members and £10 for students, and runs from September to September each year. Please pay the appropriate amount to the bank account indicated below. Please include your surname as the payment reference and let us know when you have made the payment as this helps us to speed up your application. You will also be sent a membership receipt for your accounting purposes.
Interpreters' Development Network, 
sort code: 517032 
account number: 81688946