INNERDIVE Notes is an event series bringing you an inside look into the amazing films from filmmakers in the UK.
About this event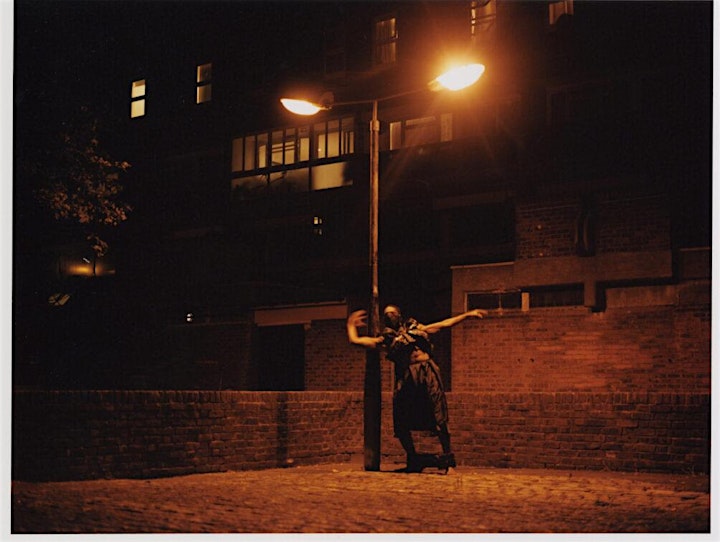 This event is a teaching tool but also an entertainment experience, bringing you into the mind of the man/woman behind the camera from conception to technical and logistical aspects of the process. For each event, One director will be showcasing some of their films and speaking to New Wave about the various processes behind bringing the idea together.
The first event of this series features young artisan and filmmaker Korrie.p, speaking on his amazing short film RAGE released in 2020. 'RAGE' delves into the prevalent disconnect between Black men and their emotions, and seeks to highlight that masculinity often suppresses the Black man's ability to express them. With emphasis on the complexities of the self, the project aims to engage Black men in a conversation about their mental health and how vulnerability doesn't equate to weakness, whilst also providing them with the right tools and language to articulate themselves. "RAGE is a letter of self reflection. A thorough and introspective examination of the intricacies of the human condition, as experienced through the eyes of a Black man", says Powell.
INNERDIVE Notes will be broken into 3 acts to add a filmic narrative to the proceedings. This will help guide the conversation and allow the audience to go through the pre and post production aspects of creating a film or visual.
Act 1 - Final product
Act2 - Process
Act 3 - Review
The Interactive session with the audience gives you an opportunity to ask questions or create/develop ideas on the day.
Music x Film - New Wav. SOUND
New Wave hosts a radio show every week on The beat 103.6 FM. For the INNERDIVE Notes event, we will be incorporating a musical element to the event and give young film makers and writers an opportunity to feature their music based narrative on our radio show.
The concept is to build a story around music.
For an example of this see the link below:
https://www.mixcloud.com/NewWavSOUND/new-wav-sound-ep20-the-narrative/
What Participants Need ?
- A short storyline, written by them
- A 5 song selection for the storyline
How to participate
Send an email to info@newwavemagazine.com with your ticket confirmation to express your interest
The event ends with a set fron talented DJ Jeeniius, previously featured on popular platforms such as BBC 1Xtra, Balamii and No Signal.