Event Information
Refund Policy
Contact the organiser to request a refund.
Eventbrite's fee is nonrefundable.
A day to be empowered for preaching in the local church setting.
About this Event
The day has finished but tickets are still available if you want access for the online content! To gain access, please buy a ticket for this event: https://www.eventbrite.co.uk/e/new-wine-preaching-conference-2020-tickets-129461832827
We are delighted to invite you to the first New Wine Preaching Conference. We'll be learning afresh what powerful preaching looks like, how we can grow in the preaching ministry and how we can release others to preach, with practical skills seminars on developing preaching and preachers.
This is a live online conference, where you will be able to interact with speakers and content from the comfort of your own home!
This conference is aimed at anyone who finds themselves preaching: church leaders, trainee leaders and Ordinands, regular church preachers and aspiring preachers.
Some of the confirmed speakers so far:
Simon Ponsonby Pastor of Theology, St Aldates Church
Lucy Peppiatt Principal, Westminster Theological Centre
Vaughan Roberts Rector, St Ebbes Church Oxford and Chairman of the Proclamation Trust
Donna Lazenby Director of St Mellitus College, South West, Lecturer in Christian Spirituality and Apologetics
Phil Knox Head of Mission to Young Adults, Evangelical Alliance
Paul Harcourt National Leader of New Wine
John McGinley Director of New Wine Church Planting
Jitesh Patel Associate Vicar Holy Trinity Leicester & Assistant Director St Mellitus East Midlands.
Purchase of a ticket allows you ongoing access to all sessions online after the conference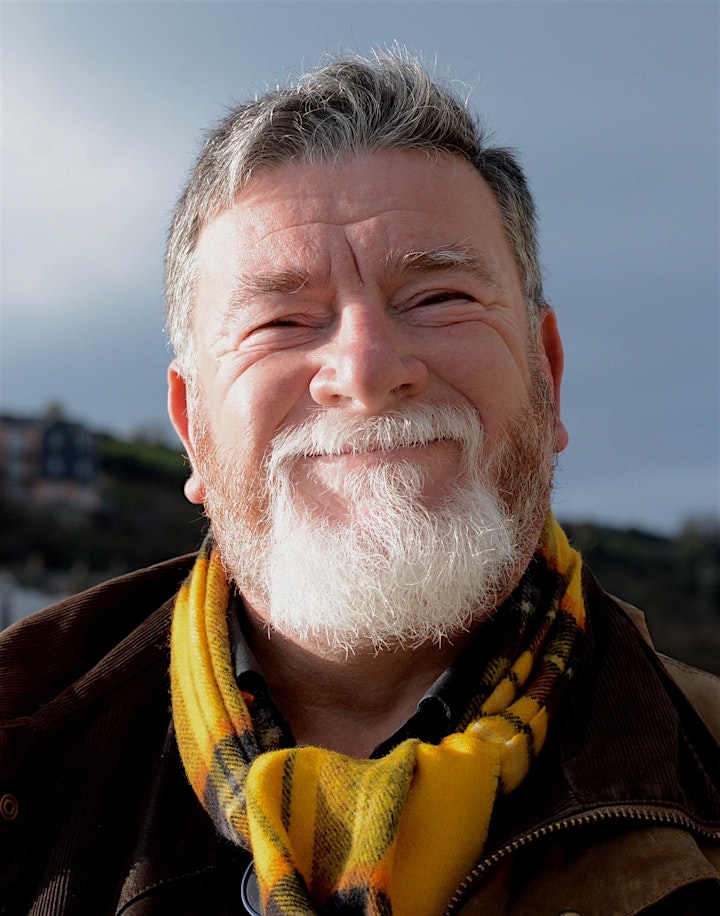 Simon Ponsonby
A 4th generation preacher Simon came to a personal living faith in his late teens through his local Anglican church. Thrilled by the gospel, he became an evangelist, street preacher and church planter in his early 20's, before preparing for Anglican ordination at Trinity College Bristol. From 1995 he served a curacy in an urban priority estate in Bradford; he was also tutor for the Diocesan Anglican Lay Readers Doctrine and Church History course. In 1998 he was appointed 'the Oxford Evangelical Pastorate Chaplain' running a vibrant chaplaincy evangelising and discipling Oxford undergraduates. In 2005 Simon became Pastor of Theology at St Aldates church, which involved teaching, writing and itinerant ministry across the denominations, at home and abroad as a conference speaker and teacher.
Simon has written ten books on Doctrine, Biblical Commentary, Spirituality and Practical Theology. In all his ministry, he is passionate about combining Word with Spirit. Simon is married to Tiffany, a school teacher and artist; they have two grown up sons Joel and Nathanael. He enjoys hot curry, photography, military history & collecting vintage fountain pens.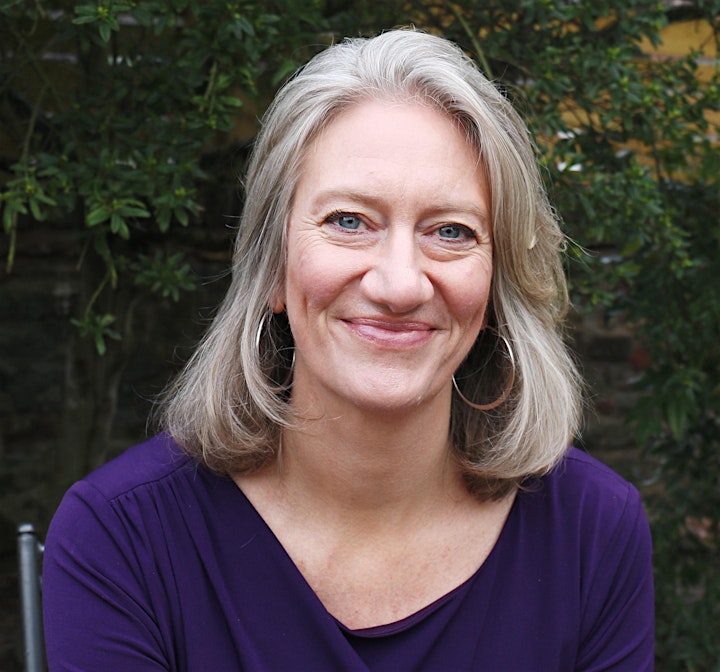 Lucy Peppiatt
Lucy is principal of Westminister Theological Centre, which has sites throughout the United Kingdom. Lucy has bachelor's degrees in both English and Theology. She completed her MA in Systematic Theology at King's College, London, and her PhD through the University of Otago, Dunedin, New Zealand. Lucy's research interests are Christ and the Spirit, Charismatic theology, discipleship, 1 Corinthians, and women in the Bible.
She has authored The Disciple: On Becoming Truly Human, Women and Worship at Corinth: Paul's Rhetorical Arguments in 1 Corinthians), Unveiling Paul's Women: Making Sense of 1 Corinthians 11:2-16 , and Rediscovering Scripture's Vision for Women: Fresh Perspectives on Disputed Texts. Lucy and her husband, Nick Crawley, lead Crossnet Anglican Church in Bristol.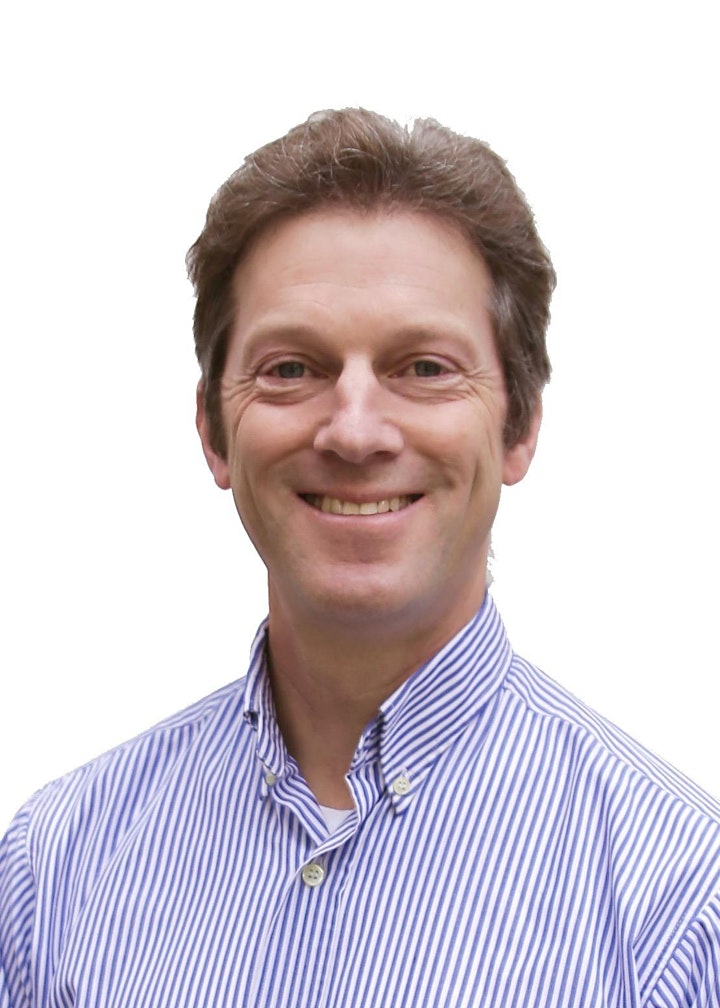 Vaughan Roberts
Vaughan studied law at Cambridge University before a brief spell in South Africa where he was involved in student ministry. He subsequently trained for Anglican ministry at Wycliffe Hall, Oxford, and since 1991 he has been on the staff of St Ebbe's Church, Oxford, where he is now Rector. Vaughan is Chair of Trustees of The Proclamation Trust.
Vaughan has written a number of books, including God's Big Picture, Battles Christians Face, True Friendship and, most recently, a series of four mini books addressing topical issues: Assisted Suicide, Transgender, The Porn Problem and Abortion. In his spare time, Vaughan enjoys playing tennis and golf.
Day Schedule
10am Welcome and Worship
10:10am Main Session 1 - Lucy Peppiatt - The Preaching Vision
10:50am Break
11am Main Session 2 - Vaughan Roberts - Preaching at the Heart of the Church
11:40am Break
11:50am Seminar Stream: A Preacher's Journey/ Developing Preachers/ Evangelistic Preaching/ Recent Developments in Preaching Theory/ Preaching and the Five-fold Gifts/ Developing as a Preacher/ Renewed Preaching
12:30pm Lunch
1pm Main Session 3 - Simon Ponsonby - Preaching in the Power of the Spirit
2pm End
Date and Time
Location
Refund Policy
Contact the organiser to request a refund.
Eventbrite's fee is nonrefundable.