New Year New Cycle: Finding the flow of your natural hormonal rhythm
Description
After a sold out experience from their first workshop. Women's health and nutrition specialists and yogis Susie and Natalie will guide you towards understanding the cycles of your own body so that you can master them and reach your potential this year. We believe in the power of collaboration to teach and heal and have designed our unique collaborative and interactive 3 hour workshops based on the three pillars of health: movement, spirit and nutrition.
WHAT TO EXPECT
Movement: Natalie will start the morning with a guided Yoga practice paying attention to poses that
facilitate ease and energy during the changes of our cycles, and building a foundation for vitality.
Nutrition: We'll enjoy a nutritious brunch created with special intention and nourishment by our chef
with the most-ess Susie, including foods that can help heal your digestion and balance hormones.
Spirit: Finally we'll breakout together in a contemplative creative space… learning to acknowledge
how our different hormones dance and interact to create balance and recognise imbalances that
occur easily within our hormones.
WHAT YOU'LL GET:

A clear understanding of your own female cycle, with a group sharing session on what happens at key stages.

Tips and practical tools to implement into your life immediately, including key nutrients, recipes, affirmation and yoga poses.

An immersion into a gentle empowering collective female energy.
THE DETAILS
Date: Sunday 21st, January 2018
Time: 9:30am - 12:30pm
Location: Old Street - 5 mins walk from Old Street station, By LSO St Luke's.
Investment: £35
Location: We've scouted the best location to offer this healing collaborative workhshop for you, EC1 House is seriously a sacred sanctuary in East London. As soon as you walk in, you can feel energised in the studio: whole presence, mindfulness and collaboration.
This hands on, conversational workshop is your opportunity to feel truly connected to the likeminded
women in your community. Why not bring a girlfriend who is immersing herself health and wellbeing
too? Or perhaps a friend who needs a little inspiration to get started.
About Susie
Susie is a qualified Nutritional therapist (BANT, RSM, CHNC) who has worked as personal consultant
to the Saudi Royal family and individual clients with a range of needs, specializing in complex and
long term cases, including menopause, fertility, eating disorders and cancer. She is also creative
brand and innovation strategist working with major global brands supporting brand transformation
particularly in food and drinks across Europe. With a deep understanding of the power of nutrition,
Susie is also a passionate cook and runs a regular breakfast 'supper' club serving up a nutritious
storm with a distinctly Australian flavor.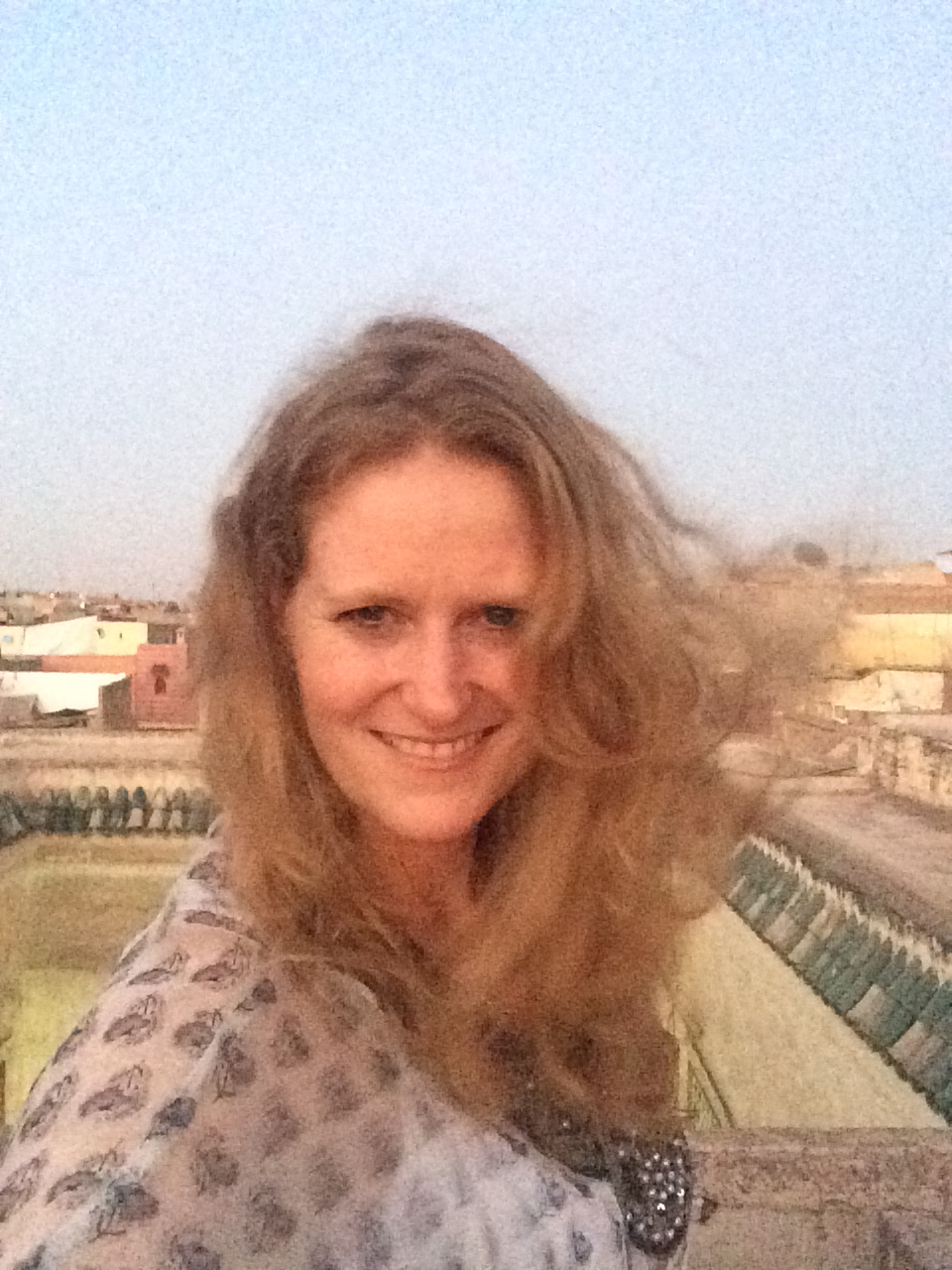 About Natalie
Natalie is a passionate Nutritionist and Naturopath, intertwining Functional Medicine, mindfullness, and yoga philosophy. With a previous life in the corporate world, Natalie understands setting realistic achievable goals to achieve whole health. She consulted with Discovery Networks to initiate a Wellbeing program, to become the healthiest company to work for in Britain (where they came 2nd place).
​She looks at every person as a unique bio individual, addressing the underlying root causes of health problems and is trained to understand how nutrients and other food components influence the function of the body. Thereby protecting against disease, restore health, and determine people's response to changes in the environment. Food is our fuel: nourishes us down to our biochemistry, it unlocks our creativity, influences our mood, it grounds and connects us back to nature, as well as connecting us to our community.
Natalie's yogic philosophy and trainings in mindfulness under Thich Nhat Hanh, give her a natural ability to breakdown barriers for connection and offer counsel with her clients.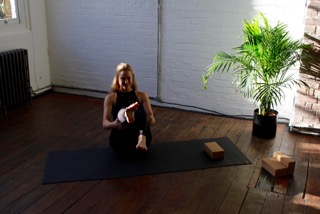 FAQs
WHAT DO I WEAR/ BRING TO THE EVENT ?
Wear something comfortable for your yoga practice, other than that everything else is provided (working materials and yoga mats/blocks etc)
I HAVE FOOD ALLERGIES/ INTOLERANCES, what is the brunch provided?
The brunch menu is carefully formulated to decrease any inflammation and support reproductive health.
If you have any specific allergies Please contact Natalie@ec1house.com 7 DAYS BEFORE THE EVENT :)
DO YOU HAVE CHANGING FACILITIES?
The yoga practice won't be sweaty, and yes we have a changing room and 1 shower.
CONTACT
Please contact Natalie with any questions relating to the event.
Natalie@ec1house.com