Description

This workshop is hosted by the D2N2 Growth Hub and is part-funded by the European Regional Development Fund.
Join Anthony McGhie from Barclay's and Tim Baum-Dixon from Shorts Accountants on the finance topics you need to know in 2019.
Making Tax Digital
Making Tax Digital goes live on 1st April 2019. Anthony will give an overview of the how the VAT return is now reported to the HMRC. You will also learn the technology behind the change in process and focuses on how this technology can also be used positively to help business grow.
Xero Accounting
Tim will explain about how Xero Accounting can help your business and will discuss Management Accounts (more information coming soon).
Agenda
9am Registration, breakfast and networking
9.30am Introduction and welcome to the D2N2 Growth Hub
9.40am Workshop Presentation, Anthony McGhie
10.45am Refreshment Break
11am Workshop Presentation, Tim Baum-Dixon
12pm Finish
Who should attend?
This workshop is open to small and medium-sized businesses based in Derby, Derbyshire, Nottingham and Nottinghamshire.
About the Speakers
Anthony McGhie - Barclays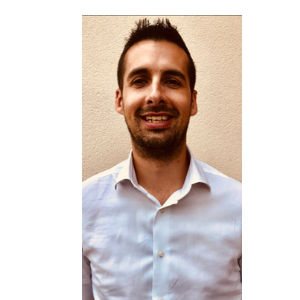 Ant has worked for Barclays for 8 years in relationship banking. His current role as Digital Engagement Manager involves him supporting business customers across the Midlands region. The digital engagement focuses on helping clients get a deeper understanding of their business, win business, make efficiencies, staying secure and staying compliant.
Tim Baum-Dixon - Shorts Accountants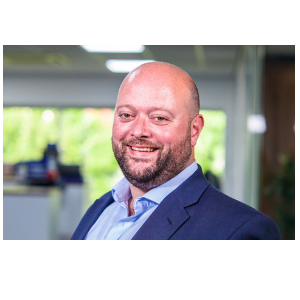 Tim joined Shorts following several years working with a range of business, producing high-quality management information and providing full outsourced accounts and back office services. Before that, he worked for Grant Thornton in their Advisory service department focusing on helping to turnaround struggling business in a wide range of sectors. During his career, he has gained extensive knowledge of working closely with businesses and business owners to achieve their goals by assisting them to get the information they need to run their business and gain useful insights into their performance. He has also become extensively involved in reviewing business systems and processes and using technology to drive efficiencies and lead to better information which will ultimately lead to better decisions and performance
ERDF
This event is part-funded via the European Regional Development Fund, therefore we are required to evidence that you are a small to medium enterprise.

There will be a couple of forms that will need to be completed either prior to the event or on the day and these will be sent to you once you have registered. One form is to ensure you are a small to medium enterprise, the second is to capture any business support you have received over the last 3 years to ensure you haven't exceeded €200,000. If you have previously completed these forms at a Growth Hub event you will not have to complete another set.