Panel interview Q&A style webinar where HR & talent development professionals discuss mid-senior level careers for black professionals
About this event
Are you a mid-senior level black professional looking to level up your career game this year? Join us for this FREE online webinar where we will be speaking with recruiters and HR specialists on how best to navigate your career aspirations this year.
The panel have backgrounds and experience in a variety of sectors including Real Estate, Legal, Finance, Banking and more.
Whether you're looking for a new job, or looking to advance in your current job, this webinar is for you!
REGISTER TODAY!
THE PANEL
The panel have backgrounds and experience in a variety of sectors including Real Estate, Legal, Finance, Banking and more.
Read on for more information on their experience and expertise!
KIERAN PAUL - Legal Recruitment Consultant - Gradvantage Partners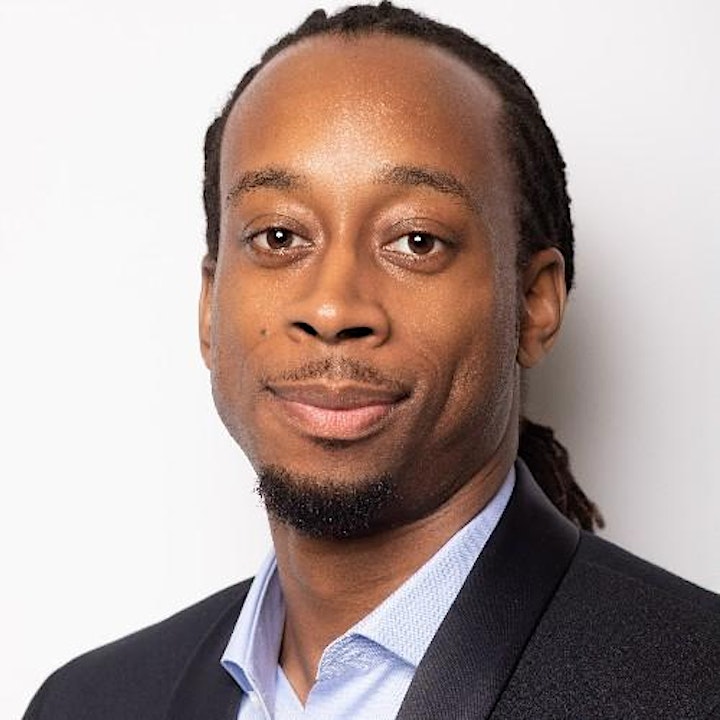 Kieran Paul is an experienced Legal, Finance and Tech Recruiter with a demonstrated history of excelling in the industry.
He is the creator of Gradvantage Partners a firm that coaches senior and junior lawyers looking to move up in Big Law firms.
He specialises in transforming and elevating candidate success through intensive lifecoaching, 1-1 CV, application and commercial interview strategy sessions.
Kieran also coaches solicitors to obtain legal training contracts and experienced Finance, IB and Consulting professionals wanting to break into the Big 4 or industry roles.
STELLA JACKSON - Head of Recruitment - Mount Anvil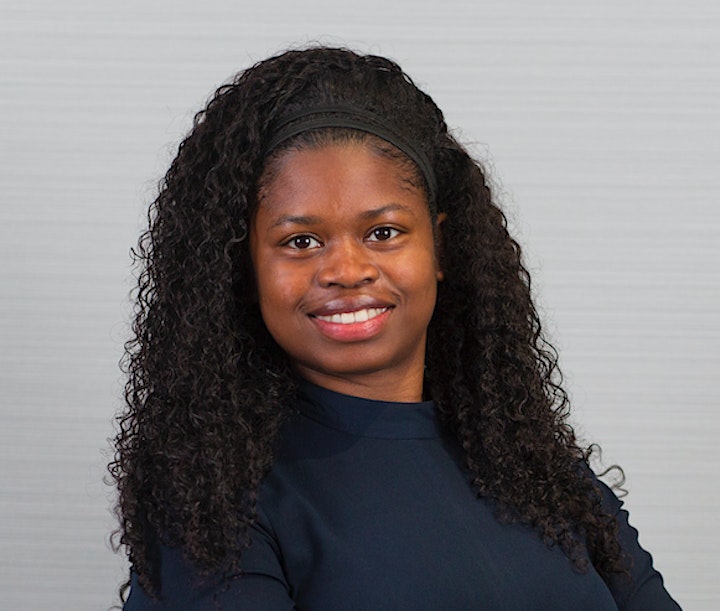 Stella Jackson heads up the Recruitment and Talent function of a London based Real Estate Developer. She has over 10 years' experience managing/overseeing recruitment processes, implementing selection/ assessment processes, resource planning and interview training whilst carrying out various change improvements along the way.
She has predominantly worked for firms within Real Estate, Construction and Facilities Maintenance and partners with Exec/Senior Leadership teams to ensure that they are making the best people decisions across the business.
Stella is passionate about finding, retaining, and developing top talent whilst working closely with key stakeholders to ensure they have the best candidate and onboarding experience. Her key strengths are Stakeholder Management and resolving Organisational Design and Development issues across the business.
The favourite part of her role is seeing talent she's hired progress in their career – it really brings joy to her heart and she feels honoured to be part of their career journey!
QUAYE HAMMOND - Talent Development Professional - Microsoft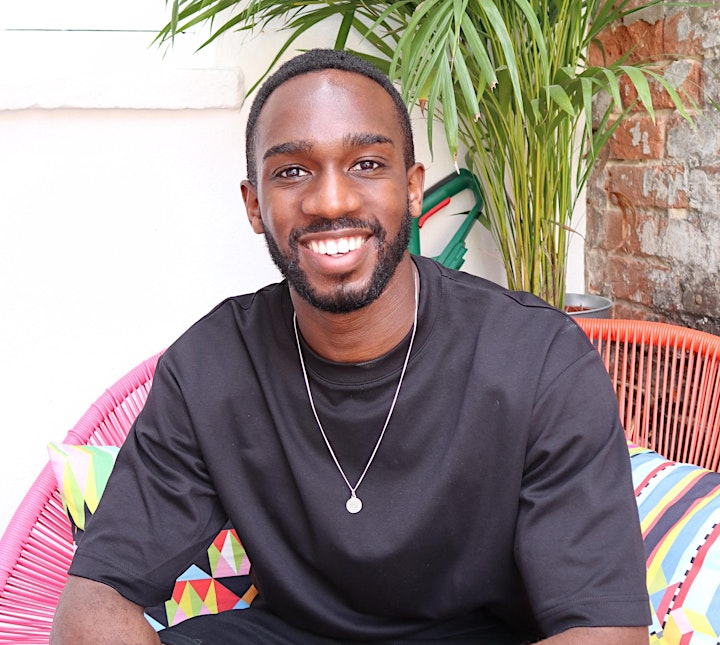 Quaye Hammond - is motivated by environments that empower people to grow professionally and personally. This is constantly the driver behind his work and why he is a passionate Talent Development professional.
From large commercial real estate companies to non-profit organisations, Quaye's professional experience and interests have spanned Talent Management, Early Career Development, Learning & Development, and Diversity & Inclusion.
Quaye very recently joined Microsoft as a Business Program Manager to build, scale and lead their Finance Early Talent Management initiatives across EMEA and Asia.
Prior to that Quaye was at Colliers International were he created and implemented an International Graduate Programme, alongside running the talent review process that guided strategies to attract, develop and retain talent.
CHERISE THORNICROFT - Recruitment Manager - Montagu Evans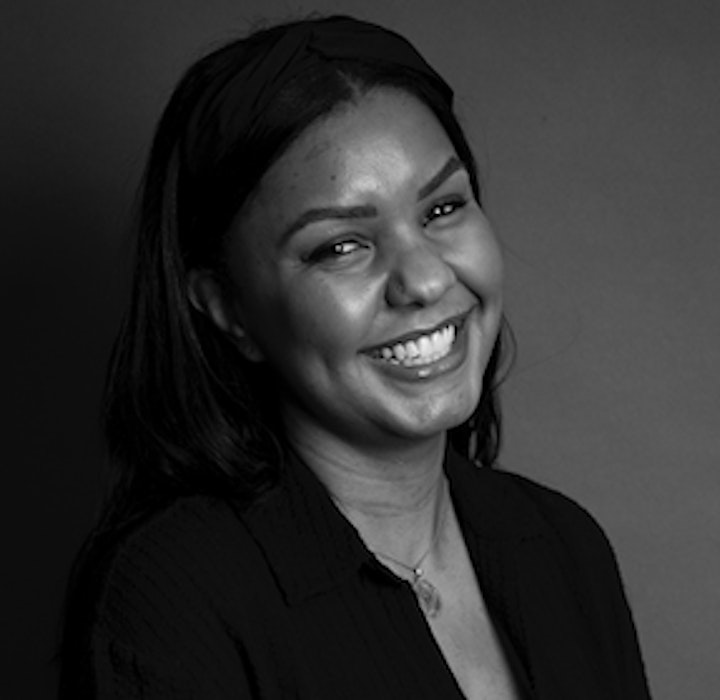 Cherise Thornicroft - is a CIPD qualified Recruitment Manager with 8 years in experience in managing recruitment processes within the Property, Travel & Hospitality sectors. She has worked on building recruitment infrastructure from the group up in established businesses and start-up companies which led to more efficient processes and cost reductions.
Cherise has also led early careers programs for graduates, interns, and apprenticeships. She has previously managed and developed international recruitment teams.
Cherise has enjoyed working for companies that are preparing for growth/change whilst helping to structure processes, teams, and culture to enable it to all happen. She is passionate about the candidate and hiring manager experience and the work she does helps to prepare business to hire exceptional talent.
For Cherise, the best part of her role is building strong, lasting relationships, and providing opportunities to underrepresented talent.
JOEL AMPAH - Head Hunter - Real Estate Recruiter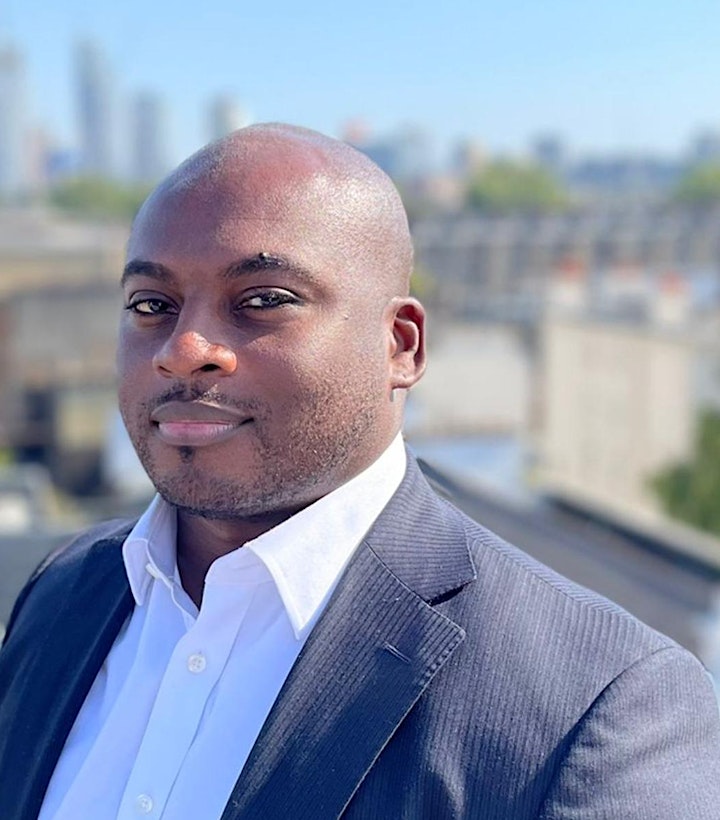 Joel Ampah is an executive head hunter and search and selection specialist with over 15 years experience in Talent Acquisition and recruitment services.
He offers a range of temporary and permanent recruitment solutions to the property construction sector and allied industries. With an established track record of offering a quality led service in recruitment Joel has earned Approved Supplier status with some of the industry's biggest names.
Joel considers himself to be well placed to exceed clients' and candidates' expectations from all walks of life with a personal passion for supporting ethnic minorities.