Description
I will be available at Rosemary Douglas Mind Body and Spirit event all day to share with you the powerful benefits of using essential oils, so come along and join me and experience for yourself what everyone is talking about and learn how to support your families health and wellness naturally.
I will be offering FREE Wellness Scans on both days and giving you the opportunity to experience the oils for yourself and learn how they can support you emotionally, physicially and environmentally.
On Sunday at 2:15 pm, come along and join our FREE LIVE class, however you will have to pay to gain entry into the Mind Body Spirit Event itself.

Learn how to use Pure Therapeutic Grade Essential Oils safely and effectively. These NATURAL SOLUTIONS improve your HEALTH and WELLNESS and can:


* Boost your immunity
* Support respiratory function
* Protect against seasonal threats
* Promote calm, relaxation and restful sleep
* Soothe sore muscles and joints
* Reduce head tension
* Replace expensive store bought toxic cleaning products
* Make delicious treats and healthy recipes
* Support emotional health

and so much more...

You will learn how to use the oils AROMATICALLY, TOPICALLY AND INTERNALLY.

Whether you are a complete beginner to essential oils or just wanting to expand your knowledge and learn even more ways on using essential oils on a daily basis, this class will be perfect for you.


During the class we will be sharing with your our TOP 10 ESSENTIAL OILS every home should have, to help improve your FAMILIES and WELLNESS, NATURALLY!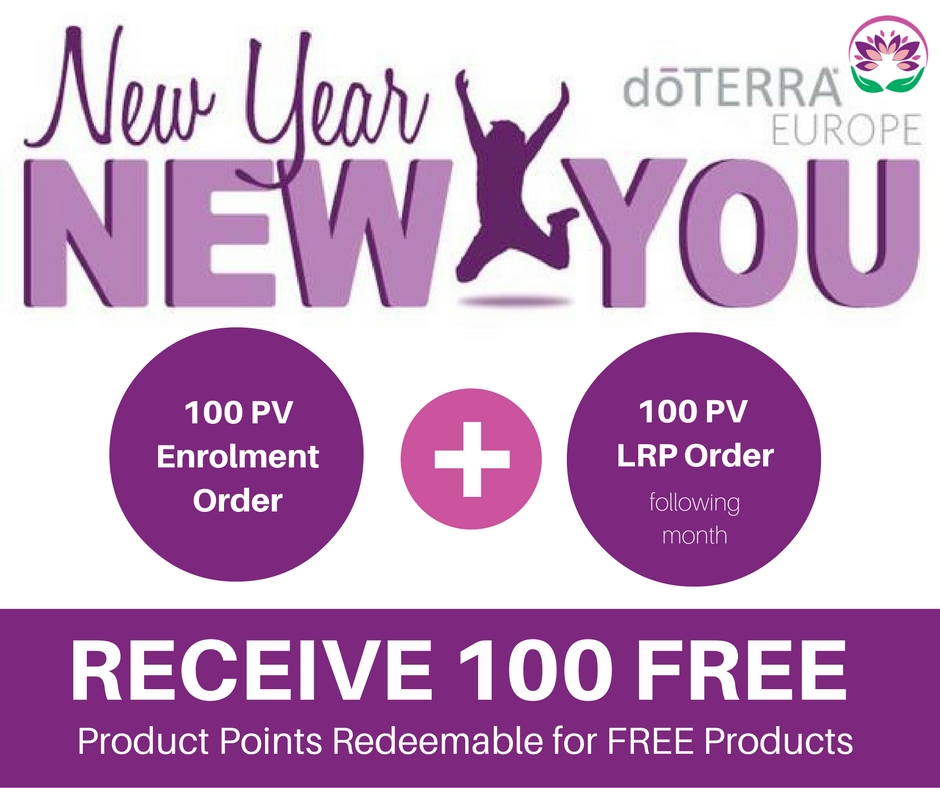 These Essential Oil Classes are intended to educate and introduce people who are not already enrolled or already working with another Wellness Advocate. We adhere to the ethical guidelines of the company and do not attempt to recruit from existing Wellness Advocates.