Description
A goal without a date is a dream. - Michael H. Erickson
Do you always set new years resolutions and find that after the first few months you're back to old ways?
Wish you had the strength and ability to stick to your goals?
Would you like to set realistic goals that get you to where you actually want to go?
Setting goals is really important for growth and success in life. Most successful people are goal orientated. They take the time to identify what it is they want and they build up a really clear detailed picture of what achieving that goal will look and feel like.

Without goals you are likely to drift through life like a boat without a sail. Ending up here there and everywhere with no real clear purpose or direction.
In this practical workshop you will learn how to:

Set SMART goals.
Plan for the next five years, one year and six months.
Take daily action to achieve your dreams.
Continue on your journey with your goals when life seems to get in the way.
Be accountable for your progress.
I will also be sharing my story and my lack of direction over the years and how different my life became once I started setting goals.
I am not saying it is going to be easy and I am not saying it will happen over night but I can say this, your 2018 is far more likely to end up looking the way you want it to if you have a plan and stick to it!

Still not sure if goal setting is important? Then let me ask you this... What is it going to cost you to stay where you are and do nothing for another year?
By the time you leave you will have a clear idea of what you want to achieve in 2018 and a clear path to follow. Make sure you come prepared with some goals in mind and something to write them down with!
The organiser: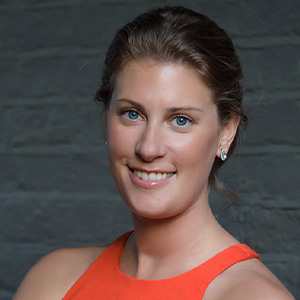 Hi, I'm Jayne and I am a qualified life coach who is very passionate about helping other people to transform their lives. I believe that having the courage to do what you love and what drives you is far more important than anything else. To find out more about who I am and what I do click here.