Description
I am holding a Powerful New Year Entry Portal
for 2017



TESTIMONIAL
"What a magical event. A lot was done in the few short hours that we were together and it all flowed together seamlessly. The exercises of gathering our power and energy created a palpable atmosphere and the sense of connection that was created between everybody as we welcomed in the New Year made the evening perfect. I also love that we had something to take away at the end in terms of lessons and gifts. I feel lucky to have been part of the New Year Portal." Saarah Choudhry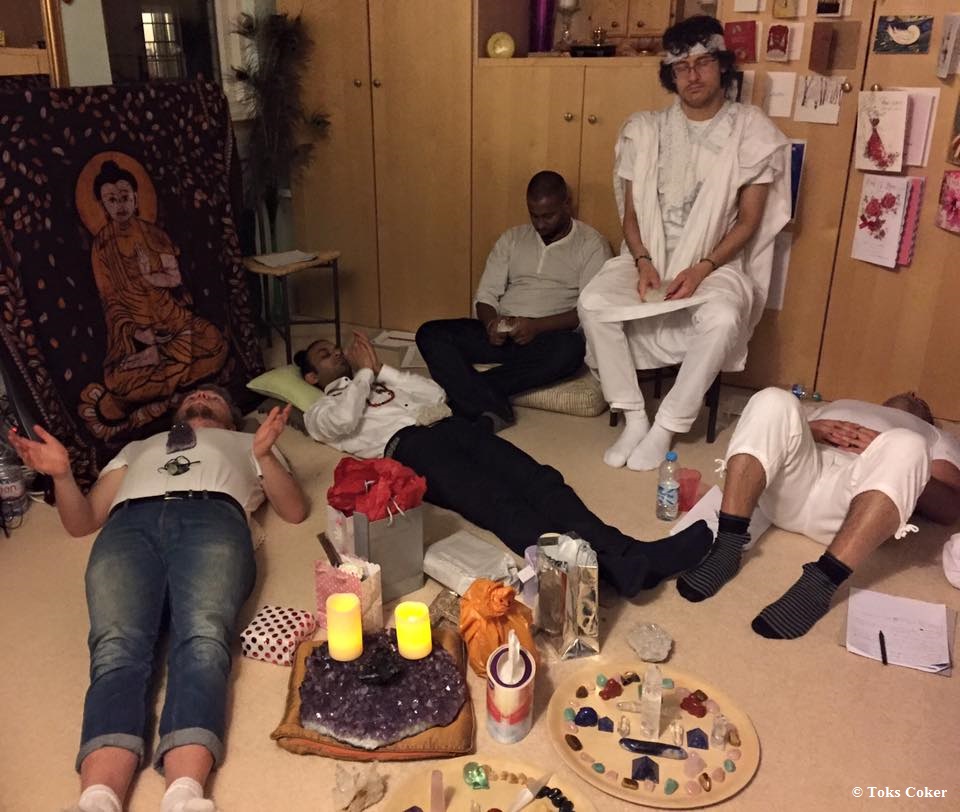 TIME: The Ceremony will begin at 10pm on Saturday 31st December 2016 and it will finish at 1am on Sunday 1st January 2017.
We will create a Poweful Portal so that we will walk out of 2016 empowered and ready to face the wonderful unknown of 2017.

We will choose to celebrate with Sacred Ritual, Prayer and Invocation Blessings.

It will be both a collective and individual experience.

There will be a powerful vortex of healing that will leave you happy and connected, to yourself and to each other.

It will be a real joyful experience of presence to treasure for everyone that is present.

We will Call in Our Power and Claim It.

We will each Gift a Present.

We will each Receive a Present.

We will have a great time together as we celebrate our individual and collective transitioning into 2017.

We will bring delicious food to share together after having offered it to the Sacred Altar.

We will sing, dance, laugh, hug and heal ourselves and each other!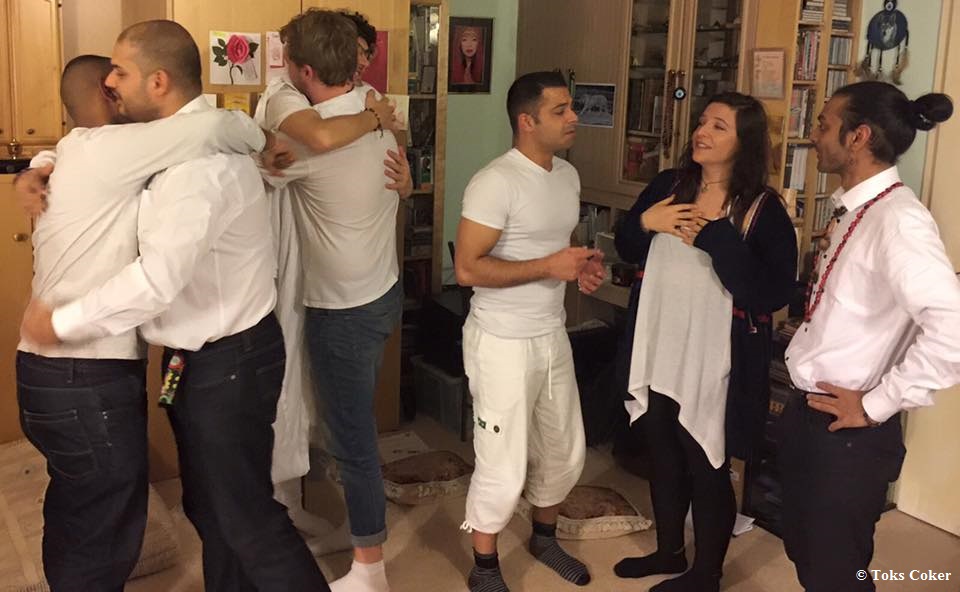 CLOTHING Please wear white - You can change when you get to my flat. White is a powerfully spiritual colour.
BRING WITH YOU: NEW YEAR PRESENT
Please bring with you a New Year Present to gift one person. We will then close our eyes and start the New Year with a present from Spirit. I am asking everyone to bring a New Year gift worth £5-10 to give away.


BRING WITH YOU: FOOD
Please bring something to share - offering of food and drinks (No pork, ham, pepperoni etc. THank you).
TESTIMONIAL
"Loved Toks and the joyness feelings I had. The crystals and circle of healing energy moved me. I experienced emotions of love, happiness and joy. I am taking away more positive energy. Toks brings love and light to all. Her workshops was a wonderful experience I will always remember. I thank her for bringing more positivity into my life and leading me with an enhancing experience." Jessica Prescott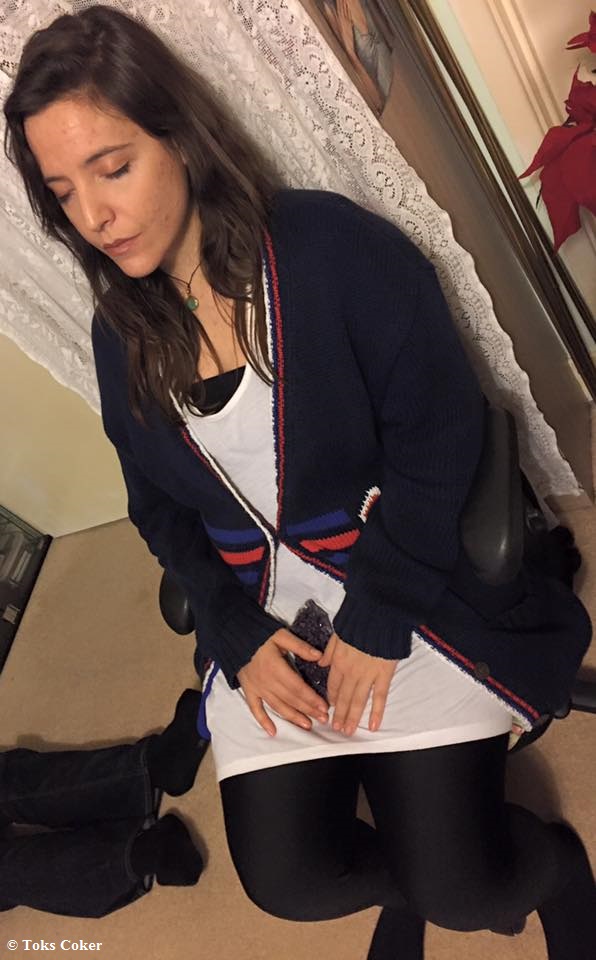 FOR THOSE WHO ARE ATTENDING
In order to attend, please purchase a ticket though this page. 88% of the proceeds will be going to the Royal National Institute of the Blind. THANK YOU xx Or you can contribute £44 cash when you get to this event. Thank you.
FOR THOSE WHO CANNOT BE THERE
Please feel free to donate even if you cannot physically be there. THANK YOU FOR YOUR GENEROSITY AND KINDNESS. To do so, just click here: www.justgiving.com/Toks-Coker





FULL MOON IN CANCER & SUN IN CAPRICORN
On Thursday 12 January we enter the New Year with a Full Moon. I will be holding the Full Moon Alchemy Gathering from 7pm. We will be celebrating the New Year and the Entry Portal that opened up which will be very very potent. See you there!


To Book, Click HERE:
Free Invocation Blessings:
Nearer the date of the meditation, or on the day itself, you can check the Energy of the Time - of that particular Now, by reading Toks' Invocation Blessing. This can be found on her blog. It is very extensive, informative and includes exercises for you to do so that you can gain greater clarity with your processing of the Energy of Now. These exercises, like the Invocation Blessing itself, are channelled each time and so they change with the Energy of each Moon.
2017 Moon Dates:


If you have any queries, feel free to call Yanni on 07961044895.