Event Information
Location
Tinypass
13-17 Laight
Street #506
New York, NY 10013
Description

Startup Workshop
After meeting thousands of Startups and organising hundreds of meetups & Events, TechMeetups has designed the Startup Clinics to help Startups make the most of one evening and learn as much as they can, get valuable feedback and make those important connections.
It brings in the best of mentoring, speed dating, wisdom of the crowd and networking all packed into one evening to remember.
'Startup clinic'
Firstly there's the one to one mentoring with experts in the field. Whether its a marketing guru or a successful startup, we have various mentors willing to provide their time & expertise to help startups get off the ground.
'Rotating Dials'
We then have a format called the 'Rotating Dials' where two circles are formed and people in the outer circle have 5 mins to discuss their startup & ideas with the inner circle. This helps avoid those awkward moments where you want to move on but are too polite to do so.
'100 minds'
Apart from these sessions then there are the Demo sessions in which Startups are given the opportunity to demo what they are working on to get valuable input from the group. 100 minds are always better than one.
'Facetime'
We then break off for light networking to help startups, entrepreneurs mingle with developers and investors so that those deep connections are made that can really help your Startup. Nothing beats a good old chat over some cold beer and hot pizza.
So if you're a Startup, Entrepreneur, Developer, a Wantrepreneur or just want to observe come on over and get involved in the Startup movement.
Francesca Loftus, Event Host

How do you get involved ?



Mentor
Lynn Yap, Estee Lauder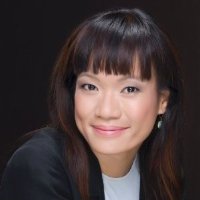 Lynn Yap has expertise in Integrating retail and technology to achieve high level customer service, using analytics / metrics to drive returns on projects, managing P&L, strategic problem solving.She also has experience in developing strategy and business development and she would love to provide advice and feedback to startups.
Danila Davidson, Sydney Dev Camp



Danila Davidson has a private equity & VC background. She is a Business Development pro with extensive experience in the e-commerce/tech industry turned entrepreneur by launching the first ever coding school in Australia.
Jeremy Banon, Interplay Ventures



Jeremy is an Associate at Interplay Ventures, an incubation firm based in New York City. Currently, he runs the marketing initiatives for the incubated companies, including Nomad Financial, Devspark, Founder Shield, and Venwise. Previously, he served as first filter for the firm, evaluating new investment opportunities and partnership opportunities for the existing companies.
Thanos Matzanas, Workable


I am an electrical engineer with postgraduate studies in IT.
I hold a role as a Consultant at a large IT firm specializing in Application Performance Management.
Over the last 2 years I have been involved with Workable. Workable is an Applicant Tracking System that allows you to post jobs, manage your candidates and organize your recruiting. We have a lot of start ups as clients and we also provide guidance on recruiting, based on our own and our clients' experiences.
I would be able to provide some mentoring on tools and job boards used for recruiting at a start up. Moreover, I feel I can give guidance on how to attract candidates and convince them to work on at start ups. Among other things, I would be more than happy to share my personal experiences from working with many recruiters and HR executives.
Brian Caroll of TinyPass


Brian Carroll, COO, before Tinypass, was VP of finance & strategy for mobile start-up PlaceIQ and also served in a variety of roles at Akamai.
Aditya Narayan of TurnToTech


Aditya, CEO and CTO holds an MS and BS in Physics from IIT Kanpur – India's top tech school. He was a senior technology executive at Marvel and Head of Security Architecture at Starwood Hotels.
Venue Sponsor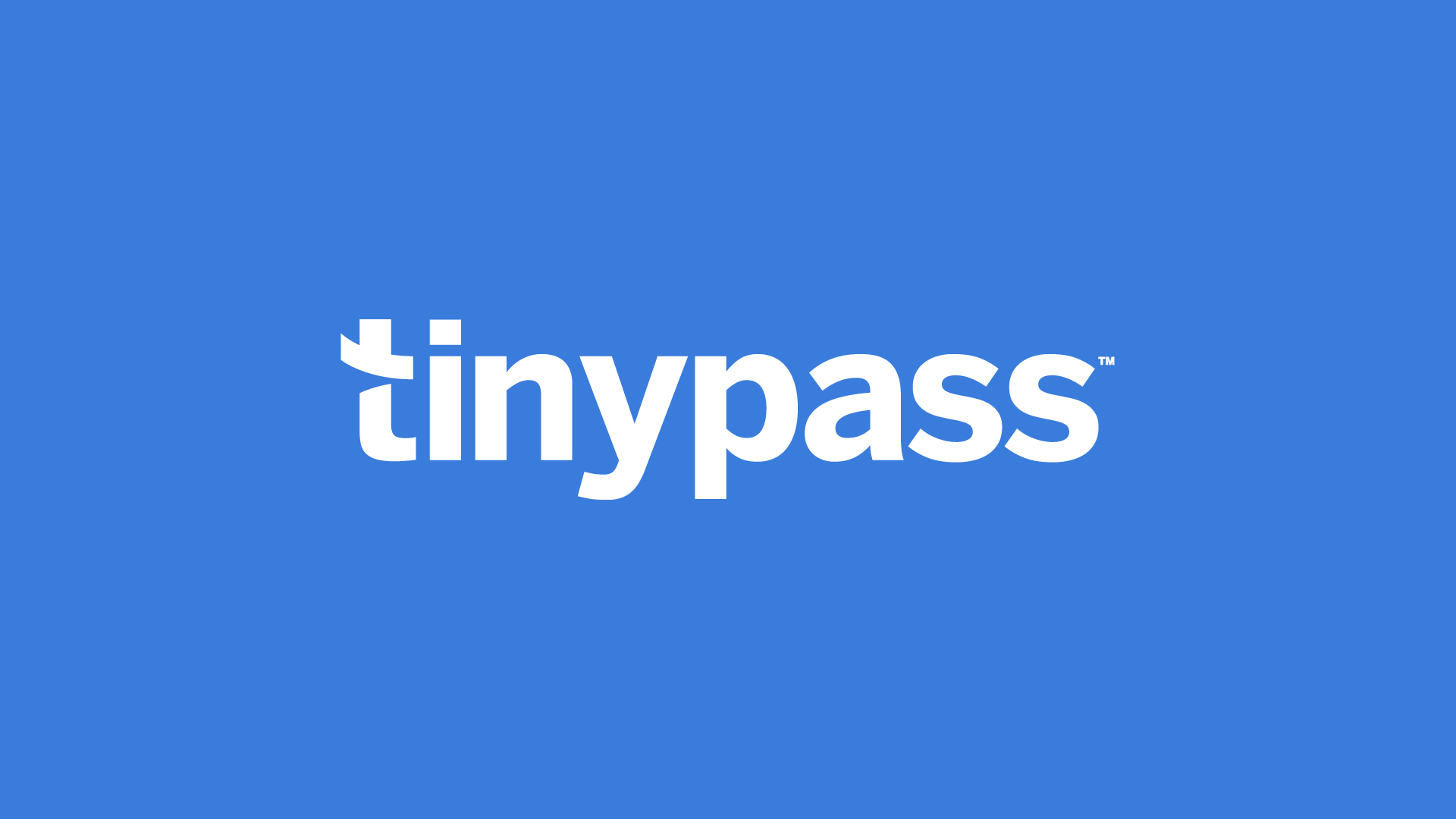 If you have any questions and suggestions, please contact operations[at]techmeetups[dot]com
Date and time
Location
Tinypass
13-17 Laight
Street #506
New York, NY 10013