About this Event
We are a group of Unaccompanied Young Asylum Seekers and Refugees
We have spent the last two years creating resources to help other young people like us.
We would like to invite you to a conference where we will launch our most recent resource A Mental Health First Aid Kit.
You will also be able to hear our views and experiences of arriving alone and the things that helped us.
If you have a role in supporting young people like us we would love you to be part of this day.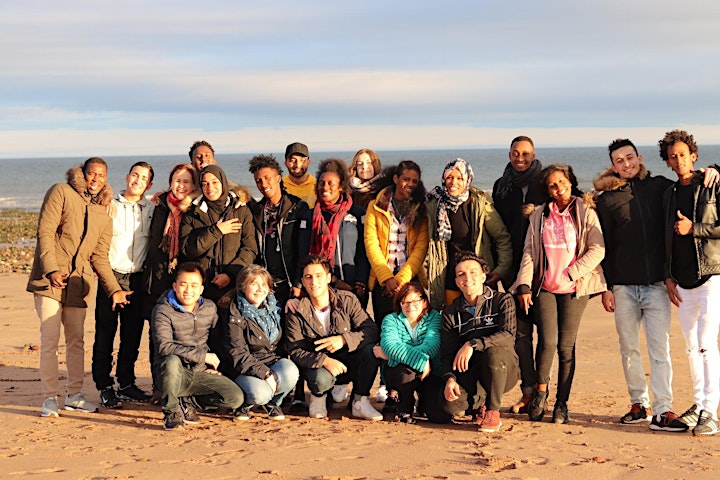 Members of New Young Peers Scotland at the planning residential.

This project is supported by the National Lottery Heritage Fund in Scotland.