Description

Join us in celebrating mums in business!
More Than A Mum CIC provides personal and business development for forward-thinking mums.
We devised and delivered the New2Biz course for mums who were interested in getting into or deveoping their business, but didn't know where to start. We provided the tools and the tips, and witnessed them use this to build their business, their knowledge and their confidence!
After weeks of hard work and committment, we're celebrating the end of the course with an awards event!
WE INVITE YOU:
- To celebrate the achievements of the incredible mums we've been working with
- To come and hear about the New2Biz course has benefited the mums who attended it
- To come and find out details of the next New2Biz course, and register your interest with us directly
- To use this opportunity to mingle and network with other business women
- To be in the company of The Mayor of Sandwell Metroplitan Borough, because he is attending!
- To support a community based project, put together and delivered by mums in the community
Refreshments are provided. Children are welcome. Confirm your attendance by booking your space NOW.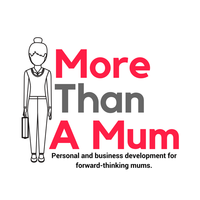 New2Biz is a project funded by Near Neighbours.