Description
'Want to improve your newborn photography posing and wrapping?'
The highly regarded Claire Elliott will be attending the Guild of Photographers Headquarters on Tuesday
23rd May,
for an informal afternoon with attendees.
Special guests will be Holly and Molly, Claire's StandInBabies.

Claire is very proud to be one of the UK's StandInBaby Ambassadors and she loves to pass on her posing and wrapping knowledge and experience using these amazing newborn baby photography training mannequins.
Join us for an afternoon of posing and wrapping, and a great chance to ask Claire any questions, or advice you may need for your photography.


Also you will be invited to bring along one print for a short critique session.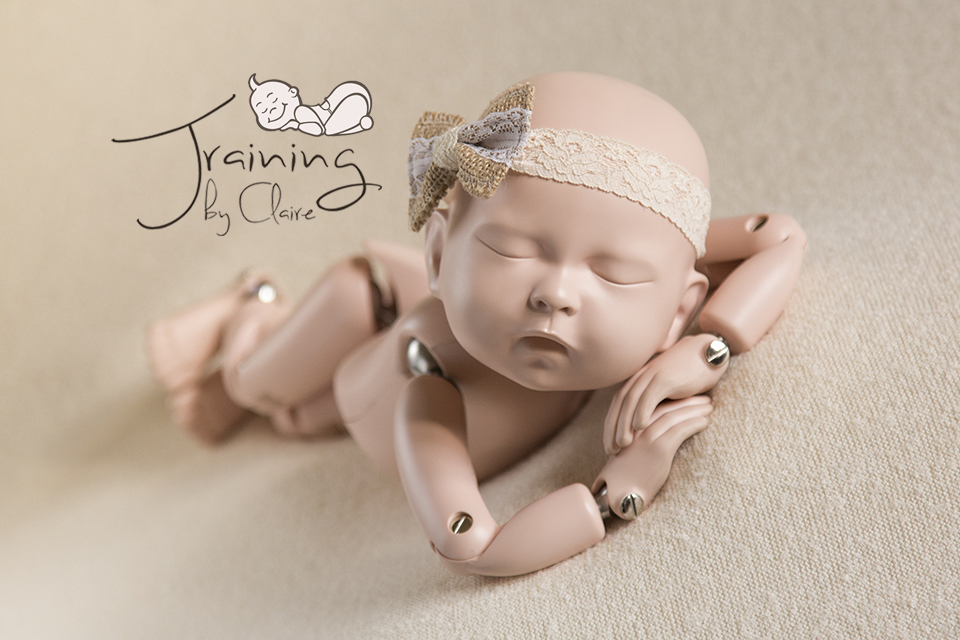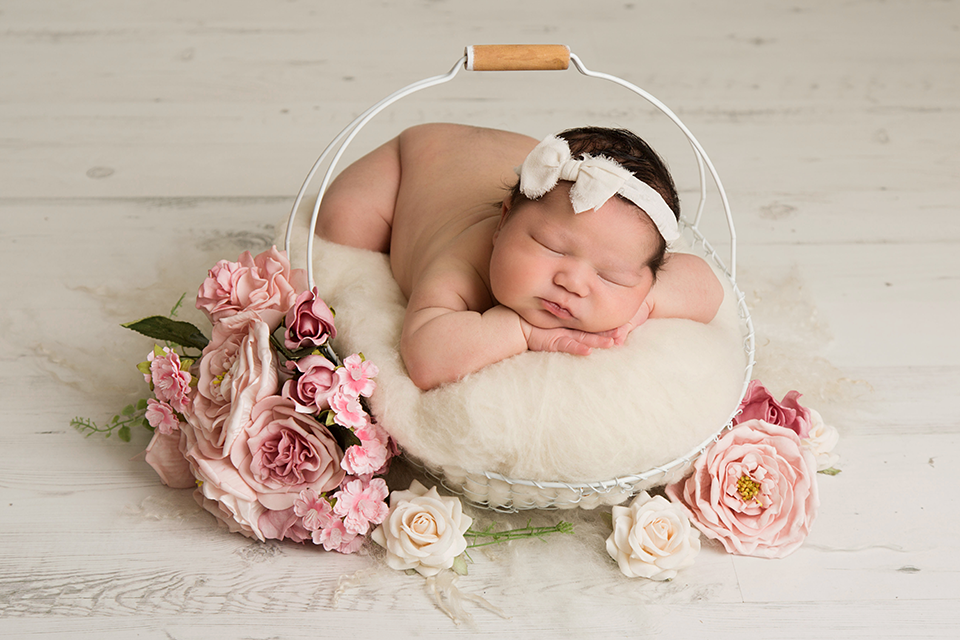 Looking forward to seeing you there!