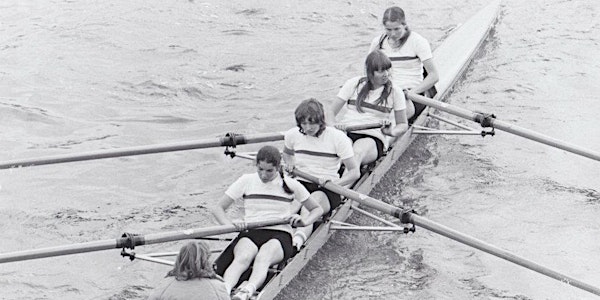 Newcastle Coaching & Mentoring Forum: Team Coaching
If you're curious about coaching and mentoring and want to focus on your professional development, this is for you!
About this event
The Newcastle University Coaching and Mentoring Forum (NUCAM) brings together a community of coaches and mentors to further their individual and collective professional development and impact.
The Forum is focussed on scholarly research and offers a collaborative space for coaches and mentors to come together and engage in stimulating discussions.
Join us at our third Forum on Thursday 16 June 2022, 12:30 - 14:00 on the topic of 'Team Coaching'. As well a presentation from the latest Masters research, there will be plenty of opportunities for small group discussions.
We're delighted to welcome Jane Steed who will share insights from her dissertation on team coaching. Jane explored the challenges experienced by coaches when working with organisational teams. The research findings show that team coaches' experiences of team coaching are cognitively, emotionally and ethically challenging. In this emergent practice, team coaches find sources of learning and development outside of formal team coach training programmes. Team coaches develop capacity through working in pairs, through supervision and through communities of practice.
Jane Steed : Jane has a corporate background in legal contracts management and developed an interest in coaching teams when working with multi-disciplinary teams. Being involved in a team effectiveness initiative in the 1990s for a ground breaking supply chain alliance agreement, then applying coaching principles to teamwork was a natural progression. In studying for her coaching Master's degree, Jane became aware of a lack of team coach learning and development opportunities. Her research into team coach capabilities explores the particular challenges and complexities of coaching in this emergent area of the profession.
Please note: This event is for members of the Newcastle University Coaching and Mentoring Forum only. You must be a registered member of the Forum before signing up to this event. To sign up for membership, please click here.
If you have any questions, please email Collaborative Projects Manager at Newcastle University Business School, cissie.tsang@newcastle.ac.uk
Image courtesy of Jane Steed.