Description
Looking to make new connections?
Brush up on your people skills and come join us for the networking event of the month! Meet like-minded Business women for an amazing breakfast event located in the heart of the City. Discuss your ideas, share your knowledge and your expertise. Bring along your business cards, make new connections in an informal setting.
The spotlight speakers this month come with a difference - it is the original battle of the needles!
Join us to hear from Amanda Cartner (B.D.S.), of Coast Facial Aesthetics. Having been brought up in Whitley Bay, Amanda graduated from the School of Dental Surgery at Edinburgh University in 1986. Her career as a dentist took her from being a school dentist on the island of Guernsey - to Birmingham, where she bought and ran her single-handed dental practice from 1990 until 2016. Working mostly within the NHS she had a special interest in providing orthodontics and from 2004 opted to undertake further training in facial aesthetics. With circumstances constantly changing within the provision of NHS dentistry she decided in 2015 to sell her long-established practice, and following completion of the sale in 2016, to sell her house and move back up to the North East. Facial aesthetics had been part of her practice for over 10 years, but whilst preparing for the relocation she has undertaken more advanced training in the speciality, and now offers facial aesthetics under the name of Coast Facial Aesthetics. Her personal passion is for ageing well, and she mission is to assist others who want to resist the passage of time by preserving their looks and health. She is currently working on a mobile and salon-based basis in Whitley Bay, Tynemouth and Newcastle.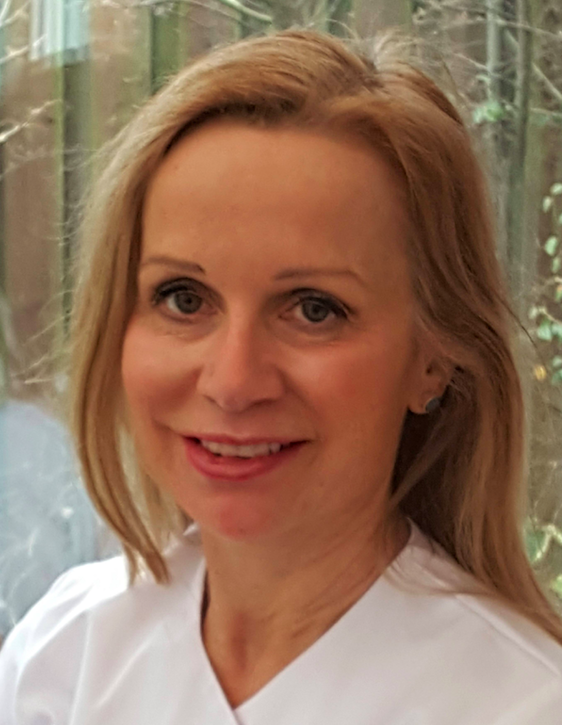 Amanda is joined by Dr Xiao Xi Yu. Dr Yu is the owner of Sun Hie Acupuncture on Whitley Road in Whitley Bay. With over 30 years experience in Chinese medicine, Dr Yu has lived in the UK and owned Sun Hie for over 10 years. She specialises in cupping, acupuncture and herbal health. She treats a range of conditions from menopause through to weightloss, back pain and tinnitus. Her herbal treatments and acupunture is proving very successful in allieviating stress, anxiety, depression and other mental health issues caused by modern life. Perfect for every working woman! Dr Yu would like a volunteer model so if you are interested please get in touch with antonia@getbrindled.com.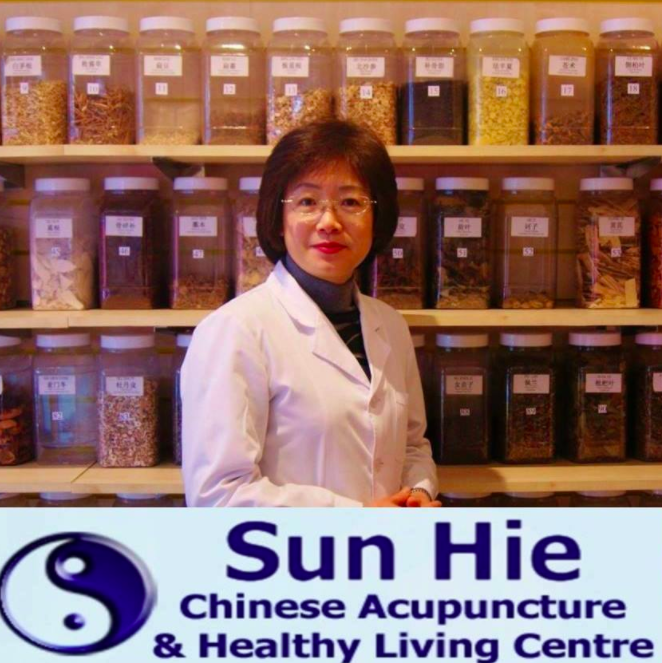 Come and join us for the battle of the needles - which will you choose? This event is free to Premium Members and only £12.50 + VAT for a standard ticket.
New to networking? Check out our top tips on networking on our blog here: http://forwardladies.com/member-blogs/networking-101-forward-ladies-networking-guide-beginners/
If you would like to find out more about our membership and other events please visit our website - www.forwardladies.com
FAQs
What are my transport/parking options for getting to and from the event?
There is no parking available at the venue, the nearest public car park is (4 minute walk) NE1 4YB, Stowell St, Newcastle upon Tyne
Dietary requirements -
Please let us know!
What is the dress requirements?
Business Wear
Do I have to bring my printed ticket to the event?
No, this is not needed.