Description
Come and meet like minded business women at our Power Business Breakfast Club. Mix and mingle, discuss ideas and create those all important new connections in an informal setting, whilst enjoying a light breakfast - all in the heart of the city.
Meet your Speaker:
Brenda Kilgallon, Founder of Style Rejuvenation for Women
From a career in customer service to working as a training manager in pharmaceutical sales Brenda always knew my key motivator was making a difference. It wasn't simply about achievement. It was about knowing that her input mattered.
Brenda have always been somewhat obsessed with clothes, style, skincare and makeup. So, in 2015 Style Rejuvenation for Women was born. The key driver was to make a difference to how women present themselves and how they feel about themselves. Brenda is not an image consultant, women don't need to put on an 'image'. They need to feel happy in their own skin and this is where Brenda can help.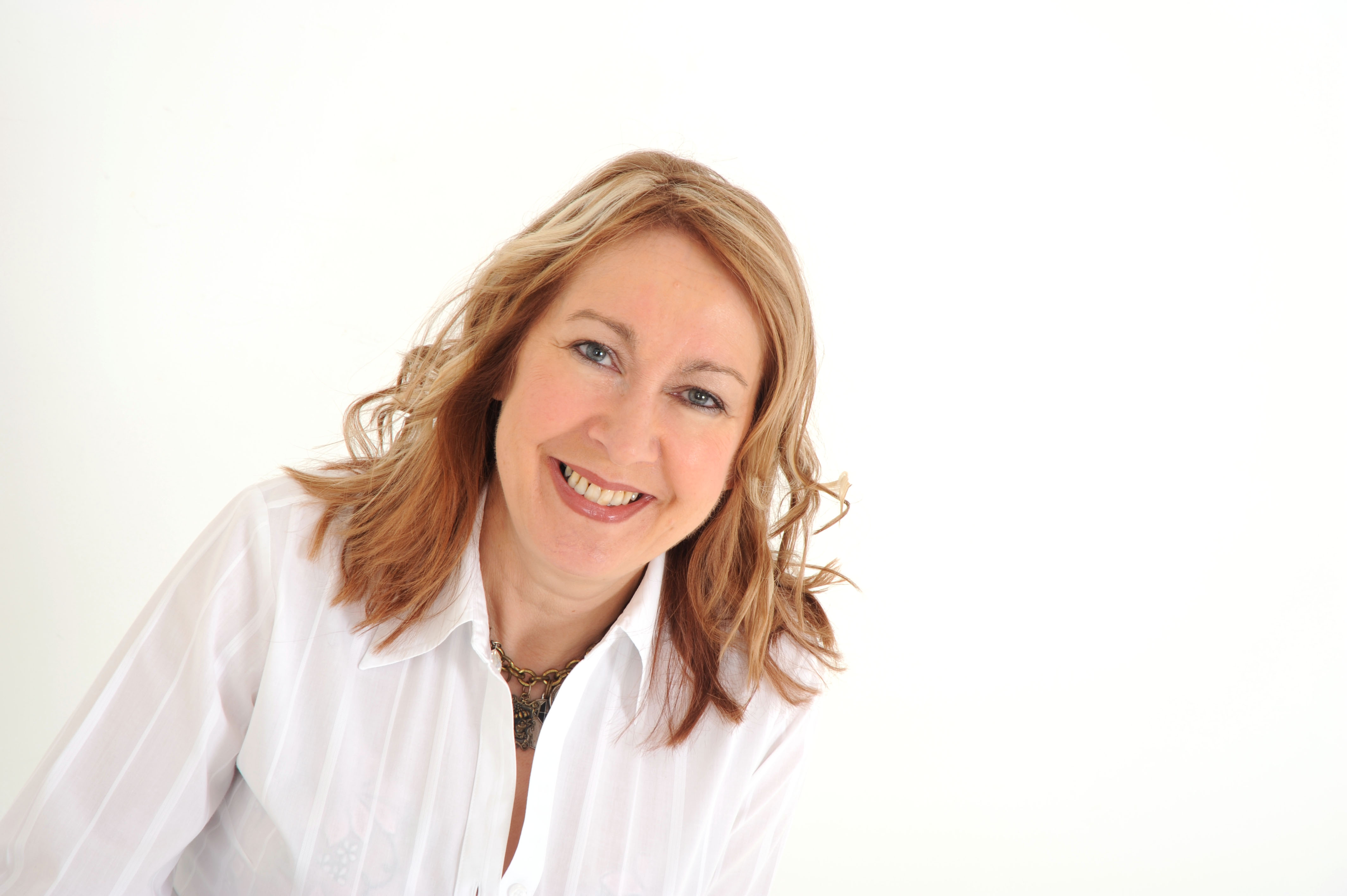 This event is free to Premium Members and only £12.50 + VAT for a standard ticket.
If you would like to find out more about our membership and other events please visit our website - www.forwardladies.com