Join us for a career evening between 5pm-8pm on Thursday 21st November in Fenchurch Street (near Bank Station).
About this event
Looking for a new opportunity?
Join us for a career evening between 5pm-8pm on Thursday 21st November. Your chance to learn more about members of the Digital Team at NewDay.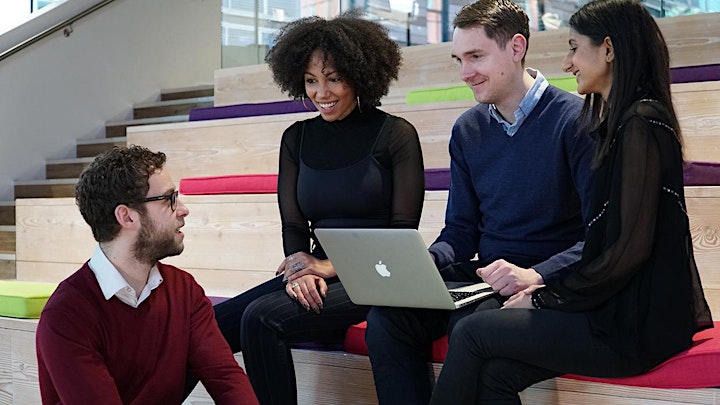 Opportunities
C# / .NET Developers
iOS Mobile Developer (Swift)
Android Mobile Developer (Kotlin)
Front End Developers- JavaScript ES6+ (Angular and/or React) (HTML5, CSS3, and W3C coding practices)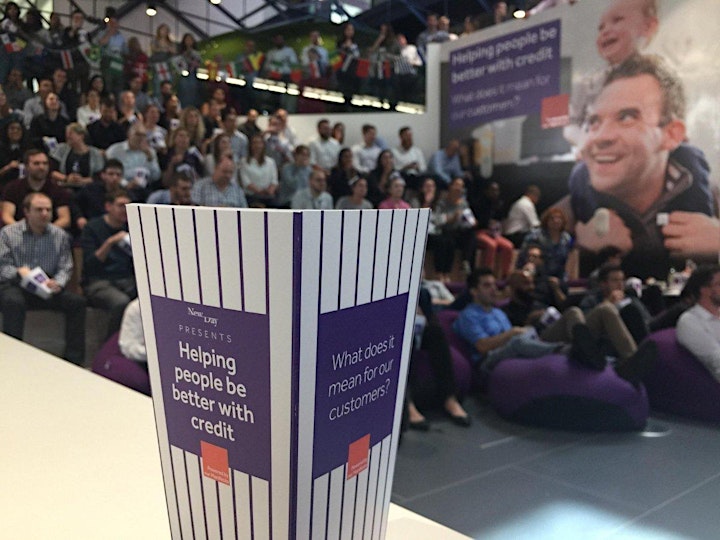 The work you do makes a difference...At NewDay we all share a common goal - to help people be better with credit. NewDay is a leading UK consumer finance provider. The Group's deep understanding of its customer segments allow it to lend responsibly and deliver innovative products to its 5+ million customers across the UK. NewDay's specialist capabilities are underpinned by a leading digital platform. We continue to be one of the most inclusive lenders in the UK as we strive to help customers responsibly make the most of their credit products.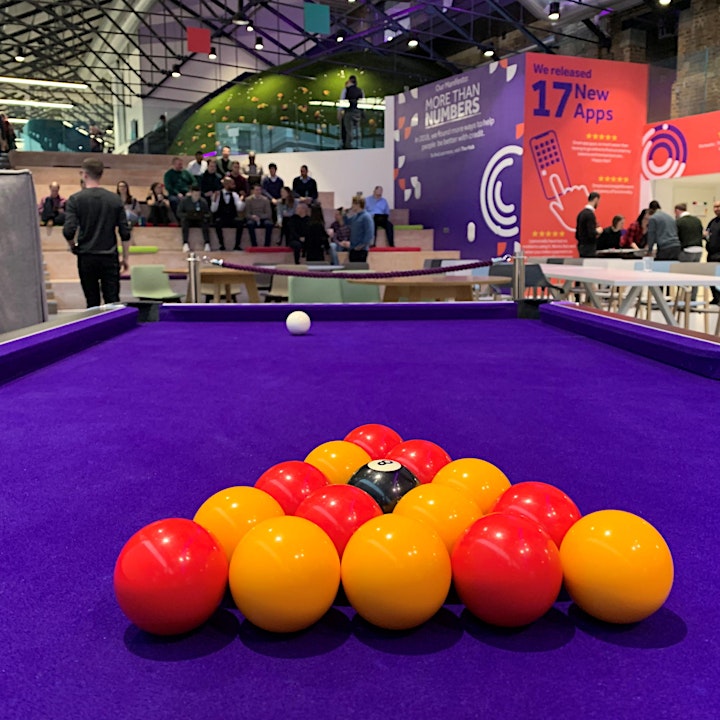 #newdaylife
We want everyone to be able to be their best. We provide learning and development opportunities, support personal and professional goals and we believe that a diverse workforce is the way forward. We know that our customers are diverse, so it helps us to support them by bringing different perspectives to the table!
We have a fun-loving Social Committee, which organises events throughout the year including quiz nights, sports events and yoga classes – there's something for everyone!
We support Family Action, a charity which transforms lives by providing practical, emotional and financial support to those who are experiencing poverty, disadvantage and social isolation across the country. Our Charity Committee coordinates fundraising efforts from bake-offs to cycle challenges.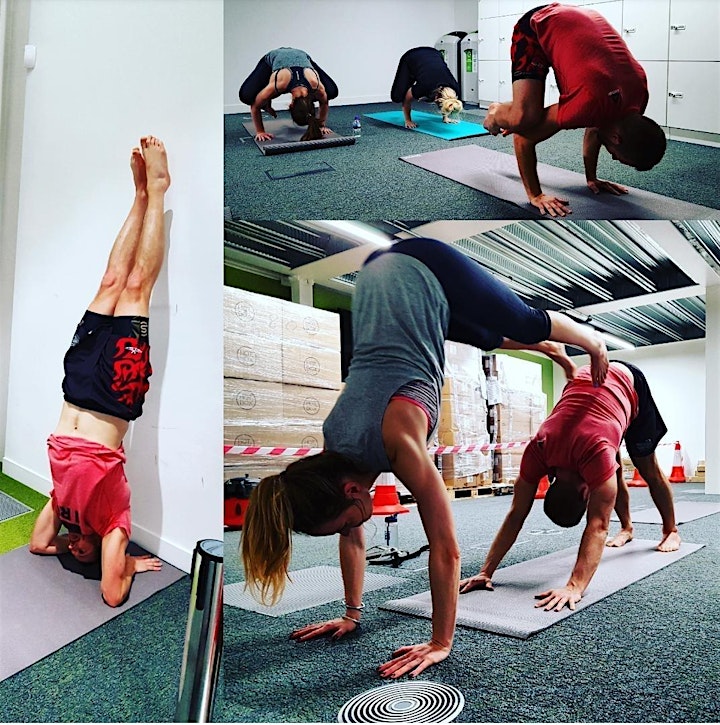 FAQs
Once I've registered, what are the next steps?
We'll reach out to assign your allocated time slot with NewDay. Please make sure you send an updated copy of your CV following registration to community@esynergy-solutions.co.uk
You will be allocated a 15-minute time slot to speak with the NewDay team followed by drinks, nibbles and some networking.