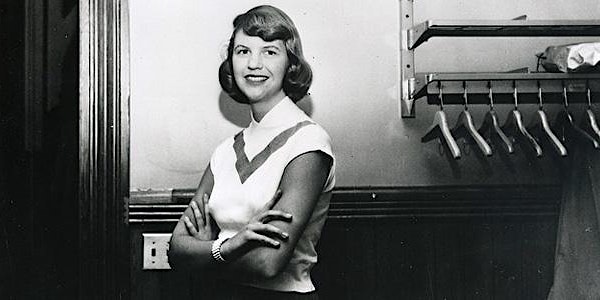 Newnham MCR Speaker Series: Sylvia Plath and Laura Riding - Reductive Godde...
Location
Barbara White Room
Newnham College
Cambridge
CB3 9DF
United Kingdom
Description
The first Speaker Series talk of Lent term will be given by Cathleen Allyn Conway on Newnham alumna Sylvia Plath (1932) and Laura Riding. Cathleen is a researcher in creative writing at Goldsmiths College, University of London and a poet in her own right. She is also the managing editor of PLATH PROFILES, the only academic journal dedicated to the work of Sylvia Plath.
Sylvia Plath and Laura Riding had a lot in common: they were both American women poets who moved to England and later partnered famously with British poets, Ted Hughes and Robert Graves, respectively. What they also had in common was a rewriting of their history, achievements and contributions to literature by their partners, or fans of their partners, by being labelled as incarnations of the White Goddess.
This talk will explore how these two talented, intelligent, skilled women were transformed into goddess avatars, and in so doing, detrimentally reduced to "muse". The talk will be followed by an informal question and answer session and an opportunity for networking.