How to cope with change and stress, and stay calm, confident and in control, even under pressure.
About this event
This Newquay-BID organised session is free to BID members and will explore how we can tap into our natural abilities for coping with change, challenge and stress, for the benefit of ourselves, our staff, our businesses and communities. Led by Adam Pearson of Newquay Hypnotherapy, attendees will understand the science of calm, confidence and control and will learn powerful techniques for applying this knowledge. They will leave with positive steps to put into action, feeling positive, motivated and better connected.
No preparation is required and no hypnosis will be involved. The session will involve some interaction but there will be no requirement to share personal or business information.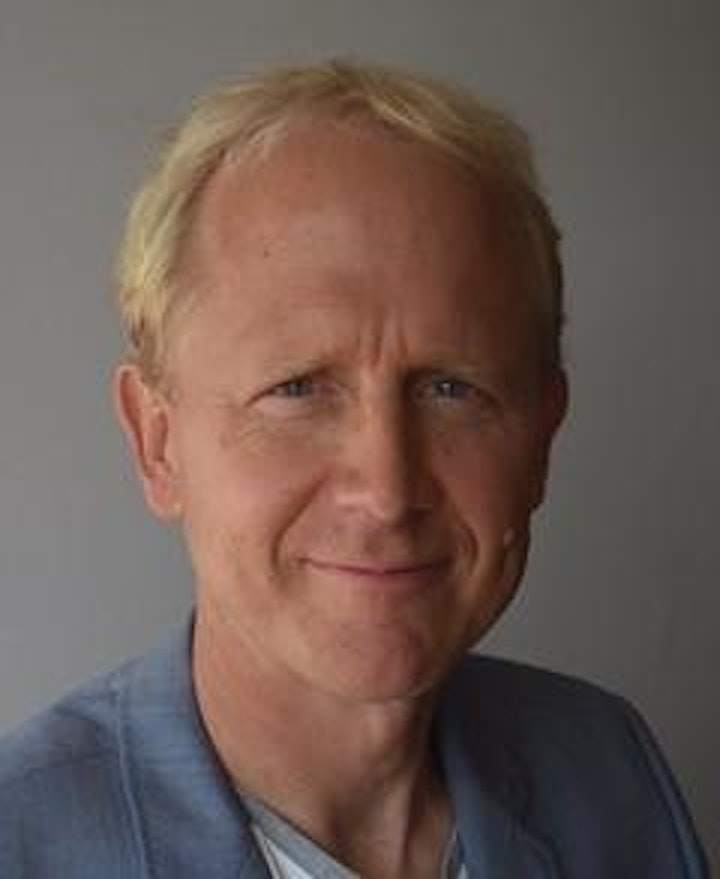 Organiser of Newquay Hypnotherapy: Get some AIR