Newton Fund 'Agri-Food Innovation in Turkey' Competition Brokering Day

Monday, 25 July 2016 from 10:00 to 16:10 (BST)
Event Details

PLEASE NOTE: DUE TO THE RECENT EVENTS IN TURKEY, THIS EVENT HAS BEEN POSTPONED.
ALL REGISTRANTS WILL BE CONTACTED AS SOON AS A NEW PLAN IS FINALISED.  
Monday 25 July 2016
London and Ankara 
10:00 - 16:10 UK time
12:00 - 18:10 Turkish time
 Please note that the language for the webinar and pitches will be English 
Venues
London: Battlebridge Room, Kings Place, 90 York Way, London, N1 9AG
Ankara: Mustafa Inan Conference Room, TÜBİTAK HQ, Tunus Caddesi no:80, 06100 Kavaklıdere, Ankara
Registration deadline: Thursday 21 July,
12:00 noon UK time, 14:00 Turkish time
Registration is a two-part process - please see instructions below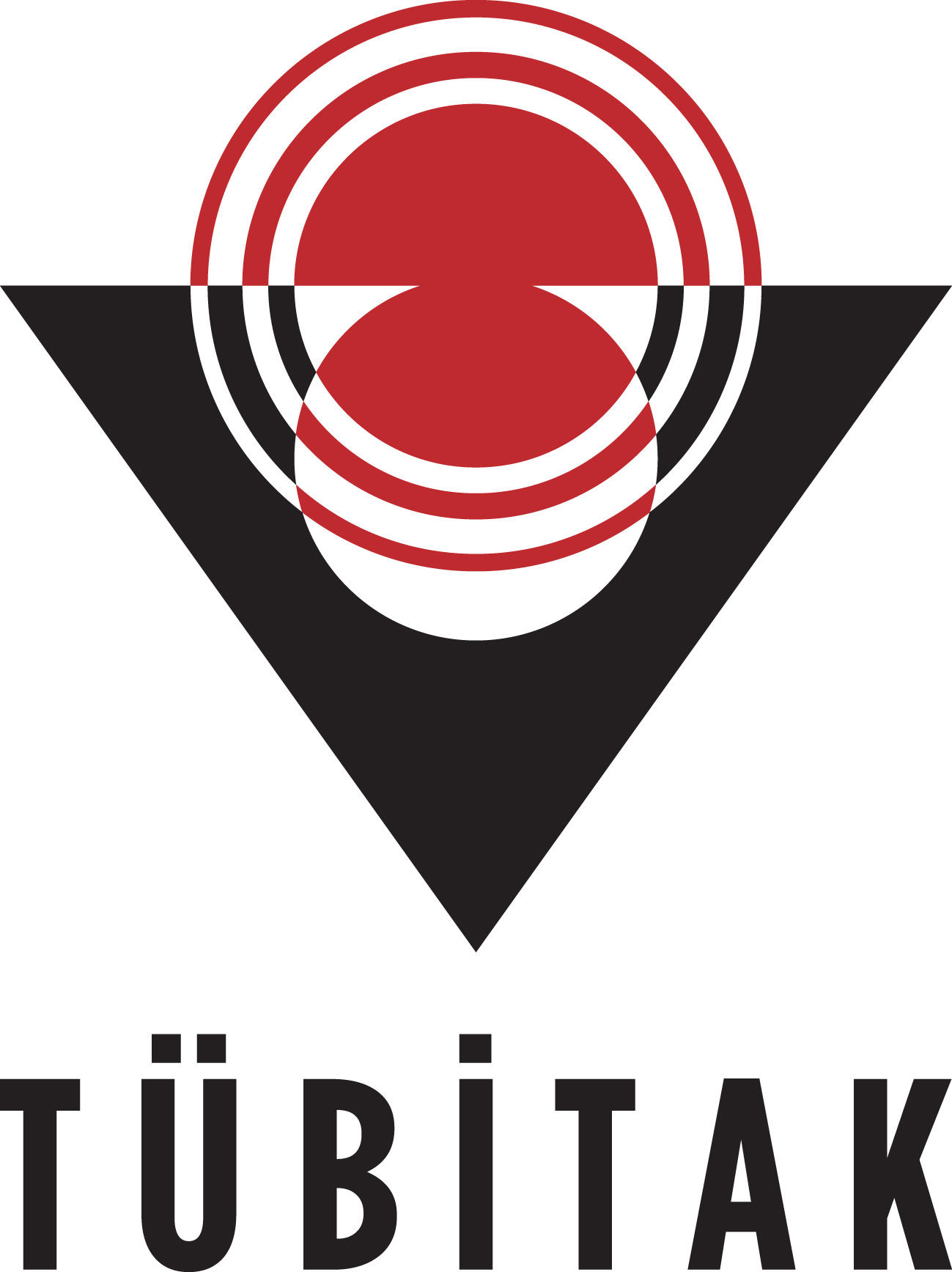 Introduction to the competition

Agri-food innovation in Turkey
As part of the Newton-Kâtip Çelebi Fund programme, Innovate UK and TÜBİTAK (the Scientific and Technological Research Council of Turkey) are inviting proposals for innovative commercial solutions to challenges in the agri-food sector in Turkey.
Proposals should be from UK and Turkish businesses working together, and where appropriate, with UK and Turkish researchers. Proposals should suggest ways to:
use waste by-products and residues to reduce their negative environmental impact and add value

improve the agricultural productivity of small and medium sized-farmers by upgrading agricultural technology

improve animal and plant breeding, in Turkey.
This is about working to solve challenges within Turkey's agri-food sector, and therefore the principal market a solution needs to consider is Turkey.
For all information relating to this call please see Innovate UK's competition page.
Brokering Day
To help facilitate introductions between UK and Turkish participants interested in this competition, the Knowledge Transfer Network (KTN) and FCO Turkey, on behalf of Innovate UK and TÜBİTAK, are organising a Brokering Day.
The event will be held concurrently in London and Ankara, with the majority of sessions live-streamed between the two cities. It will be an opportunity for both UK and Turkish participants to gain valuable information on the Competition, to pitch their challenges or innovation as well as roundtable discussions to develop projects ideas further. The event will therefore introduce participants to potential partners from the opposite country.
Places at the day are limited on a first-come-first-served basis, with priority given to businesses.
High-level Agenda
Arrival of delegates and refreshments (UK) or lunch (Turkey)

Welcome addresses and scene setting (live streamed session)

Introductions to Newton Fund (live streamed session)

UK delegate pitches (live streamed session)

Networking lunch (UK) or networking refreshments (Turkey)

Turkish delegate pitches (live streamed session)

Scoping roundtables - to explore potential solutions to the scope areas and identify partners within both countries who can deliver them.
How to register for the Brokering Day

Registration is in two parts, online registration followed by completion of a brief form.
1. Please register on this page with the ticket type which most closely represents your status (UK company or academic/ research organisation, or Turkish company or academic/ research organisation). 
2. Download and complete the Organisation Listing & Pitching Template. This is a brief form about your organisation's competencies, experience in international R&D, description of your key challenges, technologies or innovation, and scope areas in which your organisation has most interest. These will be collated into a directory which will be made available to all delegates before the event. Please DO NOT save the template in another format - it must remain in PowerPoint.
3. Email your completed template to jess.sully@ktn-uk.org no later than 12:00 noon (14:00 Turkey time) on Thursday 21 July. Please use the same email address you specified when completing the online registration form so that the two parts of your registration can be matched.
4. In response, you will receive a confirmation email with further agenda details. Your registration is now complete.
PLEASE NOTE: Forms returned after 12:00 noon (14:00 Turkey time) on Thursday 21 July will not feature in the directory circulated prior to the event, and you will not be able to pitch at the event.
How to make a pitch at the Brokering Day
It's not compulsory to make a pitch, but doing so is an excellent way of introducing you, your organisation, and your challenges, project ideas or technology offerings. This is your opportunity to present to potential partners from both your own country and the partner country.
If you decide to pitch, your completed Organisation Listing & Pitching Template will be uploaded and ready for you at the event. You will be given a 4-minute slot in which to present your slides and answer any questions put to you by other delegates.
If you would like to make a pitch

, whilst completing your Organisation Listing & Pitching template, please retain the 'I want to make a pitch' box.

If you do not want to make a pitch

, please retain the 'I do not want to make a pitch' box.
Maximum number of pitches
To ensure that the agenda runs to time, up to a maximum of fifteen pitches will take place in the UK and up to a maximum of fifteen in Turkey. If we receive over this number, we reserve the right to limit pitches on the day, based on the order they were received, and also taking into account scope areas in which your organisation has an interest in order to ensure an even balance.
If we are not able to feature your pitch, we will let you know by Friday 22 July.  
Another way of meeting partners
Meeting Mojo Online Partnering Platform
Meeting Mojo allows interested applicants from both the UK and Turkey to add a profile, then search and contact potential partners in a database specific to this competition. To register and begin using Meeting Mojo click here.
Useful contacts 
For specific questions regarding this funding competition:

UK

 participants please contact Innovate UK
Turkish

 participants please contact 

TÜBİTAK
For specific questions related to the Brokering Day:
Turkish and UK participants please contact Jess Sully at KTN 

Organiser
The Knowledge Transfer Network is the UK's innovation network. We bring together business, entrepreneurs, academics and funders to develop new products, processes and services.
We can help you develop ideas, expertise and technologies, that have the potential to be world-beating products. Central to what we do is the initiation and building of collaborations.
View our privacy policy here.