Newton Fund China–UK Research & Innovation Bridges: Partnering Webinar
Description
Partnering Webinar
China-UK Research and Innovation Bridges Competition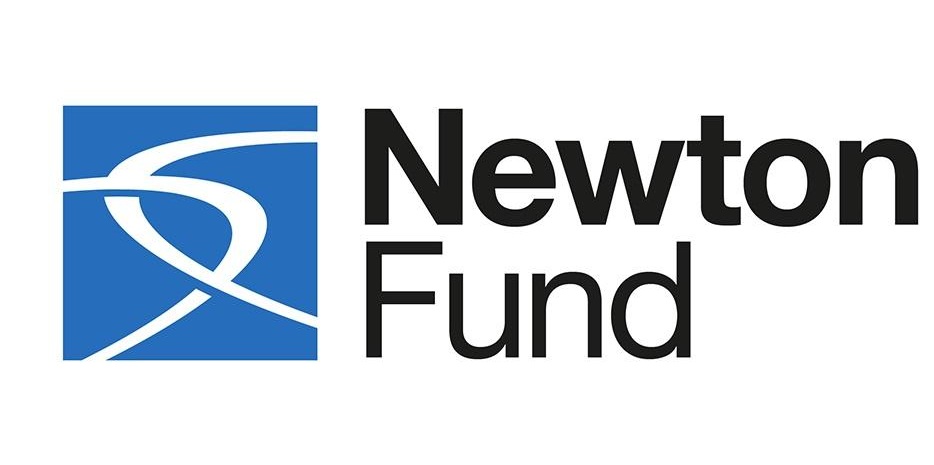 Thursday 14 January 2016
16:30 - 18:30 China (CST) time
08:30 - 10:30 UK time
Please note that the language for the webinar and pitches will be English
REGISTRATION CLOSES 17:00 UK TIME ON WEDNESDAY 13 JANUARY -
01:00 CHINA TIME ON THURSDAY 14 JANUARY



Introduction to the Competition
Innovate UK, the Research Councils UK (RCUK) and the Ministry of Science and Technology (MoST) for the People's Republic of China are to invest up to £16 million in collaborative industrial research and development projects that propose new commercial solutions to critical challenges impacting the socio-economic growth and development of China in relation to the sectors of:
Agri-food

Energy

Healthcare

Urbanisation
For all information relating to this call please see Innovate UK's competition page.
Partnering Webinar
To help UK and Chinese participants interested in this competition to meet and develop collaborative partnerships, the Knowledge Transfer Network (KTN), on behalf of Innovate UK, RCUK and MoST, is organising a partnering webinar.
The webinar will consist of an overview of the call followed by an opportunity for participants to pitch their project ideas or technology offerings to help find partners.
Please register on the ticket type which most closely represents your status (UK company or academic/ research organisation, or Chinese company or academic/ research organisation). Please register under the email address you intend to use to receive the joining instructions, which will be emailed to you in the week of the webinar.
How to make a 3-minute pitch at the webinar
It's not compulsory to make a 3-minute pitch, but doing so is an excellent way of introducing you, your organisation, and your project ideas or technology offerings to other attendees.
If you would like to make a pitch, please:
1. Download and complete the following two-slide PowerPoint template: China-UK Newton Fund Template. Please do not change this template to another format or PDF - it must remain as PowerPoint.

2. Email the completed template to jess.sully@ktn-uk.org no later than:
UK participants - 17:00

on Tuesday 12 January
Chinese participants - 01:00 China (CST) time on Wednesday 13 January.
Any participants registering after this time will not be able to submit a presentation to make a 3-minute pitch.
3. Please also register for the webinar if you are presenting. Only those who register will receive joining instructions, which will be emailed to you in the week of the webinar.
To keep the webinar to a maximum of two hours, up to a maximum of twenty 3-minute pitches will take place. If we receive over this number, we reserve the right to limit presentations on the day, based on the order they were received, and also taking into account sectors/ countries in order to ensure an even balance.
If we will not be featuring your presentation in the webinar, we will let you know on Wednesday 13 January. However, following the webinar your presentation will be uploaded, along with all others, onto the Meeting Mojo site (see below).
Meeting Mojo Online Partnering Tool
To further support online brokerage and consortia building for this call, KTN has set up an online partnering tool, Meeting Mojo.

This partnering tool works as a database where parties interested in finding partners can upload a non-confidential summary of their proposed project/idea. Once you have registered you can access this database and contact potential registered partners using the 'Send Message' button that can be found in each individual profile.
To register and begin using our Meeting Mojo Online Partnering Tool click here.
Following the webinar, all presentations will be uploaded to the Meeting Mojo site.
Useful contacts
For specific questions regarding this funding competition:
UK participants please contact Janet Geddes at Innovate UK
janet.geddes@innovateuk.gov.uk
Chinese participants please contact Guojing Lui at MoST
For specific questions related to the

webinar:
Chinese and UK participants please contact Jess Sully at KTN

Organiser of Newton Fund China–UK Research & Innovation Bridges: Partnering Webinar
www.ktn-uk.org
•
@KTNUK
•
LinkedIn
The Knowledge Transfer Network is the UK's innovation network. We bring together business, entrepreneurs, academics and funders to develop new products, processes and services.
We can help you develop ideas, expertise and technologies, that have the potential to be world-beating products. Central to what we do is the initiation and building of collaborations.
View our privacy policy here.