Newton Fund UK-Turkey Collaborative R&D 2016: Applicant Briefing Webinar

Tuesday, 17 May 2016 from 10:30 to 12:00 (BST)
Event Details
Innovate UK Applicant Briefing Webinar
UK-Turkey Collaborative R&D Competition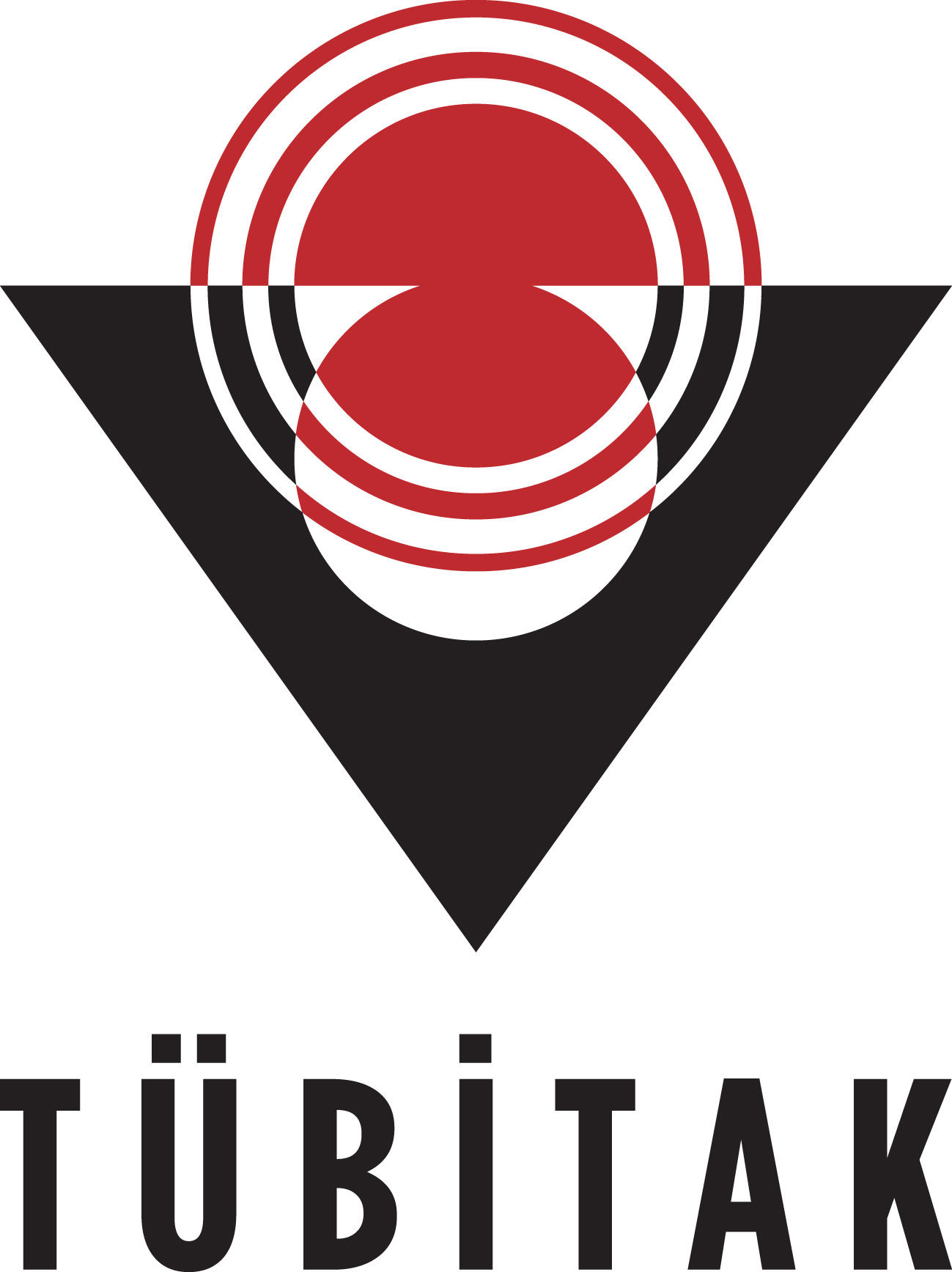 Tuesday 17th May 2016
10:30 - 12:00 UK time
12:30 - 14:00 Turkey time
 Please note that the language for the webinar will be English
Registration will close on Monday 16th May at 12:00 UK time (14:00 Turkey time)

Introduction to the Competition
Agri-food innovation in Turkey
As part of the Newton-Kâtip Çelebi Fund programme, Innovate UK and TÜBİTAK (the Scientific and Technological Research Council of Turkey) are inviting proposals for innovative commercial solutions to challenges in the agri-food sector in Turkey.
Proposals should be from UK and Turkish businesses working together, and where appropriate, with UK and Turkish researchers. Proposals should suggest ways to:
use waste by-products and residues to reduce their negative environmental impact and add value

improve the agricultural productivity of small and medium sized-farmers by upgrading agricultural technology

improve animal and plant breeding, in Turkey.
This is about working to solve challenges within Turkey's agri-food sector, and therefore the principal market a solution needs to consider is Turkey.
For all information relating to this call please see Innovate UK's competition page.
Applicant Briefing Webinar
To help potential UK and Turkish applicants find out more about the competition, Innovate UK is holding an applicant briefing webinar.
Agenda
Introduction to the Newton Fund

Scope of the competition

Application process and documents including funding criteria

Next steps following the submission of applications 
Registering for the webinar
Please register on the ticket type which most closely represents your status (UK company or academic/ research organisation, or Turkish company or academic/ research organisation).
Please register under the email address you intend to use to receive the joining instructions, which will be emailed to you in the week of the webinar.
Looking for a partner for this competition? We can help...
To support consortia building for this call, Innovate UK's partner the Knowledge Transfer Network hosts an online partnering platform, Meeting Mojo, and will be running a partnership brokering visit to Turkey in June.
Meeting Mojo Online Partnering Platform
Meeting Mojo allows interested applicants from both the UK and Turkey to add a profile, then search and contact potential partners in a database specific to this competition. To register and begin using Meeting Mojo click here.
Partnership Brokering Visit to Turkey 
On behalf of Innovate UK, TÜBİTAK and the British Consulate General, KTN is organising a visit for UK stakeholders to Turkey during the tentative dates of 27 June to 1 July 2016. Innovate UK welcomes applications from leading UK businesses, research organisations or universities. Find out more and apply here.

Useful contacts 
For specific questions regarding this funding competition:
UK

 participants please contact Innovate UK
Turkish

 participants please contact 

TÜBİTAK
Organiser
The Knowledge Transfer Network is the UK's innovation network. We bring together business, entrepreneurs, academics and funders to develop new products, processes and services.
We can help you develop ideas, expertise and technologies, that have the potential to be world-beating products. Central to what we do is the initiation and building of collaborations.
View our privacy policy here.