Looks like this event has already ended.
Check out upcoming events by this organiser, or organise your very own event.
Newton-Ungku Omar Fund - Brokerage Webinar

Tuesday, 8 September 2015 from 09:00 to 10:30 (BST)
Event Details
PLEASE NOTE: This webinar will take place from 9am to 10.30am UK time, which is 4pm to 5.30pm Malaysian time.
The UK and Malaysian governments have established the Newton-Unkgu Omar Fund to support Malaysia's urbanisation agenda, which will promote economic growth, equity and environmental sustainability hand-in-hand. The Fund is enabling research and innovation partnerships between the UK and Malaysia to strengthen; excellent joint research to emerge; and new commercial solutions to the challenges of urbanisation to be developed.
For more background to the Newton Fund, please see: www.newtonfund.ac.uk.  
Innovate UK - in conjunction with the Research Councils UK (RCUK) and the Malaysian Industry-Government Group for High Technology (MIGHT) - launched a £14.4m Malaysia-UK Research and Innovation Bridges Competition offering collaborative R&D funding in June 2015. This competition seeks to support the translation of excellent research into commercial solutions (new products, services or business processes) to meet the most critical challenges faced by Malaysia on its urbanisation journey. The competition will be open to collaborations of UK and Malaysian parties working together to identify these new solutions. For more details on the competition, please go to: https://interact.innovateuk.org/competition-display-page/-/asset_publisher/RqEt2AKmEBhi/content/malaysia-uk-research-and-innovation-bridges-competition
To help UK and Malaysian participants interested in this competition to meet and develop collaborative partnerships, the Knowledge Transfer Network Ltd (KTN) on behalf of Innovate UK and MIGHT is organising a this brokerage webinar. Participants will have the opportunity to pitch their project ideas or technology offerings during the webinar to help find partners. If you want to do a 2-3 minutes pitch, please indicate this on your registration form and use the following two-slide template: Newton-Unkgu Omar Fund pitch template. 
Please submit your completed template to viola.augstein@ktn-uk.org no later than Friday, 4 September 2015. Any templates received after that date may not be included.
To further support online brokerage and consortia building for this Newton-Unkgu Omar, the KTN has also set up an online platform where interested parties can register, post their company profiles with their project ideas / partner requests and contact other registered users directly for further discussions: http://malaysia-uk-newtonfund.meeting-mojo.com. You will also find links to the material from our recent Newton-Unkgu Omar Fund visit to Malaysia on this platform, including company pitches and profiles from delegates of the visit. 
For any specific questions about the competition, please contact Janet Geddes at Innovate UK: janet.geddes@innovateuk.gov.uk 
For any questions related to this webinar please contact Viola Augstein at the KTN: viola.augstein@ktn-uk.org
Organisations supporting the mission: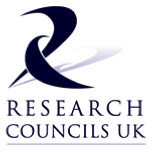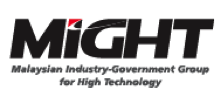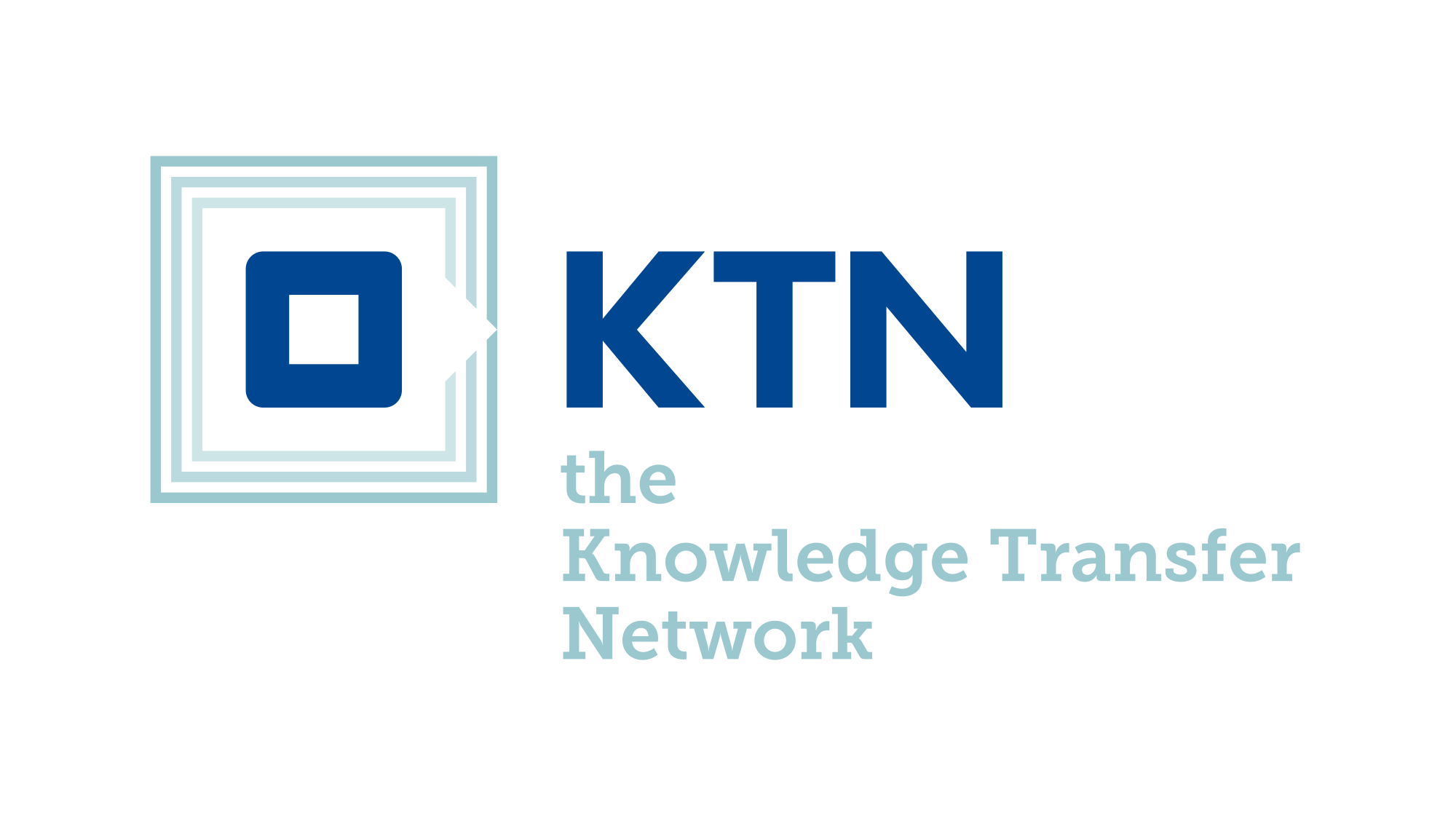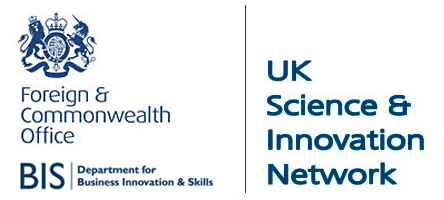 Organiser
The Knowledge Transfer Network is the UK's innovation network. We bring together business, entrepreneurs, academics and funders to develop new products, processes and services.
We can help you develop ideas, expertise and technologies, that have the potential to be world-beating products. Central to what we do is the initiation and building of collaborations.
View our privacy policy here.