Don't miss our virtual education technology event, covering topics that will be invaluable for Bursars, Headteachers and SLT staff!
About this Event
This event will showcase the very best technologies and practices adopted across many of UK's leading independent schools and colleges.
At the end of the session, you'll have the opportunity to join a Q&A to quiz the guest speakers on some of their transformational ideas!
Guest Speakers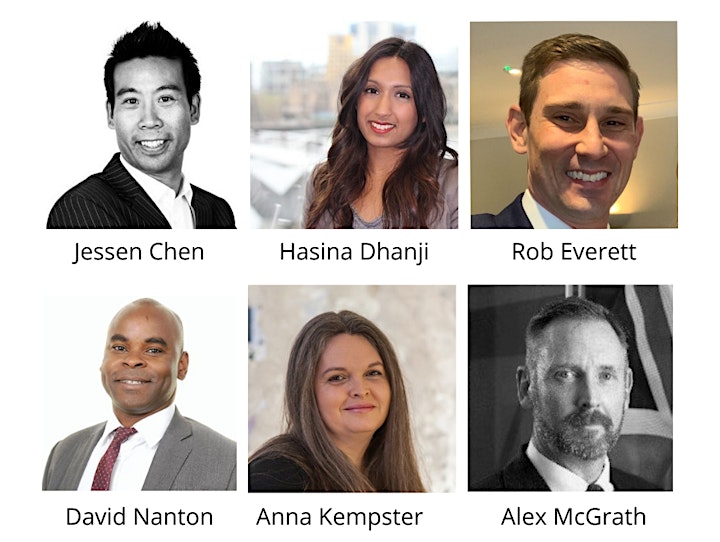 Details of our guest speakers are below. Click to view their LinkedIn profiles.
1. Jessen Chen – Director of Operations, Gardener School's Group (Kew House & Maida Vale)
Preparing Our Students for the Real World
2. Hasina Dhanji & Rob Everett – Ruckus CommScope
Technology Trends & Student Engagement
3. David Nanton – Director of Information Systems, Francis Holland Schools
A Firm Foundation – Get Your Infrastructure Ready
4. Anna Kempster – Head of Information Technology Systems, Eton College
Securing Your Digital Content
5. Alex McGrath – Author of "Classroom in the Cloud" / Former Head of 2 × HMC Schools
KEYNOTE: Classroom in the Cloud
Register today by clicking the green button above!
If you have any queries about the event, please call RivaNET™ on 0330 555 5550 or email enquiries@rivanet.com
RivaNET™ is a part of the inTEC Business Group