Showcasing UEA innovators and entrepreneurs that are shaping tomorrow's world today.
About this Event
We invite you to come and celebrate the achievements of our entrepreneurial students and graduates. This is also a unique chance to find out how UEA already collaborates with local business, in terms of accessing talent, funding and expertise. On the evening, UEA will be launching a new £22 million co-investment initiative: the Low Carbon Innovation Fund 2 (LCIF2). The fund will invest in SMEs based in Norfolk, Suffolk, Cambridgeshire, Peterborough and Hertfordshire, whose technology or products/services make a substantial reduction in greenhouse gases.
Meet the people that make this all happen and discover what opportunities you could unlock as part of our growing business community.
This event is sponsored by EIRA
Funding for innovative projects: www.eira.ac.uk
Led by the Universities of East Anglia, Essex and Kent and funded by Research England, EIRA is a collaborative project between seven universities and colleges in the East of England. It drives economic growth in the region by providing businesses with access to academic expertise, facilities and funding opportunities.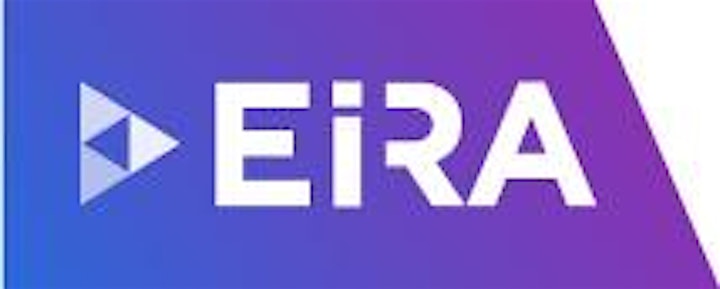 Getting here
To reduce this event's environmental impact, we encourage you to use public transport to reach us on the night. The University has excellent public transport links – for more information, please click here.
Please click here to see a map of the UEA campus – if you are driving, the closest car park in the Main Car Park (P1).