Event Information
Location
Google Academy London
123 Buckingham Palace Rd
Victoria, London
SW1W 9SH
United Kingdom
Description
Join the Startup Event of the Year and take your business to the NEXT LEVEL in 2020!


Learn first-hand from experienced entrepreneurs on how they grew their businesses, the mistakes they made, and the lessons they learnt along the way.
If you're a little stuck in how to get your business to the next stage, or if you are looking to get inspired, meet with business mentors and other fellow entrepreneurs, then this is a must attend event!
As with all Blooming Founders events, the content will focus on honest conversations and practical insights that you can implement tomorrow.
Our media partner:



THE AGENDA:







9.00am - 9.40pm – Arrival: Tea, coffee and light breakfast
9.40am - 9.45pm – Welcome (Lu Li, Blooming Founders)
9.45am - 10.15am
Next Level Marketing:
How to build brand people love

Grace Fodor is a beauty pioneer and founder of cult British brand STUDIO10, a high-performing collection of 'quick-fix' make-up designed specifically for maturing and mature skins.
Joe Benn is a co-founder of Ugly Drinks, a brand that made waves in the consumer drinks industry in the recent years. The company has recently attracted a multi-million investment to fund its expansion in US and Europe.
Tamara Gillan is founder at Cherry London, one of Europe's fastest growing marketing agencies specialising in brand partnerships.


10.15am - 10.45am
Next Level Business:
How to grow your business quickly (without breaking it)

Hannah Feldman is the founder of Kidadl, the premier online platform helping parents discover and book the best of what's on for their family. Launched in 2018, Kidadl now serves a rapidly growing community of over 120,000 parents.
Rachel Carrell is the founder of Koru Kids, one of London's fastest growing startups.
She has recently received £10 million in funding to build the world's best childcare service and plans to grow from 50 to 120 employees.


10.45am - 11.15pm – Break
11.15am - 11.45am
Next Level PR:
How to work with journalists

Amy Lewin is a Senior Report at Sifted, a new media site for Europe's innovators and entrepreneurs, backed by the Financial Times. The platform will provide FT calibre news and analysis with a distinctly European perspective for an early-stage business audience.
Sophie Scott is the founder and Editor-in-Chief of BALANCE, an award-winning London based media lifestyle brand dedicated to making mental and physical wellness accessible to mainstream audiences.
11.45am - 12.15pm
Next Level Team:
How to build and lead a kickass team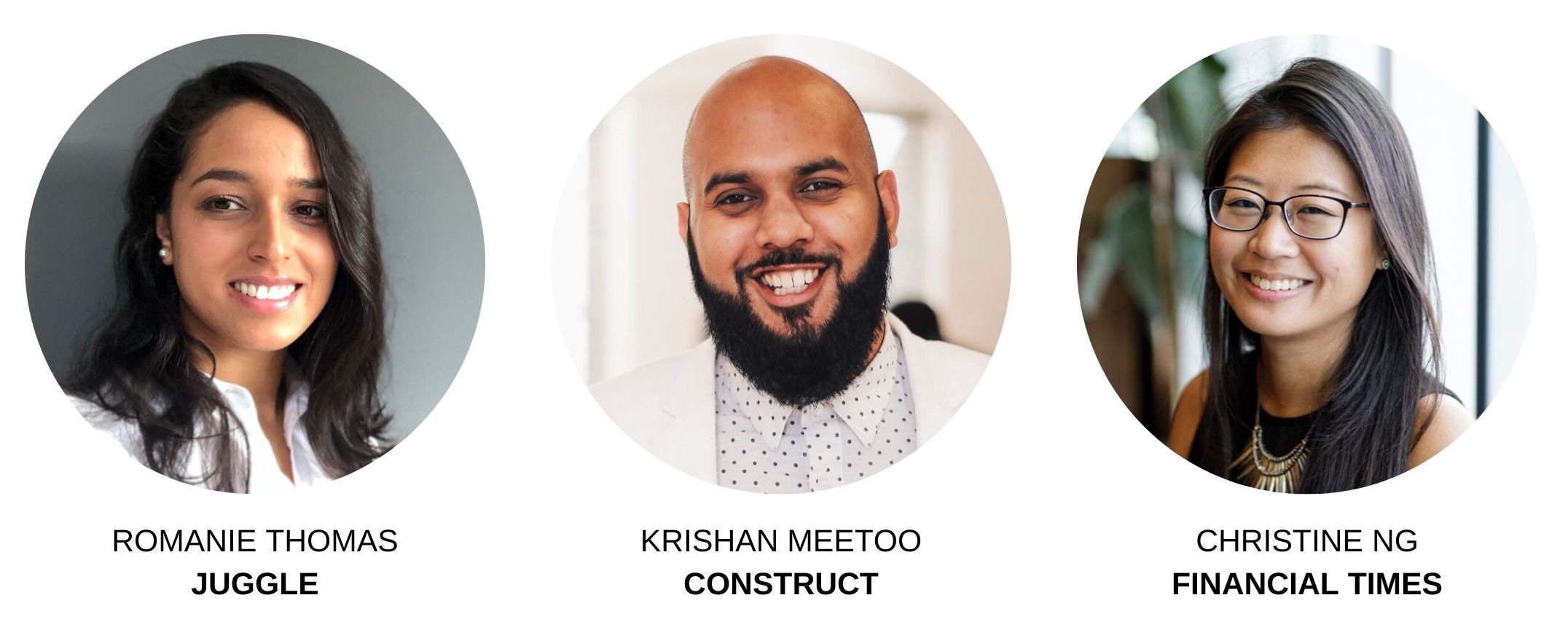 Romanie Thomas is founder of Juggle Jobs, a full service online platform which identifies, places and manages high quality professionals for businesses. Juggle Jobs' vision is to help ensure 50% of all business leaders are women within 10 years.
Krishan Meetoo is the co-founder of Construct, a company that provides global online learning for higher education, enterprise and government. With teams across the US, UK, MENA & LATAM. Construct developed the first online learning programme for the University of Oxford, has taught blockchain to employees across Barclays & HSBC, as well delivering AIDS prevention training to midwives across Africa using mobile apps.
Christine Ng is a Talent Acquisition Partner at the Financial Times. She is working with some of the best product and engineering talent in the post fake-news era and managing permanent hires for Product & Technology disciplines across FT's multi-product portfolio.

11:15am - 12.15pm
Next Level Copywriting:
How to win clients by being unapologetically you (WORKSHOP)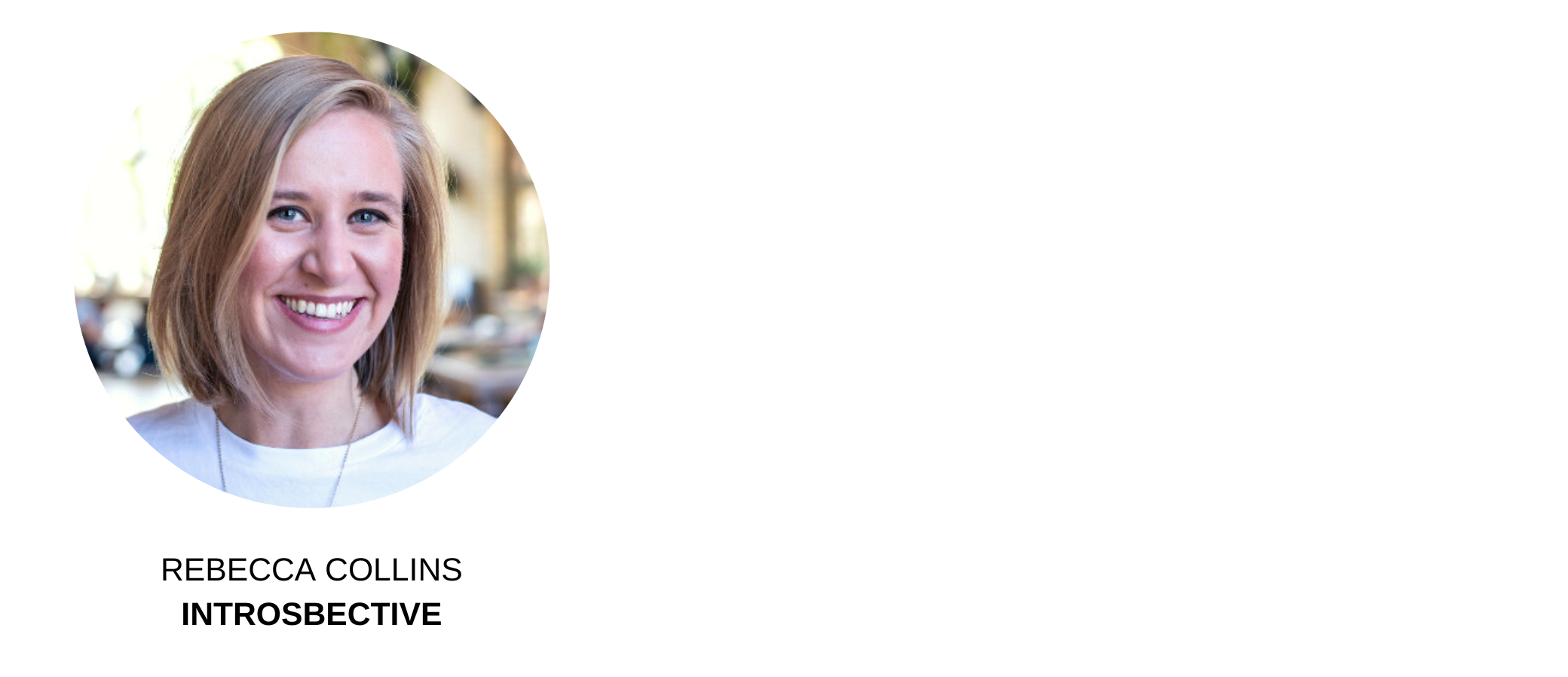 LUNCH BREAK: 12.15pm - 1.45pm






1.45pm - 3.15pm - Mentor Cicles
There will be 3 rotations of 30min each where you can join a mentor in a small group setting and ask for feedback
3.15pm - 3.30pm - Break
3.30pm - 5.00pm - Mentor Cirlces
There will be 3 rotations of 30min each where you can join a mentor in a small group setting and ask for feedback


THE MENTORS: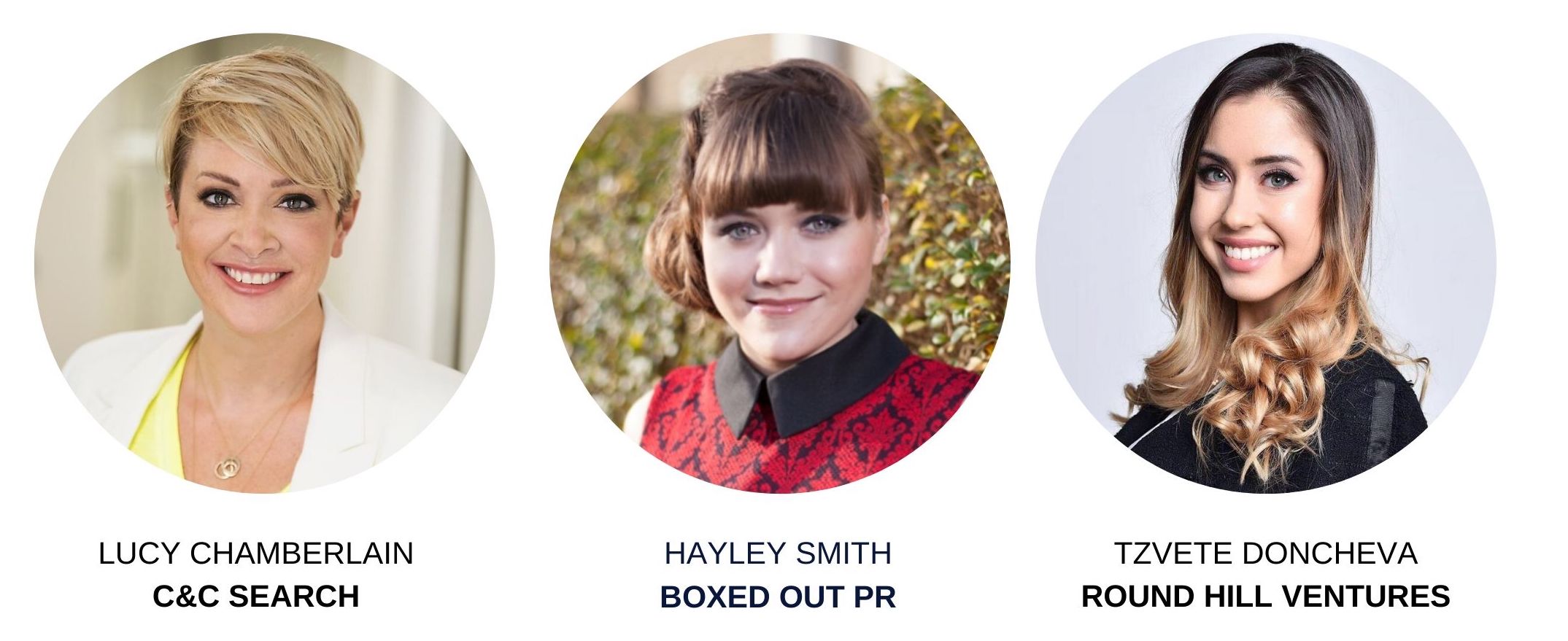 Lucy Chamberlain is the founder of C&C Search, an award winning recruitment agency with specialist teams in HR, PA/EA and Support Staff. She can mentor you on scaling a service based businesses, how to attract top talent, using speaking engagements to grow your business and many things more.
Hayley Smith is the Director of Boxed Out PR, a London based PR company specialising in lifestyle PR. She is also the Deputy Head of PR of Pride in London and runs FlowAid, campaigning for free sanitary products for homeless women and has founded a task force to tackle period poverty. Hayley can mentor your on how to do effective PR for your business, but also develop your presence through social media, event planning, media relations and celebrity endorsements.
Tzvete Doncheva has built awareness for different audiences and can mentor you on anything related to PR. Tzvete is working for Round Hill Ventures, the leading pan-European proptech venture capital firm, investing in businesses that reshape the built environment through technology, and with Nitrous on events for London Connectory.


Alex Mecklenburg is co-founder of Truth & Spectacle, a creative business consultancy. She is also an accredited Executive Coach who has worked with leaders across the creative and tech industries. She can mentor you on how to overcome overthinking, how to focus on your vision, how to develop resilient leadership, and many things more.
Upasna Bhadal is the founder of Career Collective and has over a decade of head hunting experience at partner level. She is advising female founders on business development and strategy and is also an networker extraordinaire. Upasna can mentor you on building a valuable business network, business development, building the right team and any strategic questions you might have.

Marjija Butkovic is the founder of Women of Wearables, a leading global organisation aiming to support, connect and mentor women and diverse groups in wearable tech, fashion tech, health tech and IoT, with 20k+ members in 30+ countries. Marjija can mentor you on digital marketing, events management, community building, and many things more.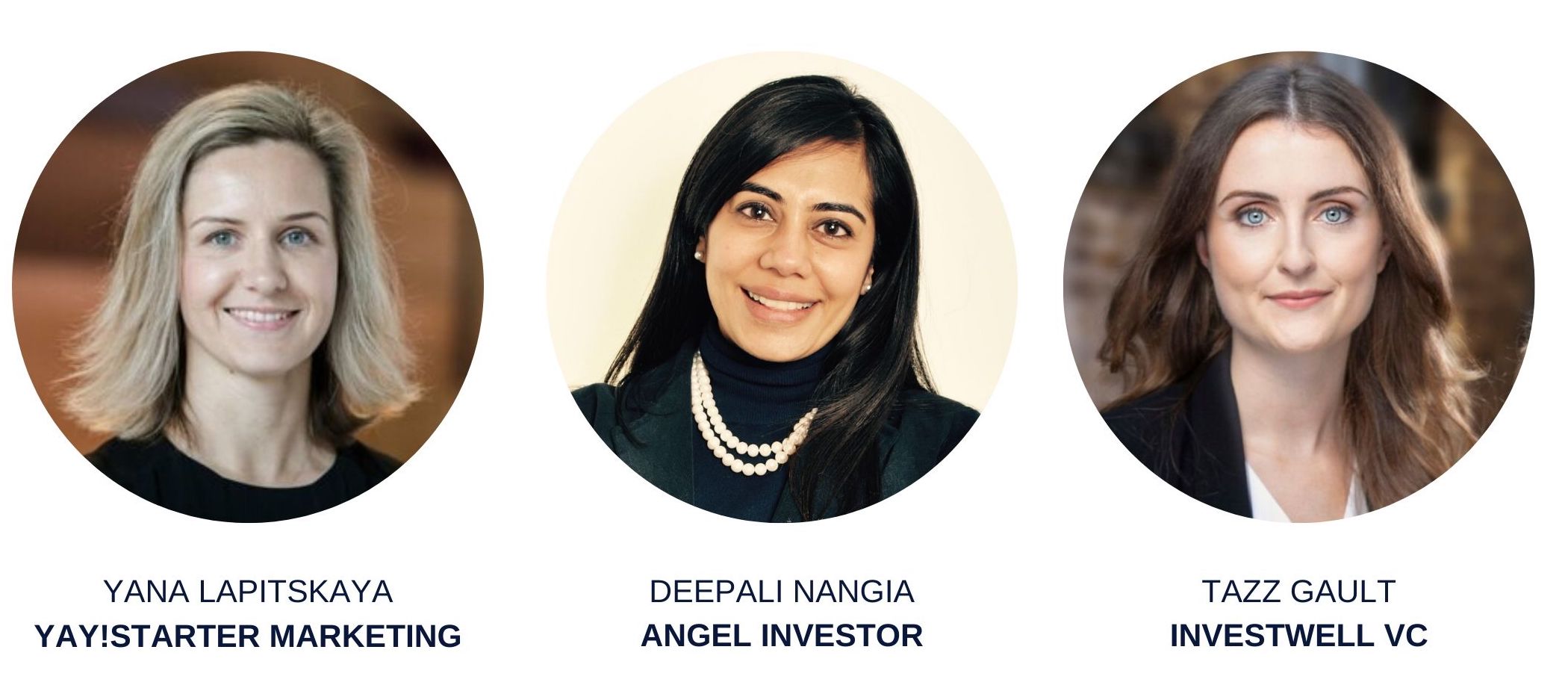 Yana Lapitskaya is the founder and MD of a London-based marketing agency working with ambitious businesses that want to make their mark in a digital world. Yay!Starter Marketing delivers marketing and digital services enabling growth. Yana can mentor you on digital marketing strategies, but also developing your brand in general.
Deepali Nangia is an investor and mentor for early-stage startups in tech with a focus on female enterprise and social impact. Her shareholdings include all female led companies - LiveBetterWith Cancer, PensionBee, Polipop, Nadine Aysoy & Adia Health. She provides pro bono mentoring for women through Imperial Enterprise Lab and ZincVC. Deepali can mentor you on how to get investors and raise funds.
Tazz Gault is the founder of InvestWell VC, co-f

ounder of StateZero Labs and Head of Marketing at Detox LDN.
Invest Well is a
group of leading VCs determined to change the relationship between investor and startup with it comes to mental health. Tazz is an intermittent angel investor, board advisor, and keynote speaker at leading tech events around the world. Tazz can mentor you on attracting investors, creating change and implementing growth.






1.45pm - 3.15pm
Next Level Public Speaking (WORKSHOP)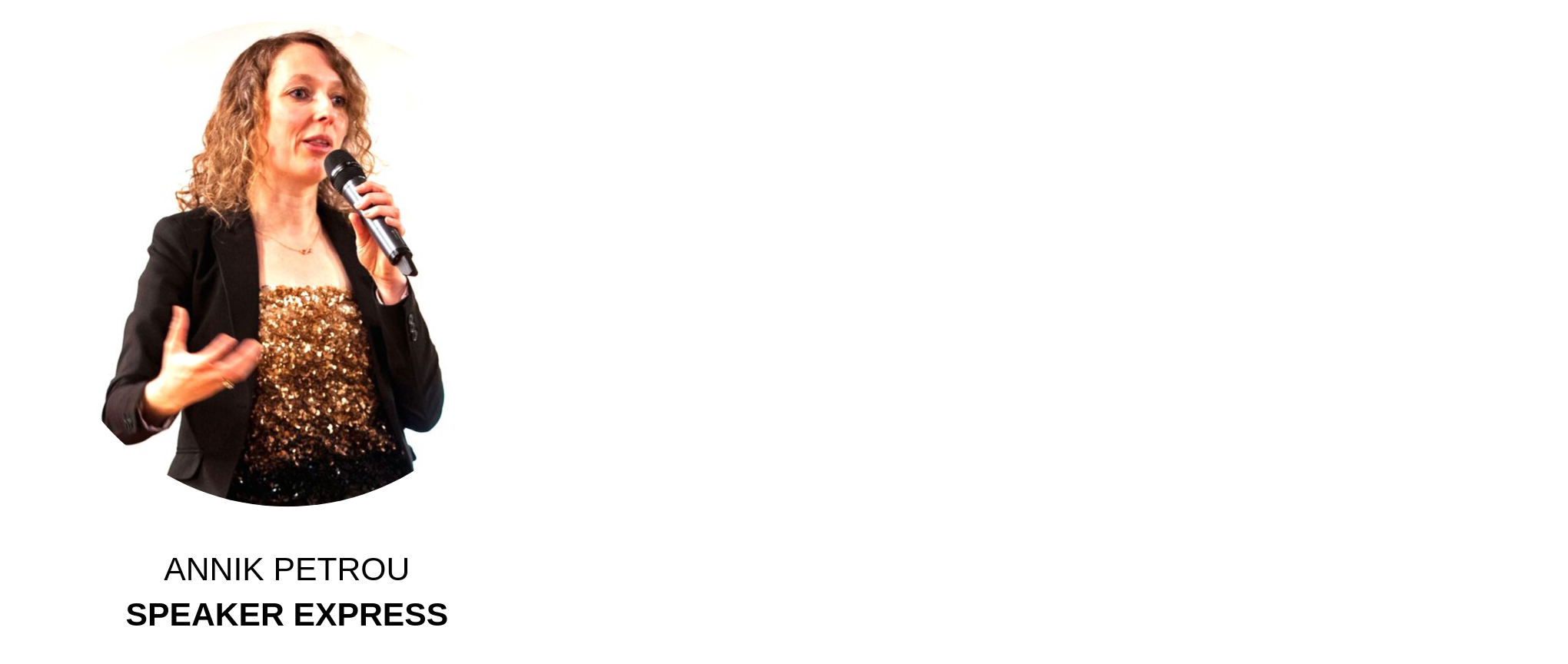 Annik Petrou is the founder of Speaker Express, a London based Speaking Accelerator & Speaker Agency. Speaker Express specialises on helping people use public speaking to fuel their business growth and attract more customers.
3.30pm - 5.00pm
Next Level Sales:
How to sell your value and maximise profits (WORKSHOP)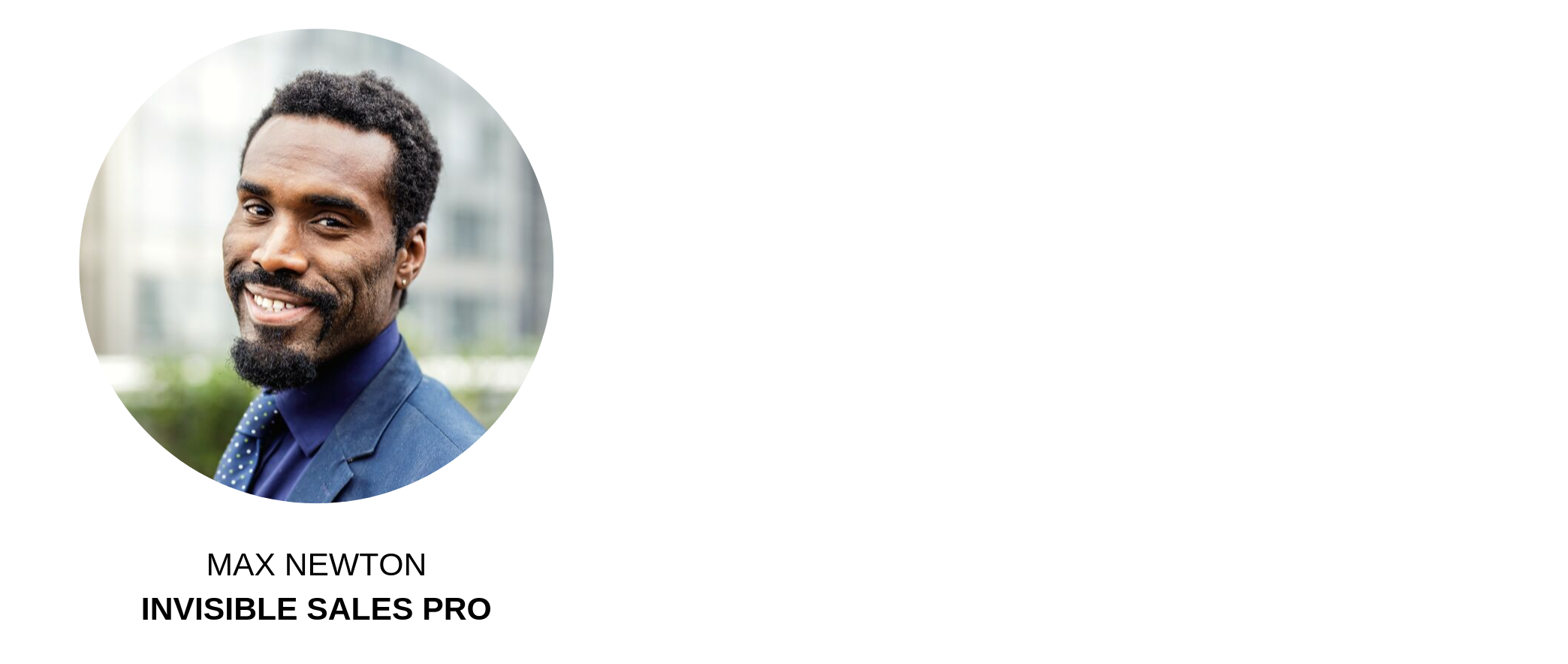 If you're thinking that the best negotiators are born with given talent, think again! In reality, what allows business owners to generate high levels of profit is the fact that they always stick to one 'winning framework' and rarely drift away from it.
In this talk, you will learn 3 of the 'no brainer' strategies that will mean that you can fo the following:
- Explain the value that your product gives the customer in the clearest and most understandable way possible.
- Walk into every sales meeting with absolute 'sureness' and total confidence that you will clinch the sale.
- Generate the all important 'Tell me more' response from the potential client - every single time.
You'll also get to practice the methods with other startup founders and use these tools in your next meetings!
Max Newton is the founder of Invisible Sales Pro. He is an industry-leading coach for new businesses and helps them design and build results-driven sales environments.
NETWORKING TIME: 5.00pm - 6.00pm
PLEASE NOTE
1) You can buy a ticket for the morning or the afternoon - or save money by purchasing a Full Day Ticket.
2) We will send you a questionnaire ahead of the conference to ask you for your mentor preferences. Please note that we can't promise to match you to all your preferences.


If you have any questions or sponsorship enquiries, please contact:

taylor@bloomingfounders.com

.
BROUGHT TO YOU BY



Blooming Founders is a female-focused business incubation platform that helps female founders and diverse teams start and build sizeable and sustainable businesses.

We run London's largest network of female entrepreneurs, a co-working space and events all year round to provide education around entrepreneurship, business growth, personal development as well as networking opportunities.

Date and time
Location
Google Academy London
123 Buckingham Palace Rd
Victoria, London
SW1W 9SH
United Kingdom
Refund policy