Description
TAKE YOUR BUSINESS TO THE NEXT LEVEL IN 2020!


At the NEXT LEVEL business conference, you will be able to learn first-hand from experienced entrepreneurs on how they grew their businesses, what mistakes they have made, and what lessons they have learnt along the way.

The conference is split in two parts:

During the morning sessions, you will learn about marketing, business metrics, PR, building a team and authentic copywriting.

In the afternoon sessions, you will be able to meet with mentors to get feedback on your startup, as well as learn how to use public speaking to grow your business and become better at sales.
As with all Blooming Founders events, the content will focus on honest conversations and practical insights that you can implement tomorrow!
Our media partner:



THE AGENDA:







9.00am - 9.40pm – Arrival: Tea, coffee and light breakfast
9.40am - 9.45pm – Welcome (Lu Li, Blooming Founders)
9.45am - 10.15am
Next Level Marketing:
How to build brand people love
10.15am - 10.45am
Next Level Business:
How to grow your business (without breaking it)
10.45am - 11.15pm – Break
11.15am - 11.45am
Next Level PR:
How to work with journalists

11.45am - 12.15pm
Next Level Team:
How to build and lead a kickass team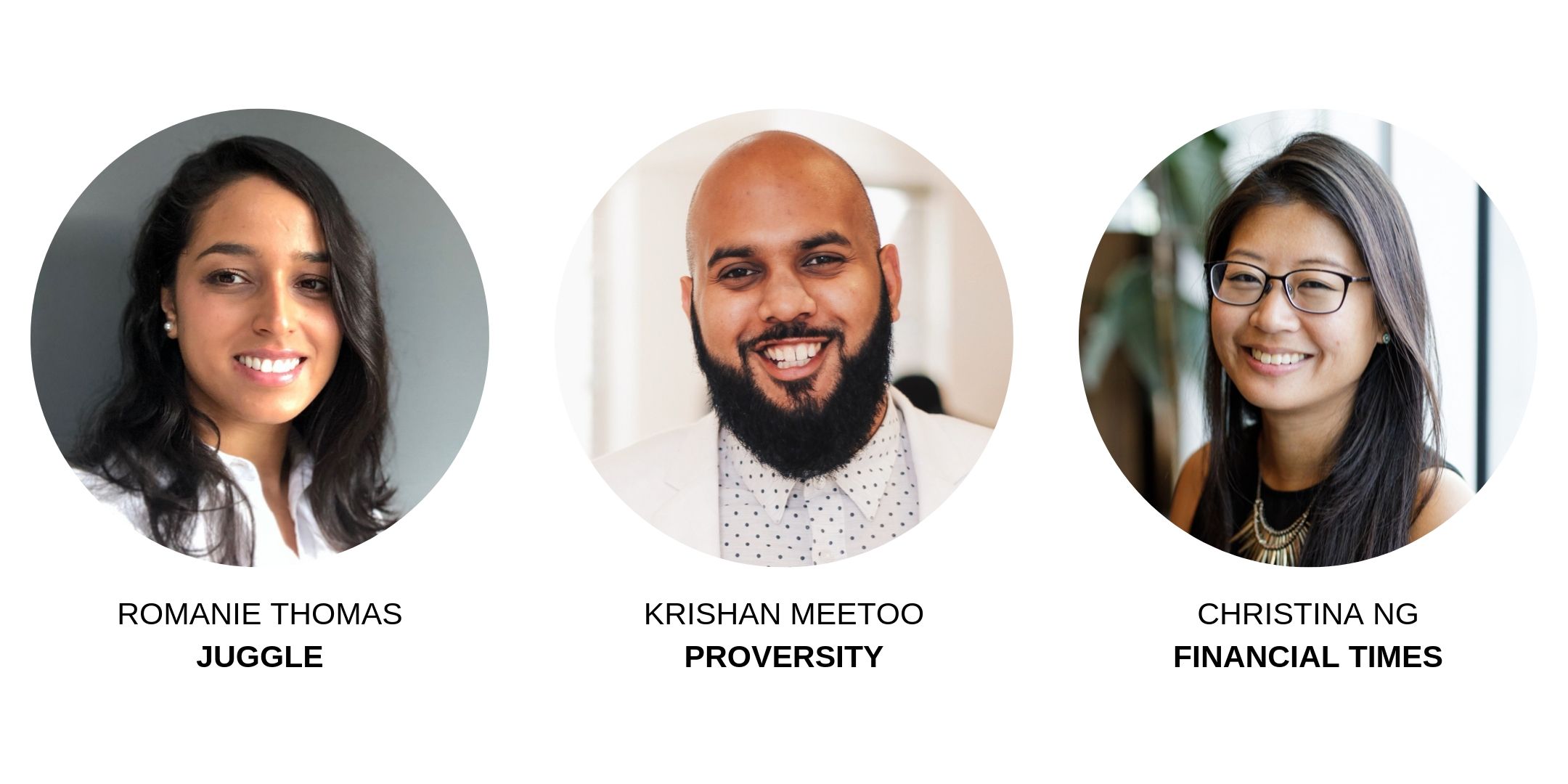 11:15am - 12.15pm
Next Level Copywriting:
How to win clients by being unapologetically you (WORKSHOP)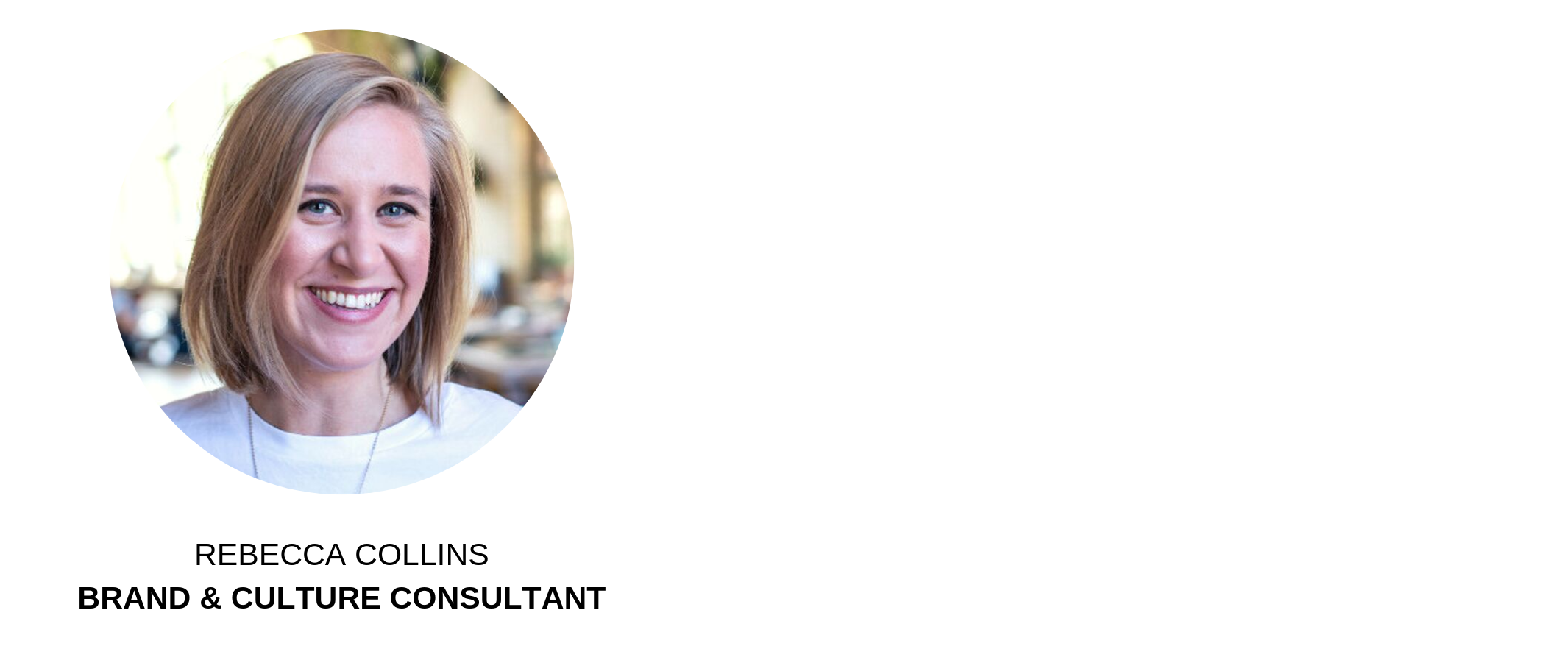 LUNCH BREAK: 12.15pm - 1.45pm






1.45pm - 3.15pm - Mentor Cicles
There will be 3 rotations of 30min each where you can join a mentor in a small group setting and ask for feedback
3.15pm - 3.30pm - Break
3.30pm - 5.00pm - Mentor Cirlces
There will be 3 rotations of 30min each where you can join a mentor in a small group setting and ask for feedback


THE MENTORS:






1.45pm - 3.15pm
Next Level Public Speaking (WORKSHOP)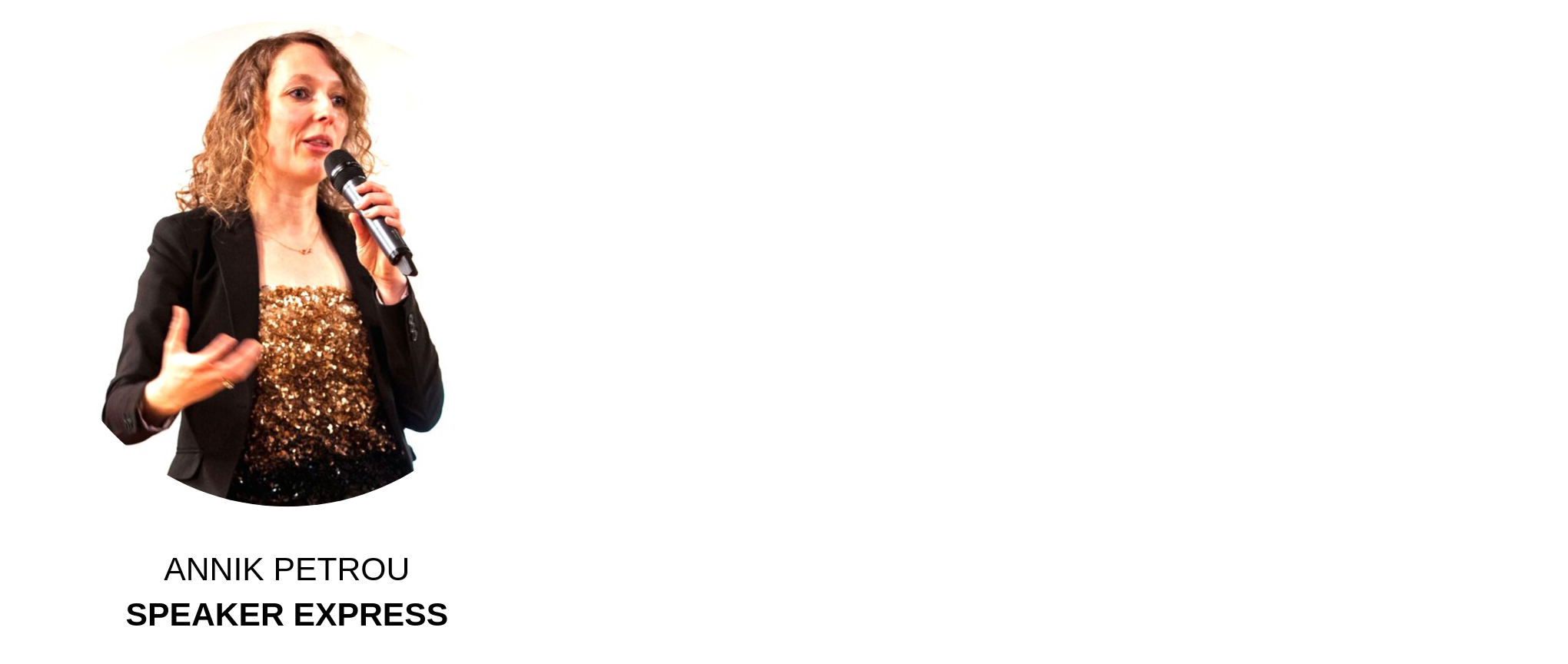 3.30pm - 5.00pm
Next Level Sales:
How to sell your value and maximise profits (WORKSHOP)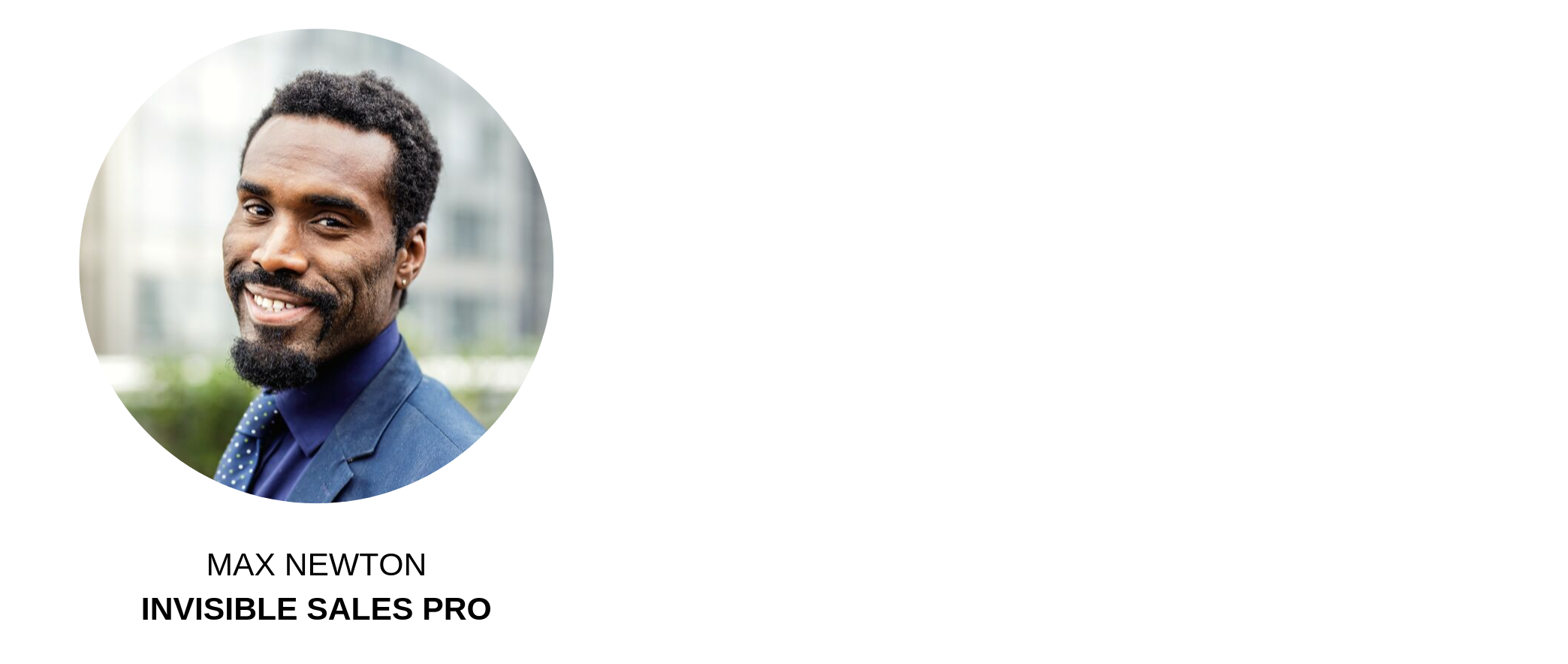 NETWORKING RECEPTION: 5.00pm - 6.00pm
PLEASE NOTE
1) You can buy a ticket for the morning or the afternoon - or save money by purchasing a Full Day Ticket.
2) The conference panels and workshops are open to everyone. The Mentor Circles are exclusive to female founders.
3) We will send you a questionnaire ahead of the conference to ask you for your mentor preferences. Please note that we can't promise to match you to all your preferences.


If you have any questions or sponsorship enquiries, please contact:

taylor@bloomingfounders.com

.
BROUGHT TO YOU BY



Blooming Founders is a female-focused business incubation platform that helps female founders and diverse teams start and build sizeable and sustainable businesses.

We run London's largest network of female entrepreneurs, a co-working space and events all year round to provide education around entrepreneurship, business growth, personal development as well as networking opportunities.

Our events are open to everyone who enjoys learning and making new connections.