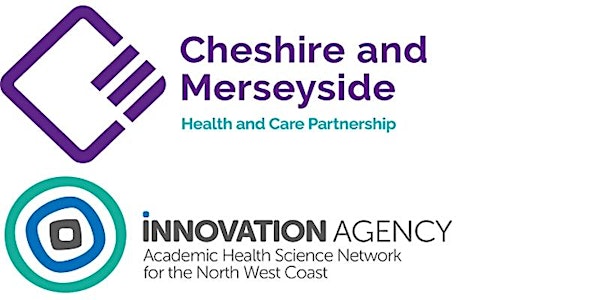 Next Steps in Developing Anchor Institutions in our Region
Everyone interested in working across boundaries to improve the wellbeing of our communities is invited to our anchor institution webinar.
About this event
This event follows our successful 'Cheshire and Merseyside's Journey to become an
Anchor Institution', webinar held in November 2021. Over 100 people from 74 different organisations across Cheshire and Merseyside attended this first event including representatives from the voluntary, community and faith sector, local authorities, housing associations, universities and colleges, clinical commissioning groups, public health, third sector health organisations, mental health and acute Trusts and other NHS bodies. This marked a fantastic start to our journey.
Our aim is to establish an Anchor Institute Charter* with an agreed set of principles, anchored in local communities, for as many organisations across the region as possible to adopt. The charter will be reflective of local needs and determine the organisational behaviour required to deliver them.
This will include purchasing more locally and for social benefit; using buildings and spaces to support communities; working more closely with local partners; reducing the environmental impact; and widening access to good jobs.
The webinar is an opportunity for partners from the voluntary, charity, faith, public and business sectors to work with Cheshire and Merseyside Health and Care Partnership and shape our region's development as a better place to live and work.
To be part of the movement to reduce inequalities in health in our region, register now.