*NEW DATE* This two day online course is designed for those already working in VR who want to explore advanced concepts and techniques.
About this event
This fully funded course, delivered by NobleProg is for companies and freelancers who have some basic experience or understanding of building a VR app from scratch.
Over two full days, we will take a small cohort of designers and/or programmers to the next level by exploring advanced concepts and techniques.
If you're working in 3D design, modelling, animation or any aspect of photorealism then this is a must attend course.
This course will be delivered via Zoom as a livecode. This format means that the trainer will demonstrate programming techniques in real time, but won't be able to debug code and solve issues on participants' machines. Participants are thus free to code during the presentation, or just watch.
The Zoom link will be shared with participants closer to the course.
Course Content:
1) Introduction to VR (20%)
- types of VR
- headset overview
- engine overview
- marketplace
2) Prototyping (80%)
- advanced VR interactivity
- performance considerations
- development environment and integration pipeline
- VR shaders (special effects, realistic textures, particle options, glow, optical illusions)
- lighting and mood in VR
- text, images, videos in VR (embed, display, interact)
- interacting with REST APIs (web services) and/or VR Physics 101
Eligibility Criteria:
Due to funding restrictions, this event is only available for Greater Manchester based SMEs and freelancers. To register your interest in attending this course, you must be:
- Trading in Greater Manchester
- A registered SME or freelancer with the ability to produce your companies house registration number or UTR (Unique Trading Reference) number
- Employ fewer than 250 staff
- Turning over less than €50m
As this is a fully funded opportunity, places will only be given to those who can commit to attending both days.
*If you are not based in Greater Manchester, we are not able to accept you onto this bootcamp.*
How to Sign Up:
Register your interest in attending by completing the Eventbrite registration and a member of the Creative England team will be in touch with you directly to confirm your place.
Deadline for registrations is 5pm Friday 29th October
Our Funders
This bootcamp is brought to you by Creative England's Ideate Programmes in partnership with NobleProg.
Ideate is a programme for Greater Manchester-based creative and cultural businesses looking to expand into immersive storytelling. Participation in the programme is fully funded through the European Regional Development Fund and the programme is delivered in partnership with Manchester Growth Hub and Northern Powerhouse.
NobleProg are a international training and consultancy group, delivering high quality courses to every sector, covering: Artificial Intelligence, IT, Management, Applied Statistics.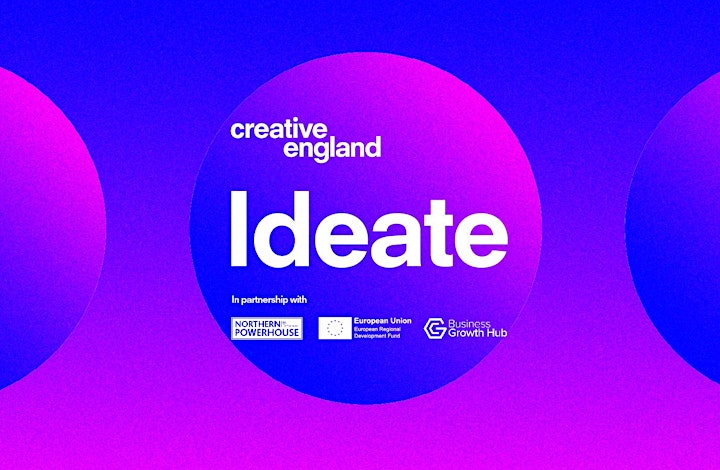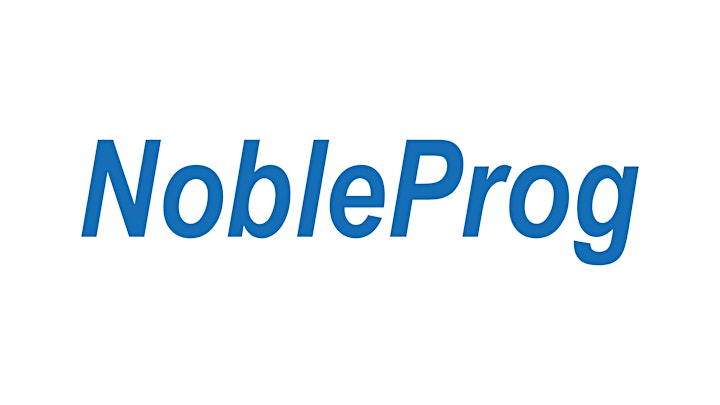 Organiser of Next Steps in VR: Advanced Prototyping Skills 2 Day Course
England's thriving creative industries are amongst the most successful in the world and it's our job at Creative England to cultivate the TV, film, games and digital industries so they continue to flourish.
We fund, connect, mentor, advocate, and collaborate at all levels of the industry – from small independents to large internationals – creating the right conditions for more success. More than anything, we unite; connecting creatives, innovators, investors and experts so that we can forge ahead together.