Event Information
Refund policy
Contact the organiser to request a refund.
Eventbrite's fee is nonrefundable.
A look at how navigate from where we are by checking in with 'the experts' from anthropologists to the wizards of our banks and hedge-funds.
About this event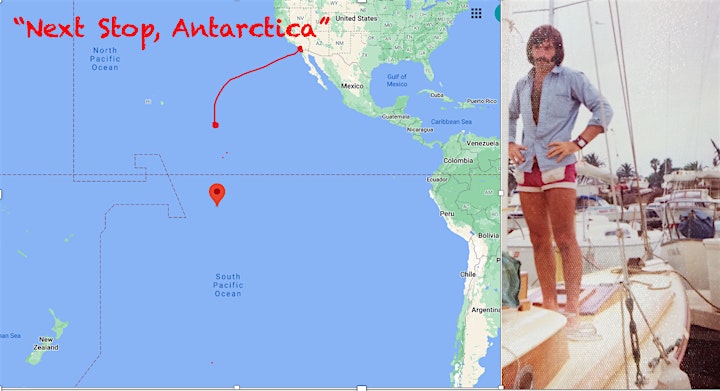 That red balloon is Nuka Hiva. The red dot above it is where I was in "the summer love". Get it wrong and I'd miss Nuka Hiva and . . . "Next stop, Antarctica!"
Folks – that red dot – it's where we all are now. Get it wrong – well it won't be Antarctica - but we'll be toast just the same
Well it's looking like a very toasty future, that's for sure. As Mark Lynas writes in his book Our Final Warning - "Global emissions have reached a new record-setting high every year since the 2015 Paris Agreement."
Mark Lynus hands us the warning. Other writers hand us the remedy. Trust me, I found Nuka Hiva didn't I?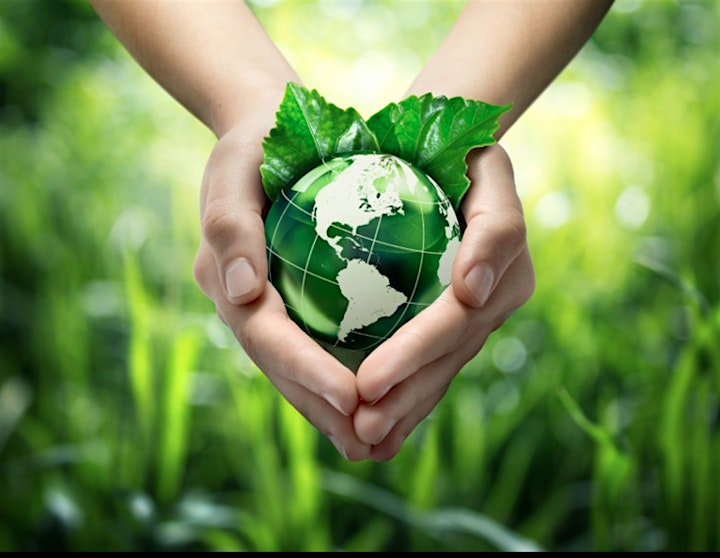 "We don't need new technology to deal with our environmental problems. We just need the political will to apply solutions already available." - Jared Diamond Collapse: How Societies Choose to Fail or Succeed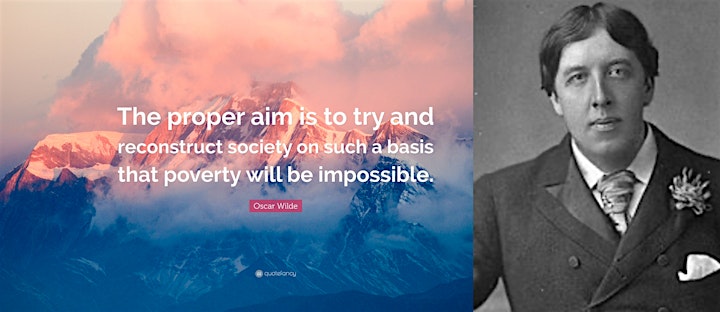 "We can produce more than enough food to feed everybody, and there's definitely enough work for everybody in the world, but there's clearly not enough money to pay for it all. The scarcity is in our national currencies. In fact, the job of central banks is to create and maintain that currency scarcity. The direct consequence is that we have to fight with each other in order to survive." Bernard Lietaer – Economist
"The process by which money comes into existence is thoroughly misunderstood, and for good reason. The complexity of the subject has been intentionally exploited to keep its mysteries hidden." Reed Simpson, M.SC., American Bankers Association Graduate School of Economics London School of Economics.
"The process by which banks create money is so simple the mind is repelled." John Kenneth Galbraith - Professor of Economics, Harvard.
To change what is happening we must understand why it is happening.Join me.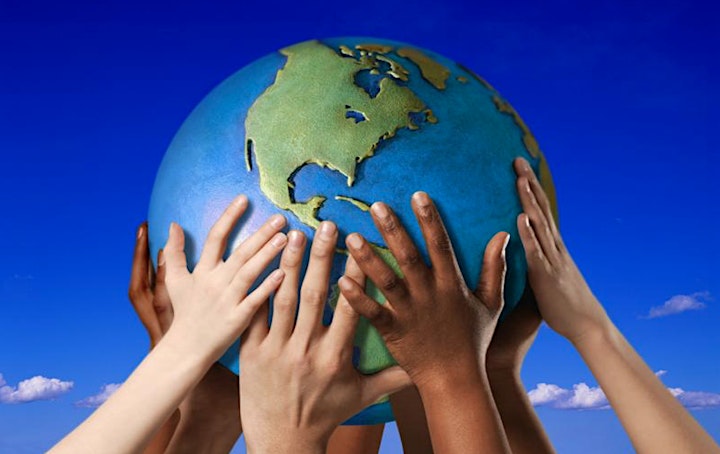 Reviews for WHO CARES? by Richard Walker
"This neat little book says it all." Jo Brand - Comedian - Writer - Presenter - Actor
"Exposes the lethal fantasies that lie at the heart of today's life-threatening economy". Jonathon Porritt - Environmentalist

"He is right." Dr Bernard Lietaer - Economist
"This is a powerful and passionate book, the ideas within it seem to me to be truly original and provide a startlingly different analysis of the way our economies work or rather don't work. Alexei Sayle - Comedian - Writer - Presenter - Actor
REVIEWS OF VIRTUAL TOURS
Richard, just wanted to say a huge thank you for a wonderful virtual walk this evening. You were the Guide who took us on our first London Walk many years ago and completely bowled us over! After that first tour around the old city of London we were hooked, and have since done many more walks. Thank you for keeping us mesmorised with wonderful stories of a wonderful city.
Michael
Hi Richard, Thank you so much for a wonderful tour today. Sorry I didn't participate too much, but it was pretty noisy where I was and I didn't want to distract the group. I've done quite a lot of virtual tours since COVID interrupted everything, and yours, thus far, has been by the most professional and content-filled. I particularly enjoyed the information you shared at the beginning, setting the context of the time. Thanks again. I thoroughly enjoyed it and learnt a lot.
Stephen
Dear Richard, Thank you very much for the Jack the Ripper tour this evening Milly and James said it was brilliant!! Milly said she learnt more tonight than she did in her history lessons. I think they are going to join you on a Saturday at some point soon.
Many thanks again. Susie.
Location
Refund policy
Contact the organiser to request a refund.
Eventbrite's fee is nonrefundable.