Join Roy Bernhard, President & Chief Product Officer at Fabriik, for this NFT 101 Masterclass, to learn how you can start your NFT journey.
About this event
This is the first episode in a 6 part series.
In this conversation we'll cover…
What is an NFT and how do NFTs work
Understanding the different uses for NFTs across industries: from digital art, real-estate, sports memorabilia, iconic collectibles, events/ tickets, music content, gaming/VR
How to make your first NFT purchase & what to look out for
Who you'll hear from...
Roy attended the University of Western Ontario for Computer Science, and Harvard University for Business. He is also the Executive Director and Co-Founder of Hummingbird Lawyers LLP and has previously held executive positions at Workopolis, Spin Master Toys, and other large public companies, as well as serving as a consultant at Deloitte, TD/Canada Trust, and Bell.
His experience brings stability and concrete direction in growing multi-million and billion-dollar organizations.
He is an accomplished speaker and featured on the cover of CIO Magazine.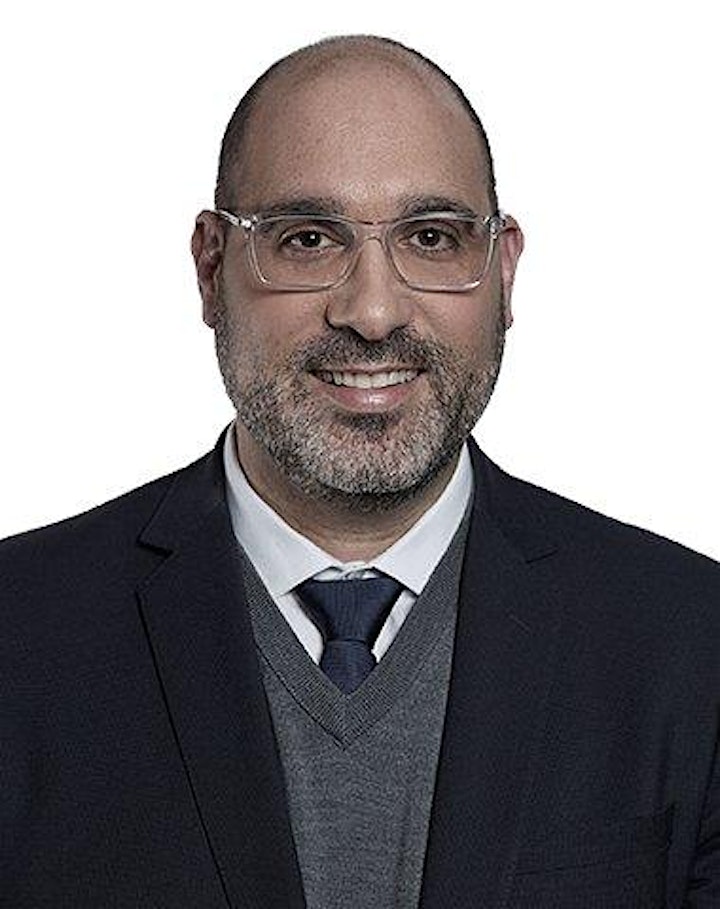 Presented by...
FabriikX is one of the first NFT marketplaces of its kind. Built on the power of the BSV blockchain, FabriikX offers expertly curated exclusive content from top creators within arts, sports and music, as well as NFTs from the best creative minds in our community. To us, NFTs are much more than just digital collectibles - they are experiences that connect collectors with the creators and communities they care about most.

Agenda:
(5pm UK Time/ 12pm NYC Time)
5.00 pm - Join Zoom, discussion starts
5.15 pm - Audience Q&A
5.30 pm - End
Finimize:
Get the breakdown on daily news, and the biggest investment trends, from an all-star team of analysts. Download the Finimize Premium App and join our global investor community.