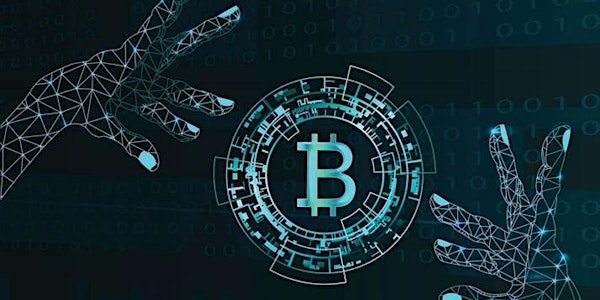 NFTs, Blockchain and Cryptocurrency - What are they? Where are they going?
Location
1 Mill Street | Coworking Space
1 Mill Street
Royal Leamington Spa
CV31 1ES
United Kingdom
Insights from expert panellists on NFTs, Blockchain and Cryptocurrency and then open discussion, and questions from the floor
About this event
This session will paint a high-level picture of how Blockchain works and what NFTs actually are.
The Panel will be led by Stephen Street and will include Jack Fenton (head of eSports, University of Warwick), Alex Harvey (cofounder RiVR), and Kira Summers supported by previous Mill Street presenter (Steve Street). They will talk about where Blockchain and NFTs are now, key issues and where they see this technology is going.
Steve Street has over 30 years of experience as an IT and Security Architect with IBM and now is involved in WMG, the manufacturing group at the University of Warwick. He is an assessor for Innovate UK. He has presented previously as a guest speaker at Mill Street on ''AI or Alien Intelligence?' (in March) and last year (jointly with Dr Amber Macintyre) on the 'The Reality of the Metaverse'.
Kira Summers has been working in software and technological development. Starting off in web development and interactive media, she has held many development roles and worked as an embedded game programmer, multimedia developer and learning technologist.
Gain a new understanding to help you think about what it may mean for your future and business and judge for yourself whether this really is 'The Future'!