NHCP Leadership Matters Conversations - Compassionate Leadership
Compassionate Leadership delivered by Professor Michael West CBE
About this Event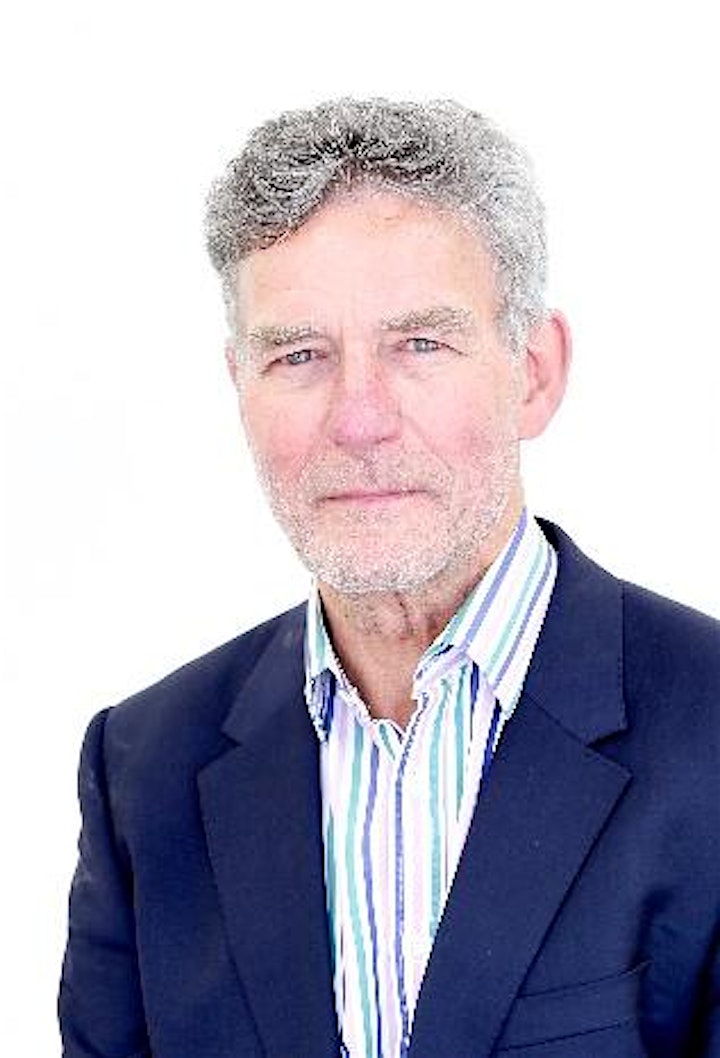 As part of our ongoing support to Leaders across the NHCP we are running a set of monthly Leadership Matters Conversations bringing world class leaders to our virtual space to have conversations across a wide variety of topics.
This month we are excited to be joined by Professor Michael West CBE who will discuss Compassionate Leadership.
Summary of session
The pandemic offers an opportunity for profound learning. In this presentation Michael West identifies three key areas of learning from these difficult times for health and care systems - compassionate leadership, collaborative working and reflection. The presentation will address the question of how we can develop cultures of high quality, continually improving compassionate care in the challenging circumstances we face in health services and, at the same time, ensure the well-being and growth of those who provide that care. Drawing on the evidence from the experience of the pandemic and from two reviews into doctors' and nurses' mental health and wellbeing across the UK, the session will provide practical guidance necessary to help ensure that compassion, high quality and innovation are at the heart of health and care cultures.
Biography
Michael is Senior Visiting Fellow at the King's Fund, London and Professor of Organizational Psychology at Lancaster University Management School. He is Visiting Professor at University College, Dublin and Emeritus Professor at Aston University where he was formerly Executive Dean of Aston Business School. He has authored, edited or co-edited 20 books and has published 200 articles for scientific and practitioner publications, as well as chapters in scholarly books. The focus of his research over 30 years has been culture and leadership in organisations, including team and organizational innovation and effectiveness, particularly in relation to the organization of health services. He provides regular policy advice to UK National Health Service organisations. He lectures widely about compassionate leadership for health services and the results of his research and solutions for developing effective and innovative health care organizations. He co-chaired with Dame Denise Coia, the two year inquiry on behalf of the UK General Medical Council into the mental health and well-being of doctors Caring for Doctors, Caring for Patients and led The King's Fund RCN Foundation Review The Courage of Compassion: Supporting Nurses and Midwives to Deliver High Quality Care. He is a member of the Recovery Commission for NHS England/Improvement focused on supporting staff during and after the pandemic. He was awarded the CBE in 2020 for services to compassion and innovation in the NHS.
This event will be held via Microsoft Teams and the link will be emailed to the email address which you register with on the morning of 23rd March.
If you have any queries please contact Louise Bennett at louise.bennett@nhft.nhs.uk