See how NHS trusts are taking this new data led approach by commute experts Mobilityways, in partnership with the Northern Care Alliance.
About this event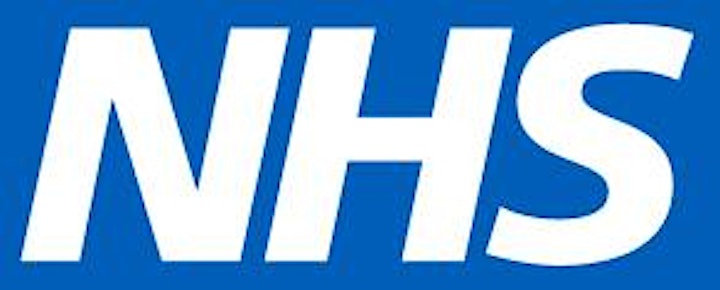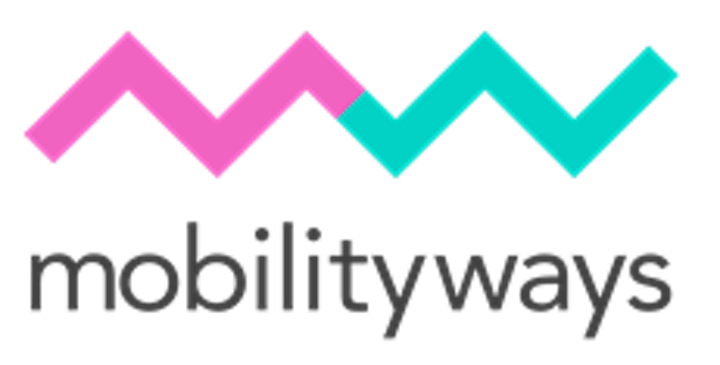 How to decarbonise the commute with Mobilityways
A webinar delivered by commute experts Mobilityways, in partnership with the Northern Care Alliance.
with speakers
Mark Hand – Group Business Development Director , Mobilityways
Stacey Annison – Group Account Manager, Mobilityways
Barry Waterhouse, Group Travel and Access Manager, Northern Care Alliance.
The recent IPCC report has made it clear that it is critical that emissions from Transport are addressed. The DFTs Decarbonisation report and the NHS's own 2040 strategy highlight the importance of commuting within this. The DFT report goes further, flagging a data based approach using software created by Mobilityways to identify, measure, track and drive down these emissions.
Trailblazer trusts are taking this data-led approach to tracking and changing their Scope 3 commuter emissions. Join our speakers at the webinar to understand:
The implications of the DFT report
The NCA strategy
How Mobilityways has started to support that strategy
What key next steps your organisation needs to consider
Organiser of NHS Lunchtime Session: How to decarbonise the NHS commute with Mobilityways
Act TravelWise a UK network for all organisations working to promote sustainable transport and mobility. Our aim to support our members in their work to promote sustainable travel through provision of first-class learning opportunities, partnership working, marketing support and networking events. For more information, see www.acttravelwise.org.
If you have any questions regarding this event, please contact Sean Ford at sean@acttravelwise.org or on 07909 066233.