Description
N+ VR/AR/MR Technology Summit 2017, held by Nanjing Nibiru Technology and sponsored by Nanjing Municipal Government, focus on the key technology to unlock the next-gen computing platform.
In 2016, new form and deep discussion in the first N + Summit led to hundreds of millions trade. In order to strengthen the VR/AR/MR industry technical exchanges, Nibiru second "N + VR/AR/MR technology summit" will be held in September 2017, while educational session will be held in the same period.
"N+ VR/AR/MR Technology International Summit " will invite companies in the Chinese VR/AR/MR industrial ecological chain, and bring the latest development concepts for the VR industry and other relevant industries through the summit forum.
Agenda Overview

Detailed Agenda (Sep. 6th)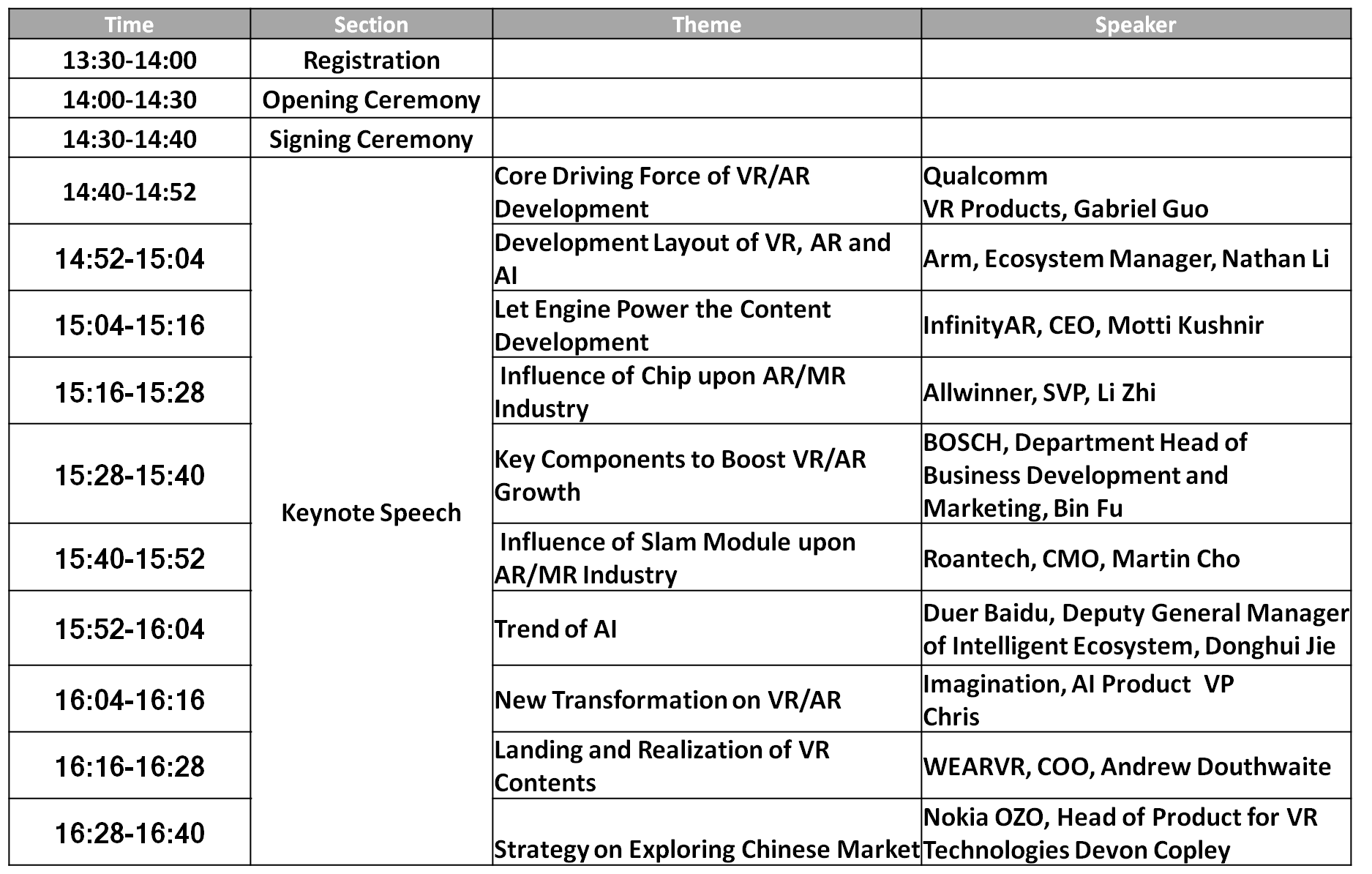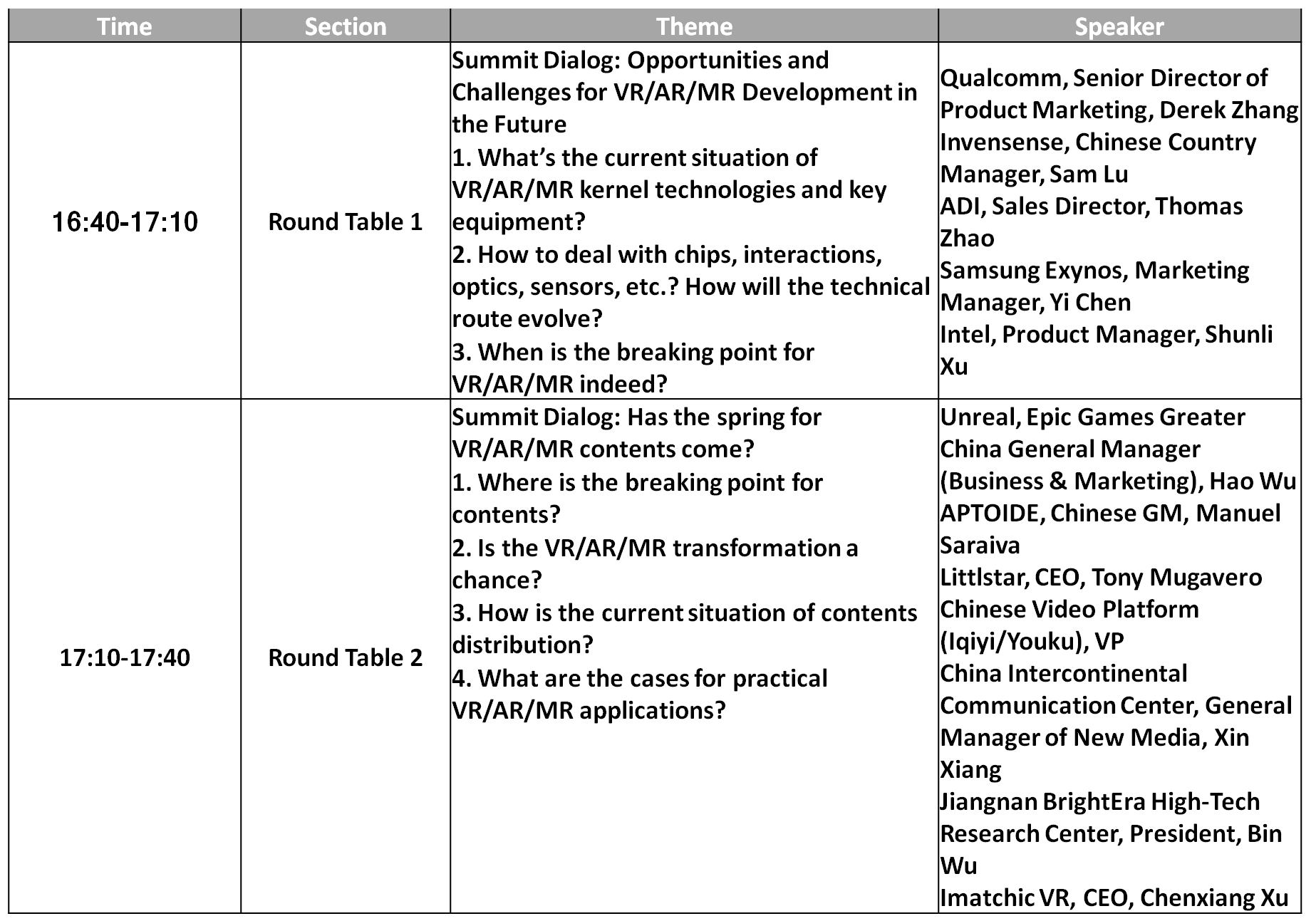 Detailed Agenda (Sep. 7th)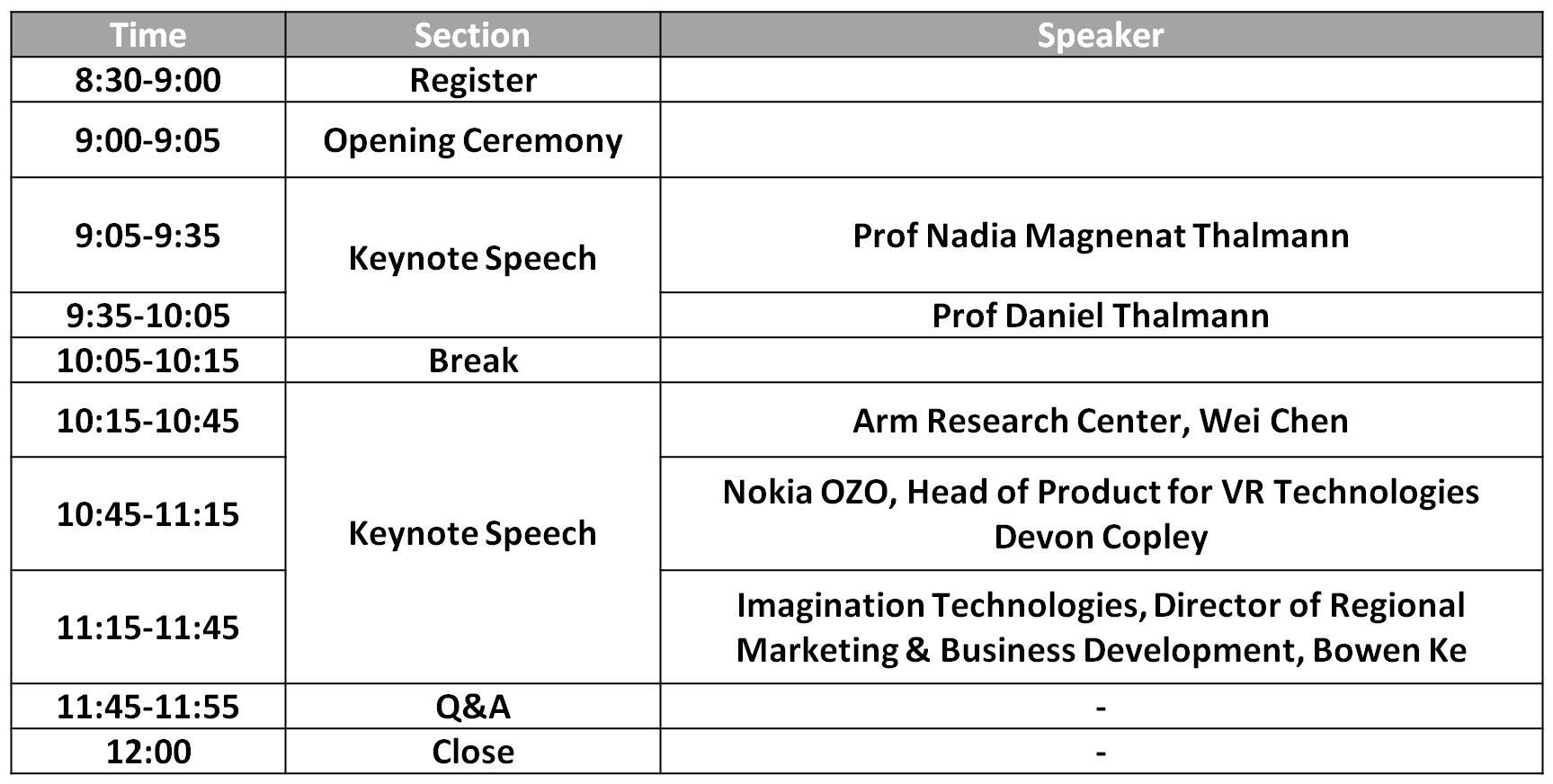 We invite you to join us for our N+ VR/AR/MR Technology Summit on September 6th, 2017.

If you have any questions, please contact us:

eliza.zhao@inibiru.com
nicole.ma@inibiru.com