Nicer Tuesdays is a monthly talks event, bringing together speakers from across the creative world.
About this event
Zak Group, Annie Lai, 4Creative and Lily Kong: Tickets are now available for November's Nicer Tuesdays!
Four incredibly exciting names in the creative sphere will join us on Tuesday 30 November from 6:30pm at London's Oval Space for this month's Nicer Tuesdays.
As we begin to brace ourselves for the (even more) cold and blustery nights about to hit London, there is comfort in the creative warmth hitting us up later this month. On Tuesday 30 November, we'll deliver our second Nicer Tuesdays since the monthly event of inspiring creativity returned to physical format. Heading up to the stage, we're delighted to announce a slam-dunking powerhouse line up spanning four corners of the creative industry. We'll hear from design studio Zak Group, 4Creative, photographer Annie Lai and illustrator Lily Kong, who will take us behind the scenes of some of their most exciting work to date, revealing insight and nuggets of wisdom along the way.
For anyone who's a little unsure of joining us in the flesh for this event, we want to ensure all our attendees feel safe in Oval Space and will do everything we can to protect our guests. We've reduced the overall capacity of the event and will be carrying out temperature checks at the door. Hand-sanitiser dispensers will also be available throughout the venue and a ventilation system will ensure as much airflow as possible is circulated throughout the building.
There are a few things we'd also like our guests to comply with before attending the event. For everyone's health and safety, we're advising all attendees to take a lateral flow test before coming out. We also encourage everyone to wear masks in the queue and when interacting with our staff, though we recognise this is a personal choice. Please respect other people's space and, most of all, if you or anyone you live with has Covid-19 symptoms, please stay at home.
To welcome this new era of Nicer Tuesdays back to Oval Space, we're also excited to partner with El Rayo Tequila, which will be providing each attendee with a complimentary drink. We'll also enjoy snacks generously provided by Love Corn. On another note, please be aware that photography and filming may be taken at this event for marketing and promotional purposes. If you do not want to be photographed or filmed, please speak to our team on the day. Also, please bring ID with you to the venue as this is an 18+ event.
And finally, if you are in need of disability access, please make yourself known to a member of the Oval Space team on the evening or email hello@nicertuesdays.com so we can arrange assistance. Now, to find out more about this month's speakers, read on below.
Zak Kyes, founder of Zak Group
Earlier this year, we heard how Zak Kyes, founding designer of the revered Zak Group, provided the design for the relaunch of bi-annual music magazine, Fact. The magazine returned after a decade-long hiatus with a bang, eager to take up its mantle as a leading voice in the electronic music community both online and in print. Now in its second issue, Zak will join us at this month's Nicer Tuesdays to take us through the refined design system and how it seamlessly fits with Fact's work at the intersection of audio and visual art. Taking us through the relaunch of the magazine and the merging of audio-visual practices, the founder of the London creative studio will explore how it presented sound, moving image and performance in print.
Lynsey Atkin, executive creative director at 4Creative
Since 2012, Channel 4 has treated its viewers to breathtaking ad campaigns gearing up to the Tokyo Paralympic Games. Its three-minute films are legendary, challenging the onlooker to forget what you think you know about disability and in turn, championing their massive abilities. This year's campaign for the 2021 Paralympic Games was no different, and at November's Nicer Tuesdays, Lynsey Atkin will take us through the ins and outs of the powerful It's Rude Not To Stare campaign featuring a three-minute film which presents Paralympians in a way that hasn't been shown before. Pointing the camera at the realities of the Paralympians lives – blood, sweat, sacrifices and all – Lynsey will shed light on the process of putting together such a hugely anticipated campaign and how the 4Creative team realised this vision.
Annie Lai
The London-based photographer is perhaps best known for her fashion campaigns where she creates evocative portraits for the likes of Mulberry, Net a Porter and British Fashion Council, just to name a few. Her work has featured in Vogue, The New York Times, Kinfolk and The Financial Times and impressively, Annie has been nominated for this year's prestigious Palm Photo Prize. The portrait for which she is nominated is from her personal project In Between, a striking series driven by Annie's personal experiences of losing 'home'. During November's Nicer Tuesdays, Annie will tell us more about this beautiful ongoing series which started in 2018 through a personal crisis of losing a home in China when her mum moved abroad. In turn, the sensitive portrait series captures young Chinese women in an exploration of emotional and physical ideas of home. Seeking out other Chinese women who share similar experiences to her, Annie will detail more about this delicate and nuanced series.
Lily Kong
We've long been fans of the illustrator Lily Kong and are so excited to be welcoming her to the stage. Through thick and thin (a pandemic included) Lily has managed to hold onto her sense of humour expressed through joyful illustration, something she'll tell us more in her creative talk. Laughing along with Lily's comics featuring signature wonky typography and a multitude of quirky characters, the illustrator will elucidate the importance of humour in her timely comics and how she communicates a laugh or two in the process. But it's not all fun and games with Lily's work. Recently, she's delved into themes of loneliness and vulnerability which have crept in since the pandemic. That being said, she still tries to find the lightheartedness that can be found in loneliness, and importantly, how we can feel better by exchanging intimate stories.
Timings for the evening: doors open at 6.30pm and the talks will begin at 7.15pm. 
A massive thanks to our event partners Pinterest and Ace & Tate. We're also excited to partner with El Rayo Tequila, which will be providing each attendee with a complimentary drink and with Love Corn, which will be providing some snacks.
Photography and filming may be taken at this event for marketing and promotional purposes. If you do not want to be photographed or filmed, please speak to our team on the day.
Disability access to Oval Space is available, as this is not through the main ticket entrance, please do make yourself known to a member of the Oval Space team on the evening or if preference please do email hello@nicertuesdays.com and we can arrange any assistance needed.
Terms and conditions
Nicer Tuesdays is an 18+ event; please bring ID with you to the venue.
The programme may be subject to slight changes due to unforeseen speaker cancellations or illness. We will endeavour to find appropriate replacements. 
Cancellation and Refund Policy: If you wish to cancel your ticket, you will need to contact us a minimum of 10 days prior to the event. We will re-sell the ticket online but in the event that it is not re-sold we will charge a 50% cancellation fee. We regret that no refunds can be guaranteed if requests are received less than 10 days prior to the event. All cancellations must be made in writing.
Covid refund or exchange policy: If you're unable to attend the event for Covid-related reasons, you can exchange your ticket to attend the next Nicer Tuesdays. Please contact hello@nicertuesdays.com to arrange this. Alternatively you can request a refund up until the day of the show, if you can provide a NHS PCR result showing proof of a positive test. All requests must be made in writing.
 Any questions/issues please email: hello@nicertuesdays.com and we will get back within 24-48 hours. 
You can read our privacy policy here to get a clear understanding of how we collect, use, protect your data.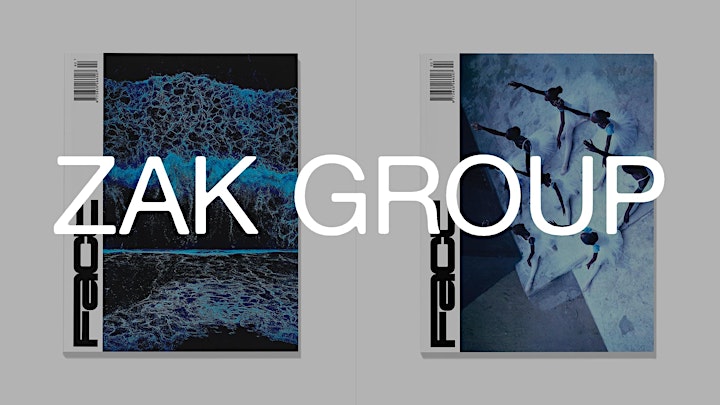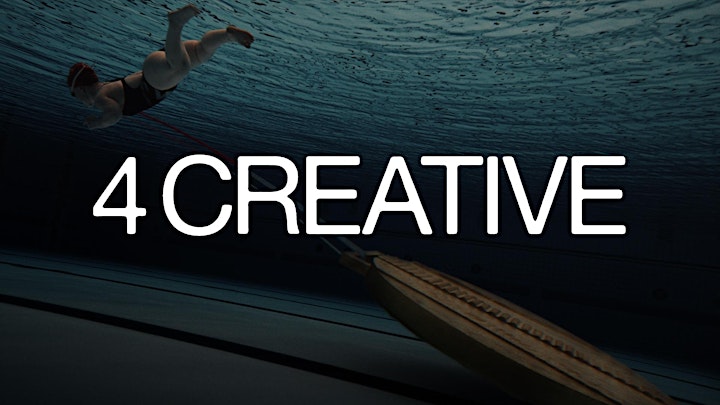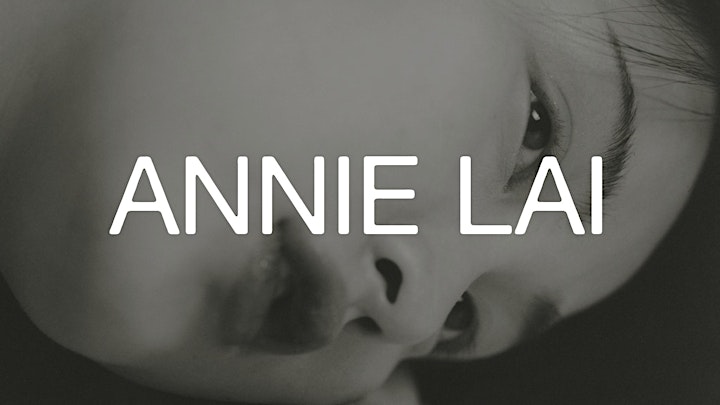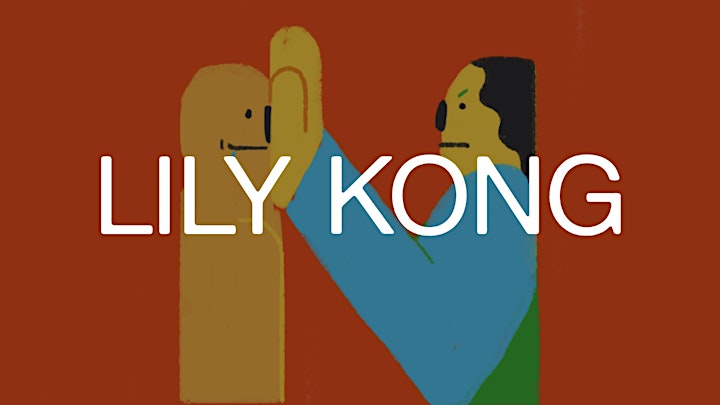 Organiser of Nicer Tuesdays: November