Description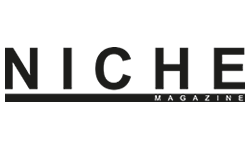 Niche Networking is a regular event on the local business agenda where business owners and professionals meet and network, sharing and creating opportunities.
Attendees will be greeted with a welcome drink and canapes from the award winning Dimblebee Catering and will have the chance to network with local business owners and decision makers.
Chris Sturgess, forth generation proprietor, will give a tour of the behind the scenes functional garage and showrooms, as well as a history and snapshot of the Leicestershire stalwart that is Sturgess Jaguar.