Description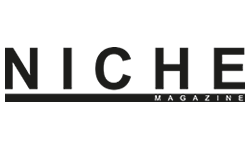 Niche Networking is a regular event on the local business agenda where business owners and professionals meet and network, sharing and creating opportunities. This time we hold the popular event at the extra special Woodside RSPCA Animal Centre in Leicester
Attendees will be greeted with a welcome drink and buffet from the local eaterie Zephs and will have the chance to network with local business owners and decision makers.
There will be a brief introduction to the work of this important local charity and a tour of the facilities.
Our resident close-up magacian will be on (slight of) hand to entertain, John Constantine.