Description
Nicole Bartos, Soprano: "Cari Giorni" - LOVE ARIAS & SONGS II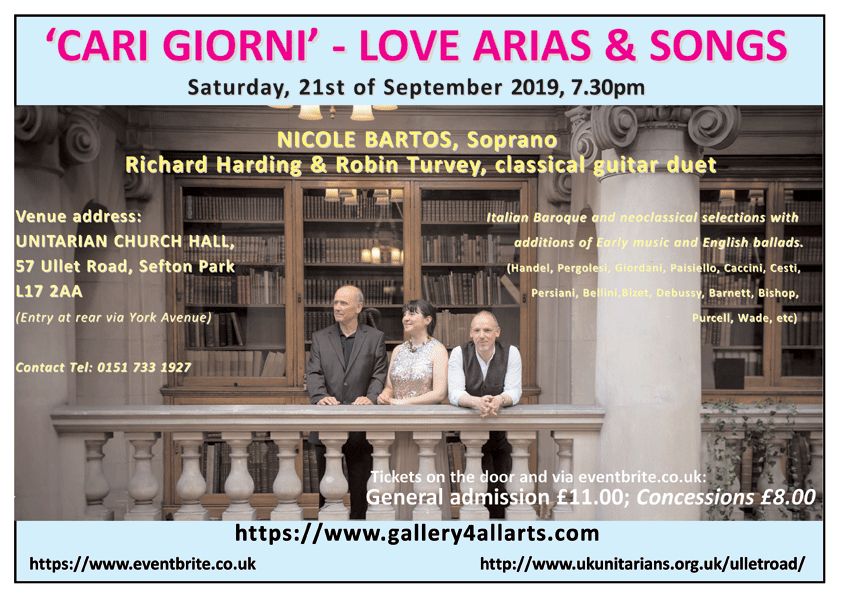 Nicole Bartos, Soprano
Richard Harding & Robin Turvey guitar
Selections from 5 centuries of love arias and songs: Italian Baroque and Romantic era; Early Italian and English songs and a couple of French additions. Purcell, Handel, Caccini, Cesti, Debussy, Scarlatti, Persiani ('Cari Giorni' (Ines de Castro)), Giordani, Gluck, Paisiello,...
"A stunning treat of classical guitar and radiant bel canto soprano vocals.
An inspirational 'back in time' music voyage bringing forward a fascinating juxtaposition of baroque, romantic 17th century and early music selections for soprano voice and guitar arrangements, from Richard Harding, composer. Meet the trio in a showcase featuring a collection of delightful and inspirational Italian romantic arias and songs, focused around the theme of love, beauty and drama and artistically sung by Bartos, in a unique manner full of expressivity, her bright soprano communicating authentic feelings and singing right from her soul.
Programme selections from: Handel (from operas such as Aggrippina, Xerxes, Rinaldo, Ottone), Bellini (Vaga Luna, arietta), Pergolesi (Ogni penna piu spietata - (Lo frate 'namorato)), Caccini (Intorno al idol mio – (Orontea)), Gluck (O del mio dolce ardour – (Paride ed Elena)), Giordani, Paisiello, Debussy (Nuit de'etoiles), Bizet (Habanera – (Carmen)), Persiani (Cari Giorni - Ines De Castro), Scarlatti, Bach- Gounod - Ave Maria, Purcell, etc." Possibly some English ballads from Barnett, Bishop, Wade, etc.

An event promising to be as soothing as wonderfully entertaining and suitable for al family.
Children must be above the age of 8 years. Thank you.
Organised by Gallery4allarts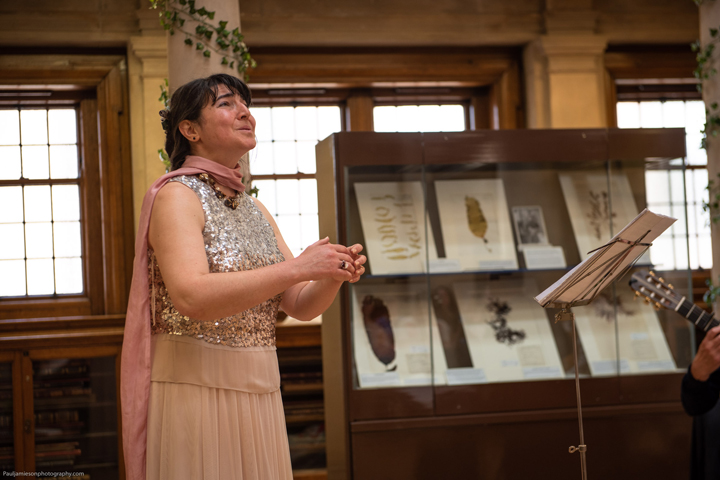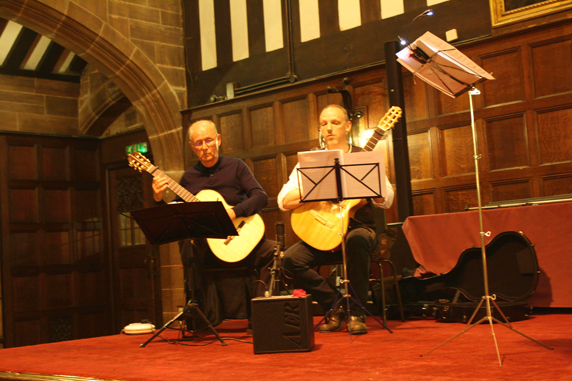 Organiser of Nicole Bartos, Soprano: LOVE ARIAS AND SONGS II - "CARI GIORNI"
Liverpool based Gallery4allarts presents and organises art exhibitions, art, music and wellbeing tuition activities; music events (classical music and opera recitals)and various other cultural events.

Gallery4allarts website is temporarily undergoing refurbishment and is disconnected until further notice.