Location
Royal Veterinary College- University Of London (Camden Campus)
Royal College St
NW1 0TU
United Kingdom
Description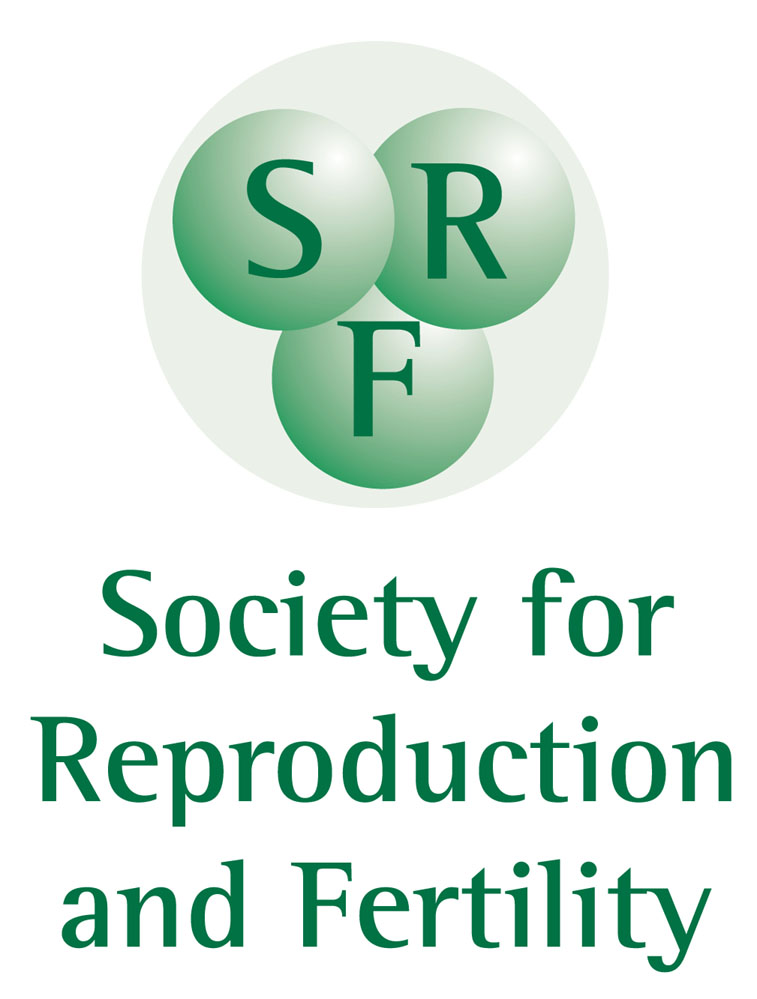 You are invited to a free evening of fun science
....and this time our theme is all about Reproduction!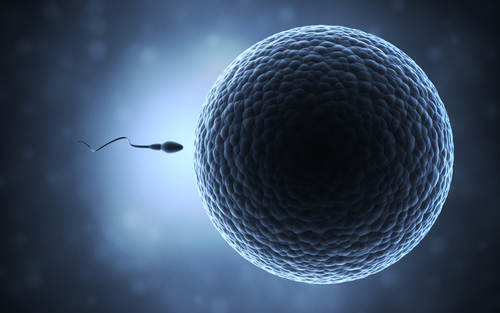 Visit the RVC site in Camden, Thursday March 19th, 17.30-22.00 (drop in event) for an evening of activities including:
Compare animal reproductive systems in our Anatomy Museum and demo area
Meet RVC scientists who are pioneers in the field of animal reproduction
Hear from London Zoo vets about contraception for exotic animals and win tickets to the zoo
Vote in the Society of Biology's mating ballot
Try your skills with the Haptic Cow, featured in the Royal Institution Christmas lectures
Join in the Ri DNA extraction activity!
Meet veterinary pathologists and find out what they do
Our bar, with drinks at student prices, will be open all evening
Find out about studying at RVC; veterinary medicine, nursing, bioveterinary and biological sciences
The ever popular pub quiz!
Places are free but capacity is limited, so book and join us on Thursday March 19th!
Talks and events: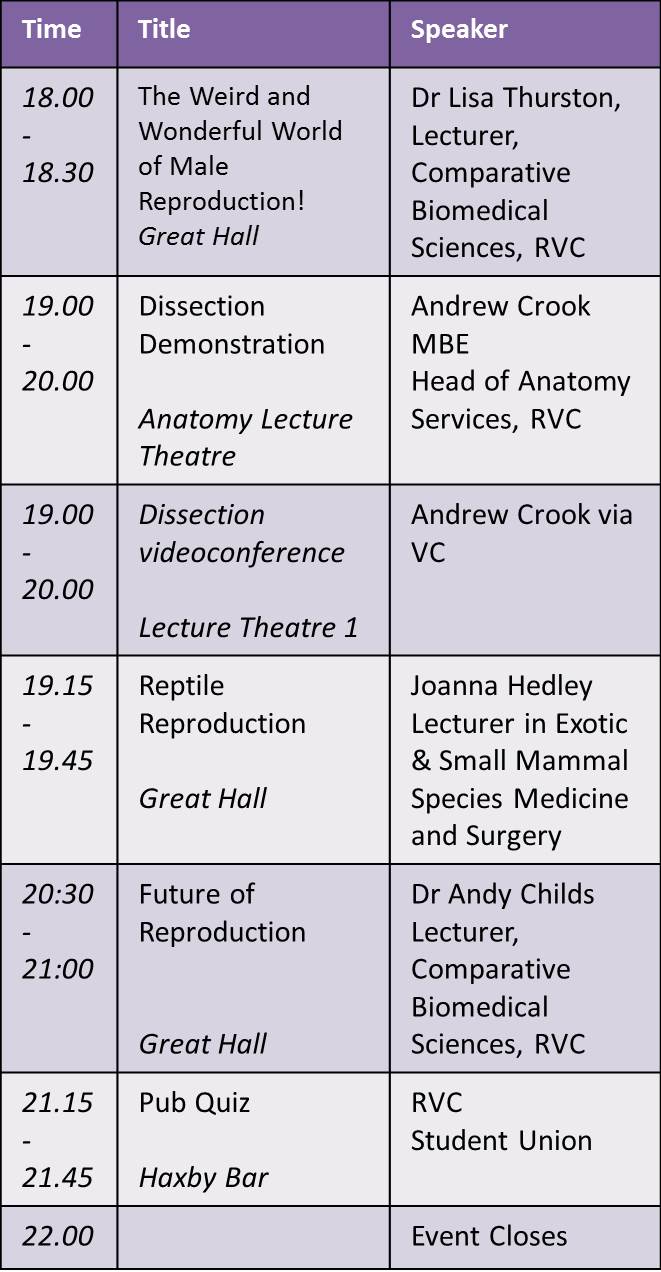 This event is for adults/over 16s therefore we would not recommend it for families. Please instead see our new Museum Art Anatomy Days for parents and young people (free, book via Eventbrite).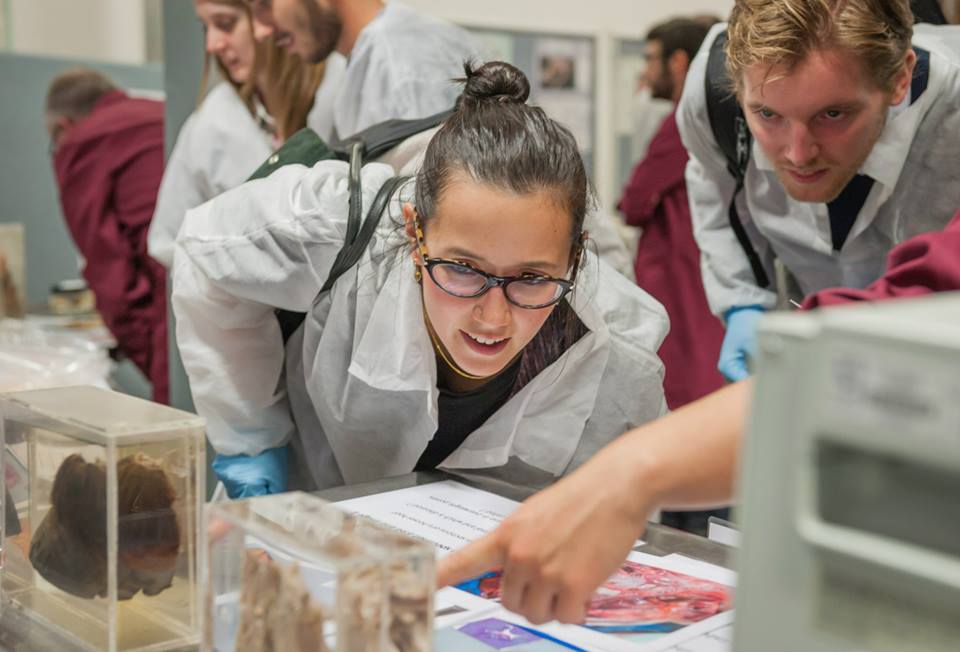 .