Location
Las Nubes Villa
91 Calle Perico
Puerto Aventuras, ROO 77737
Mexico
Enter Freedom, Flow & Ultimate Letting Go with our Magic Mushroom, Yoga & Cacao sleepover! Plus Breathwork, Quantum Healing & Temezcal
About this event
Join us for this beautiful evening of letting go and releasing our limitations so that we have a clear channel for the magical manifestations we are calling in. This ceremonial evening will be a safe space to explore the powerful plant medicine Psilocybin with the reverence it deserves. Alongside yoga, breathwork, sound journey with singing bowls & quantum healing yoga nidra. + Full 2 hour TEMEZCAL CEREMONY with Shaman.
***Private Villa with Private Pool, Expansive Grounds, 5 Bedrooms with ensuite bathrooms. Surrounded by nature in the beautiful Puerto Aventuras just 15 minutes drive from Playa Del Carmen. Easily accessed by collectivo from Playa or Tulum.
Schedule :
16th January
15:00 - Arrival, settling in and chill time. - (Welcome Drink & Pool Time)
16:00 - Opening Ceremony - A dedication to our limitations, group share, creating connections
16:30 - 17:30- Vinyasa Yoga (Release and letting go flow)
17:30 - Light Snacks and Tea
18:00 - Temezcal Ceremony with Shaman
20:00 -Cacao & Mushroom Ceremony
20:30 - Soul Rebirth, Breathwork & Quantum energy clearing Yoga Nidra with Singing Bowls and alpha brainwaves soundtrack.
21:30 Freedom & Fun!
22:00 Evening meal (vegetarian menu)
17th January
8:00 - Breathwork, Meditation & Journal Circle
8:30 - Kundalini & Yin Yoga
9:30 - Breakfast
11:00 - Closing Ceremony
Things to note:
*Bring your own yoga mat, bug spray, towel and a change of clothes.
* Vegetarian Food, please notify us of other dietary requirements and we will arrange for you a separate menu.
*Payment can be made straight through eventbrite
**Cash payment and alternative payment options also available - WA +447775042093 to arrange
Once payment is confirmed we will email you with all of the details needed for the event, what to bring & what to expect. :)
*A safe space will be created for those of you that either wish to not do plant medicine or feel the need for time out. The vibrations we are calling in are ceremonial, chill, happy & peaceful so be mindful and respectful of the energy and the space. First timers to plant medicine will be assigned an event buddy that is more experienced and you will be guided throughout on what to expect and how to best utilise this wonderful plant for transformation and healing.
This event is held by @virginialovelifeyoga & @haydee_maadurga check out our Insta for more yoga, meditation and magic inspo or send us a dm with questions :)
Sending high vibrations & moon magic!
**Event Refund Policy
Paid Events
Night Before Full Moon does not issue refunds for paid events that occur as scheduled, unless the refund is requested within 24 hours of ticket purchase. When an event fee is purchased, your attendance is included in the head count provided to the caterer to make proper food and beverage arrangements in advance.
Cancelled Events
Night Before Full Moon reserves the right to cancel an event due to low ticket sales or other circumstances which would make the event non-viable. If an event is cancelled, all registrants will be offered a full refund for their purchased ticket(s).
Postponed Events
Night Before Full Moon reserves the right to postpone an event due to inclement weather or other circumstances which would make an event non-viable. If an event is postponed, registrants will have the option to either receive a full refund or transfer registration to the same event at a future date.
Questions? Email Contact@wokenomad.com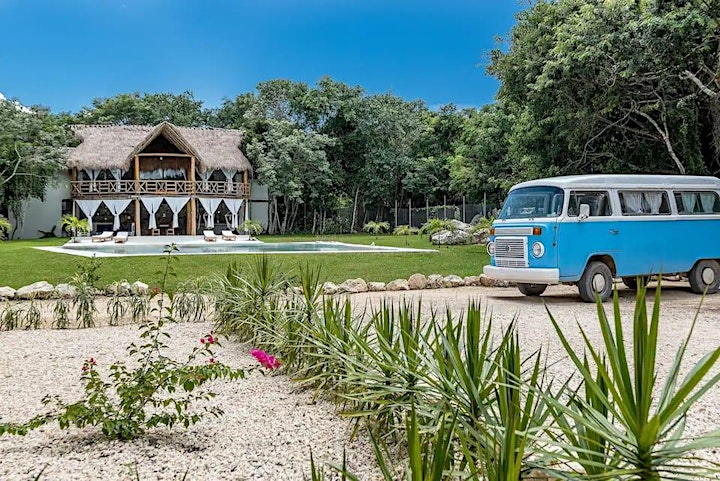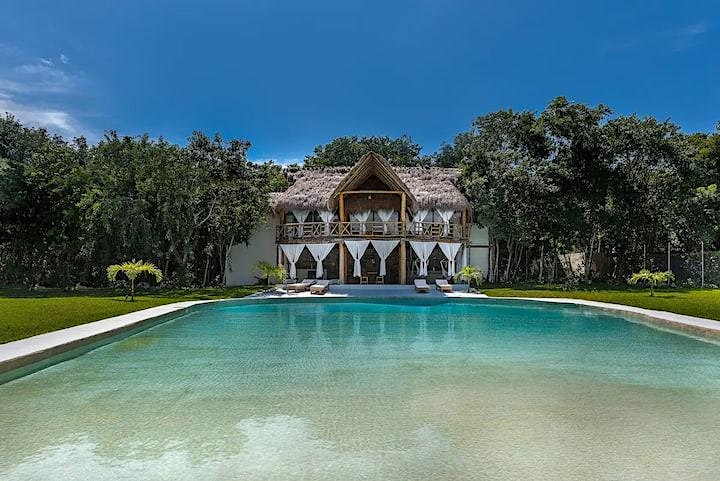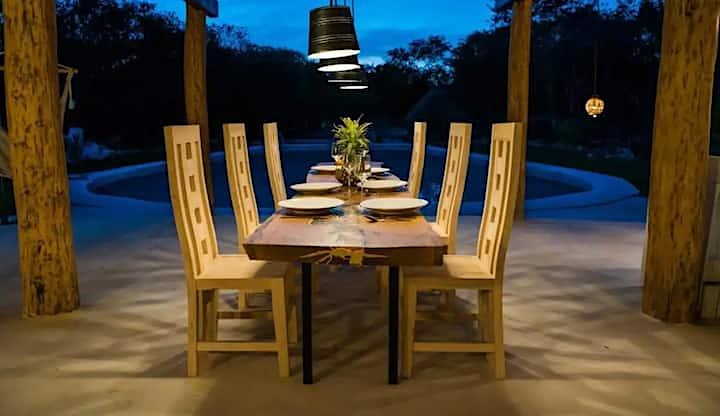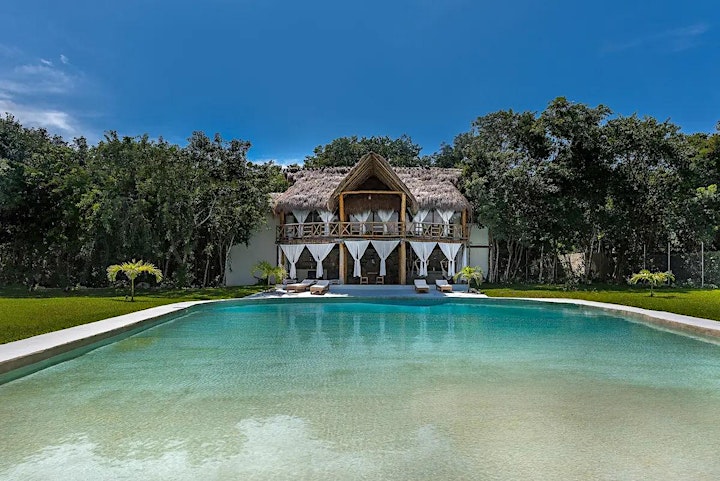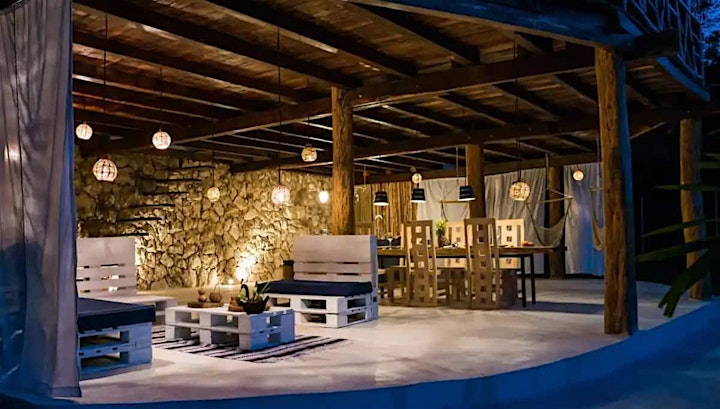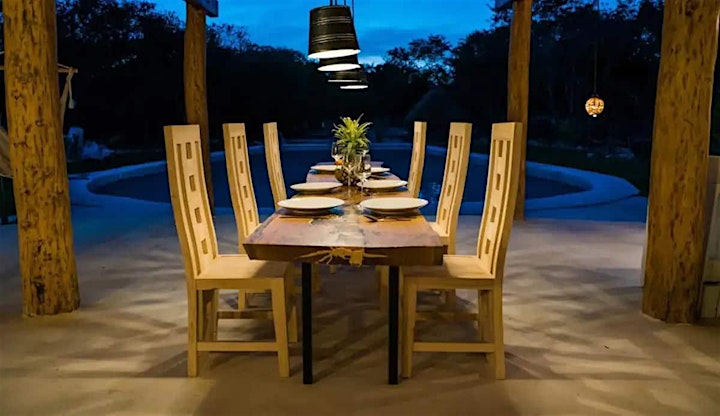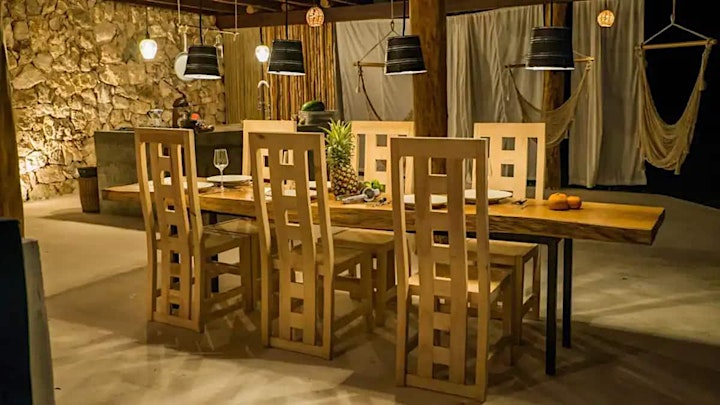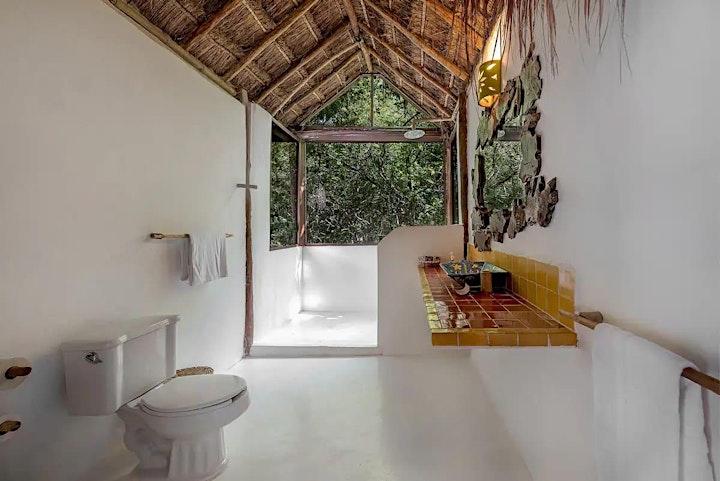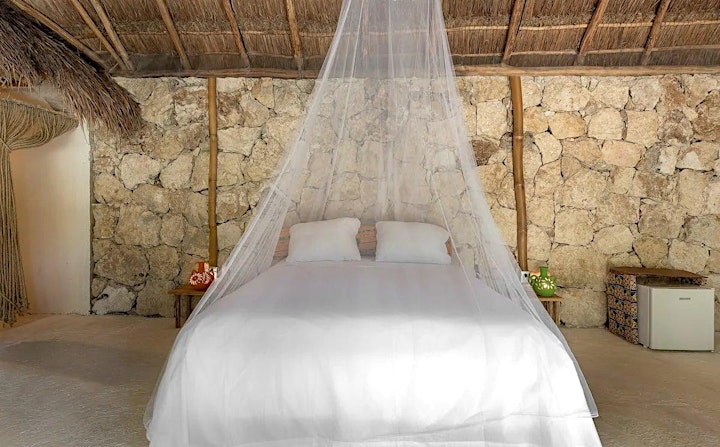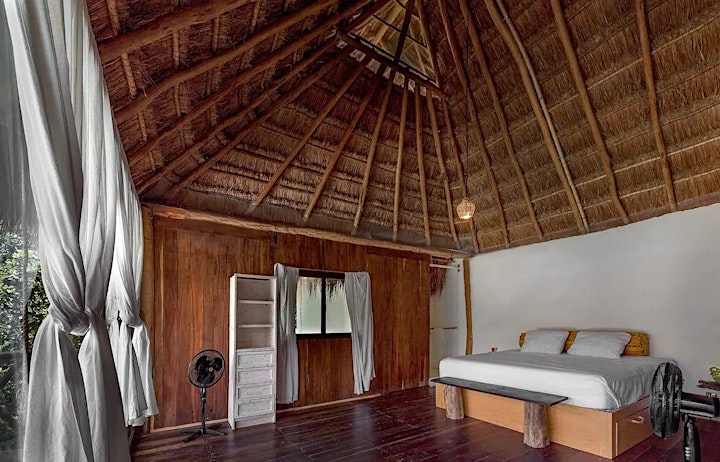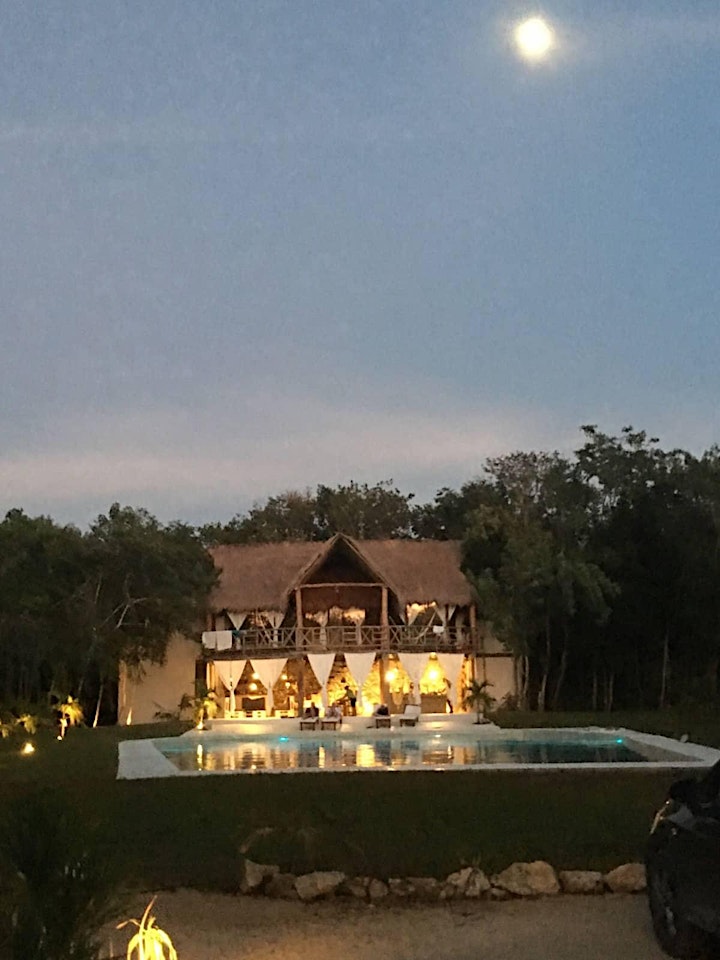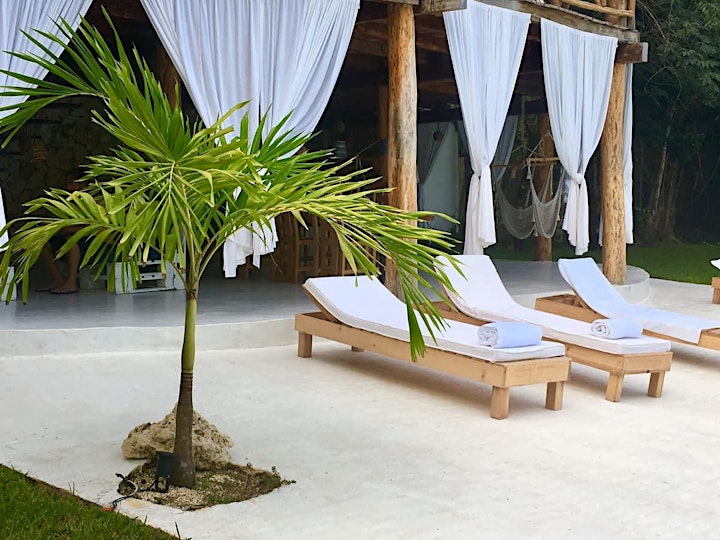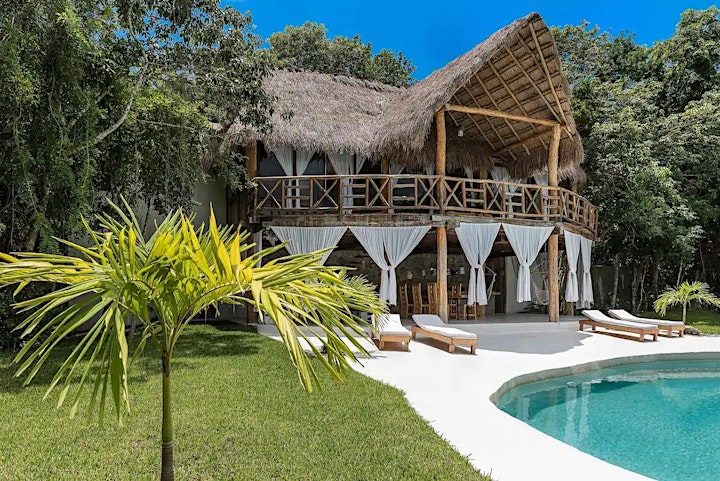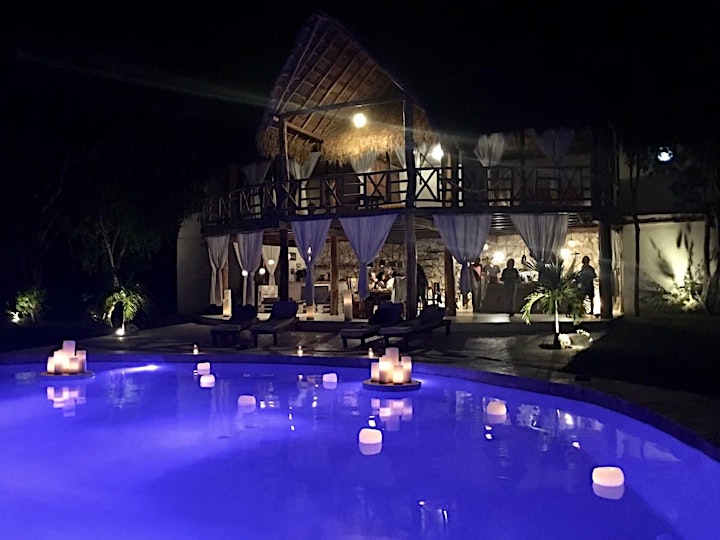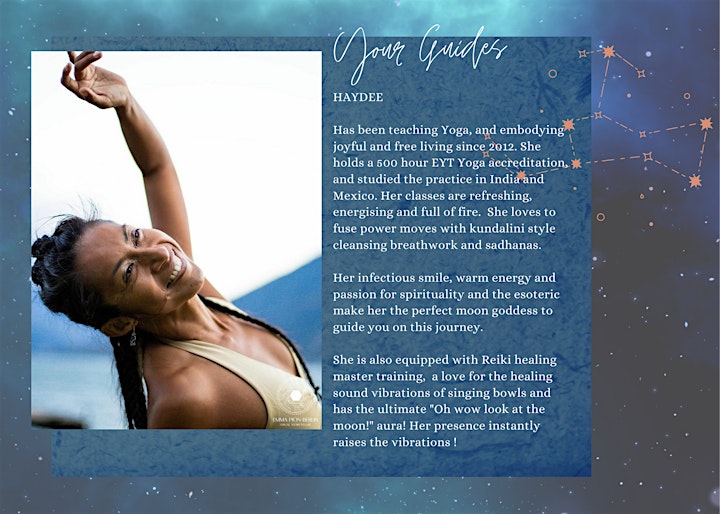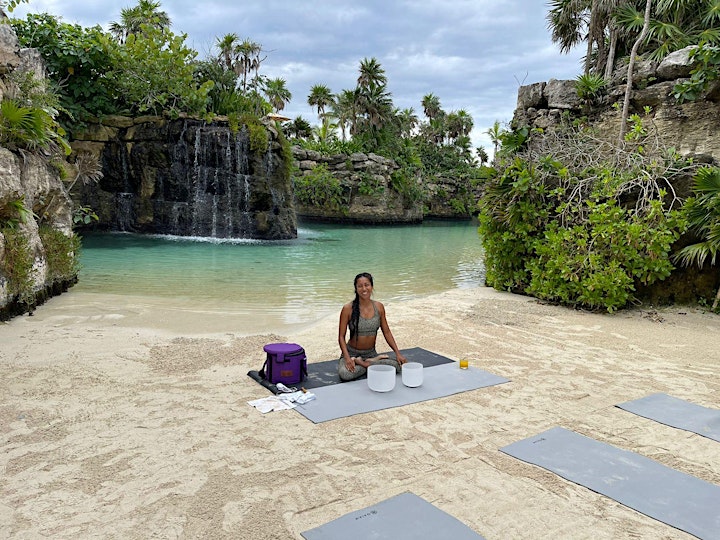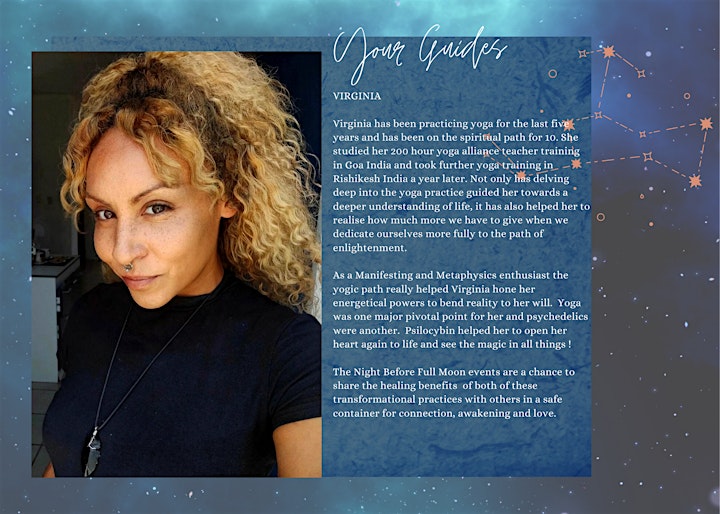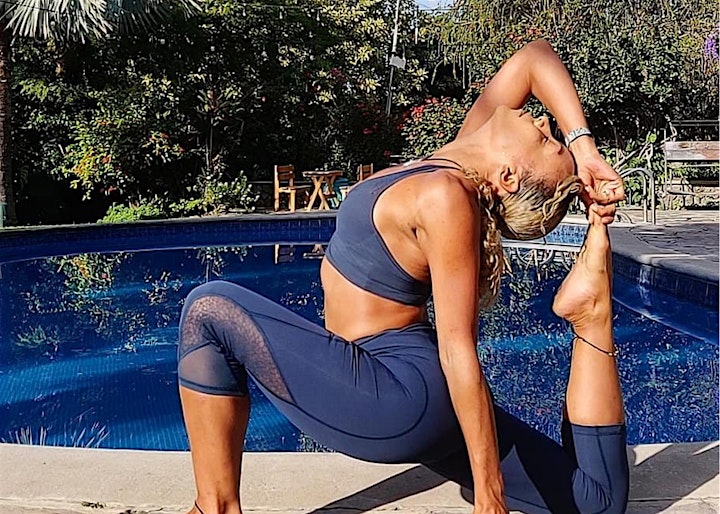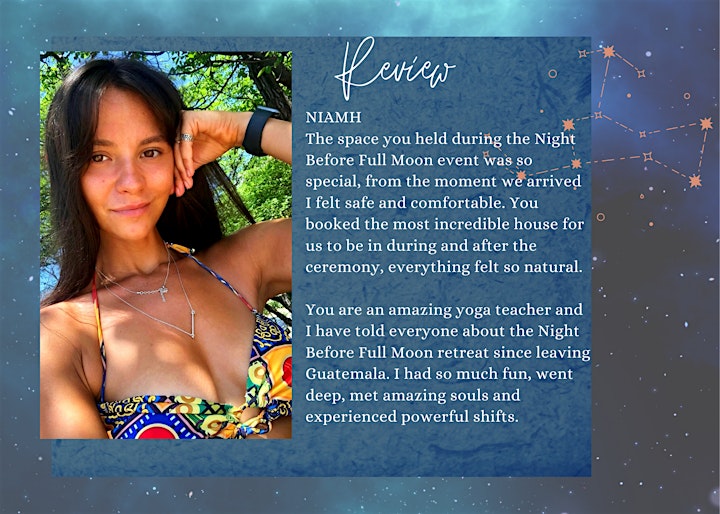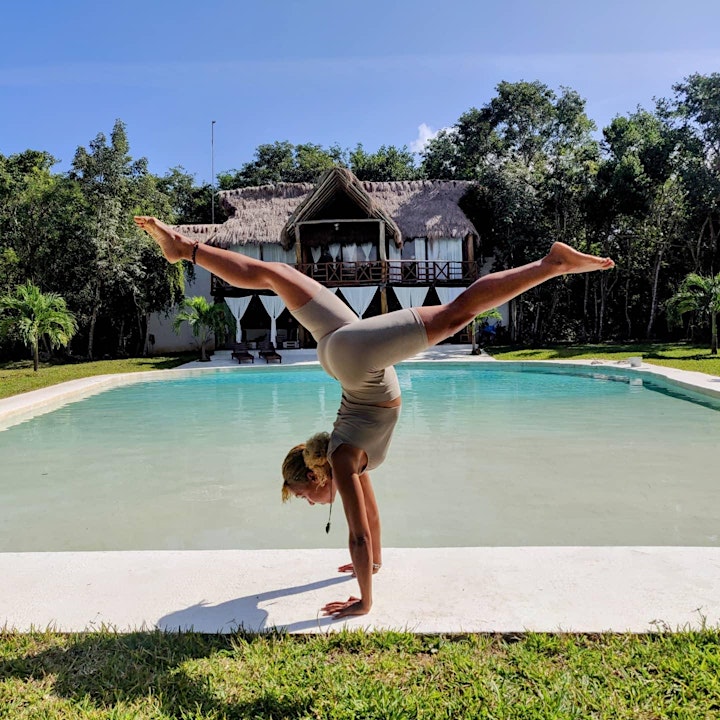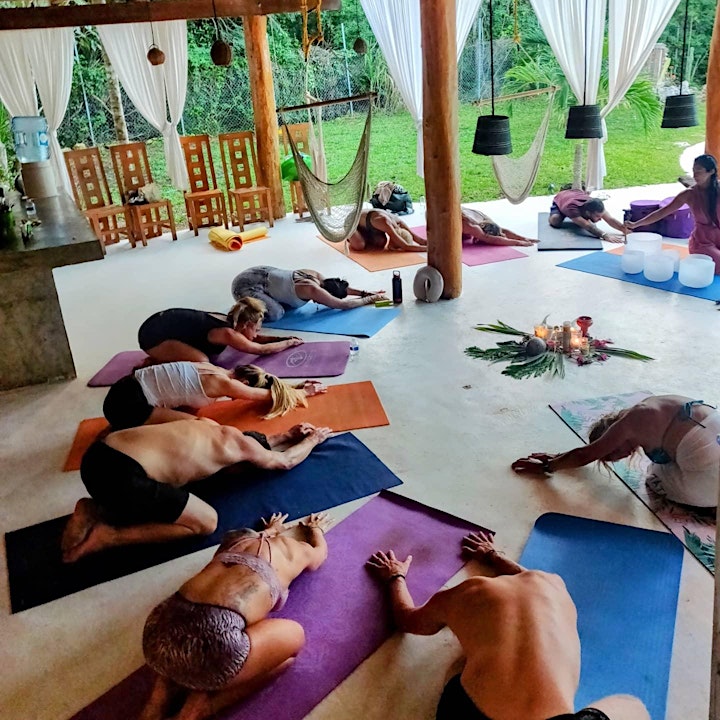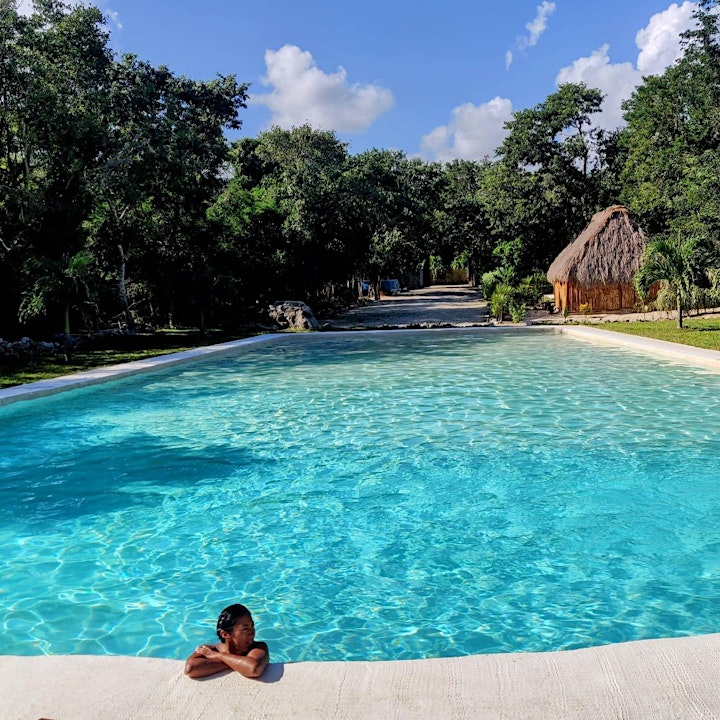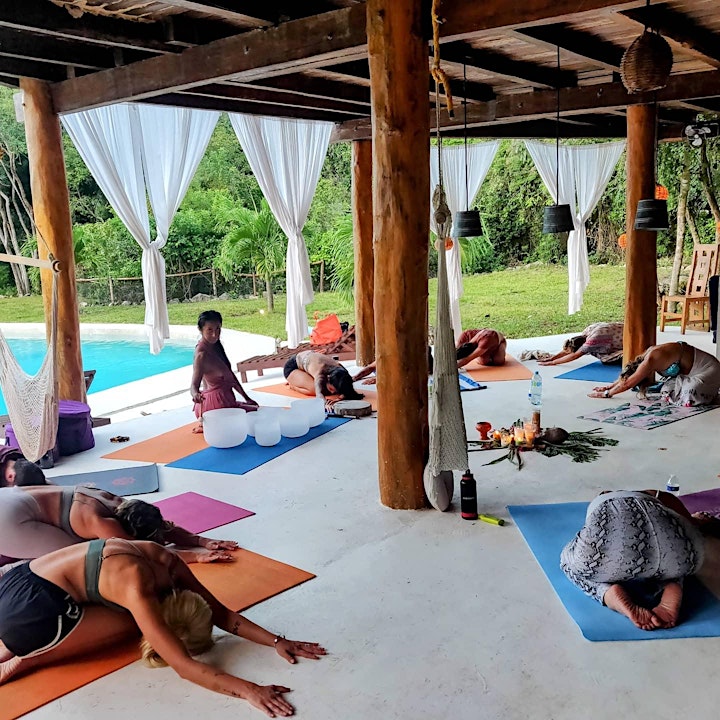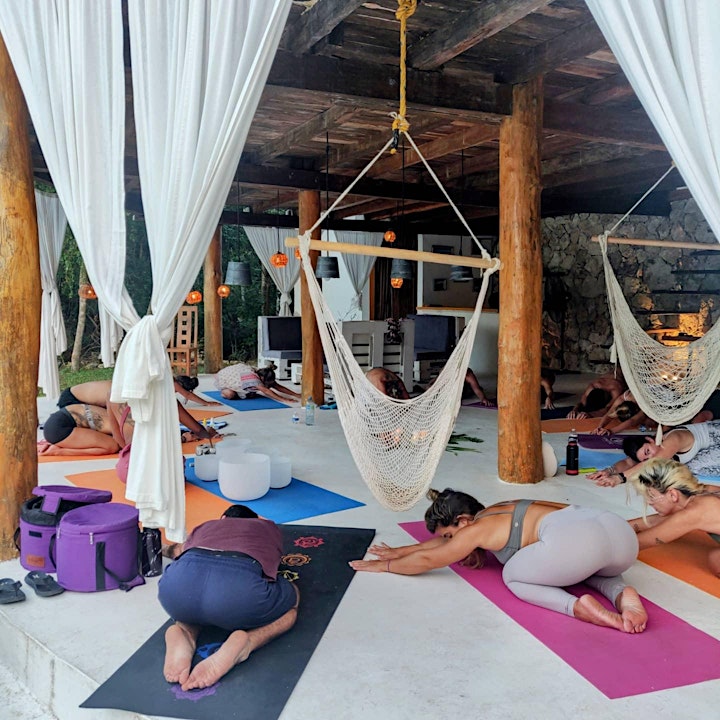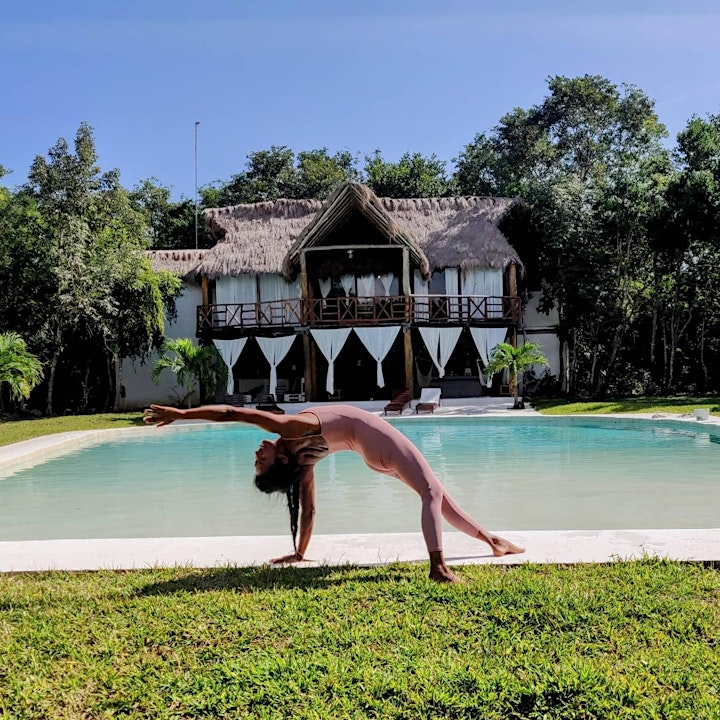 Our last Night Before Full Moon event was so magical! Make sure to come and help us make some more!