Description
Join us for a night of socialising and partying at the infamous Dstkt! A great opportunity to network , meet new people, catch up with your friends, and party like a celebritywhile enjoying your first drink on the house!
You are very welcome to attend alone or with friends. For those who wish I, Marianna, will be there and making introductions/ helping break the ice between people!
DSTRKT London, winner of "Best lounge" at The London club and Bar Awards, is located in the centre of Piccadilly. This venue is known for it's selective clientele including the privileged class of London, celebrities and models. Timbaland, Drake, Pamela Anderson, Ed Sheeran, and Katie Price are some of the stars spotted at this venue.
The lounge, a unique, state of the art, two-level space, sets a new benchmark of opulence and modernity. This late night venue offers a sensory haven for London's nightlife and it's stylish clientele and the satisfaction and loyalty of our returning clients is a key indicator of the valuable performance given by the team at DSTKRT London.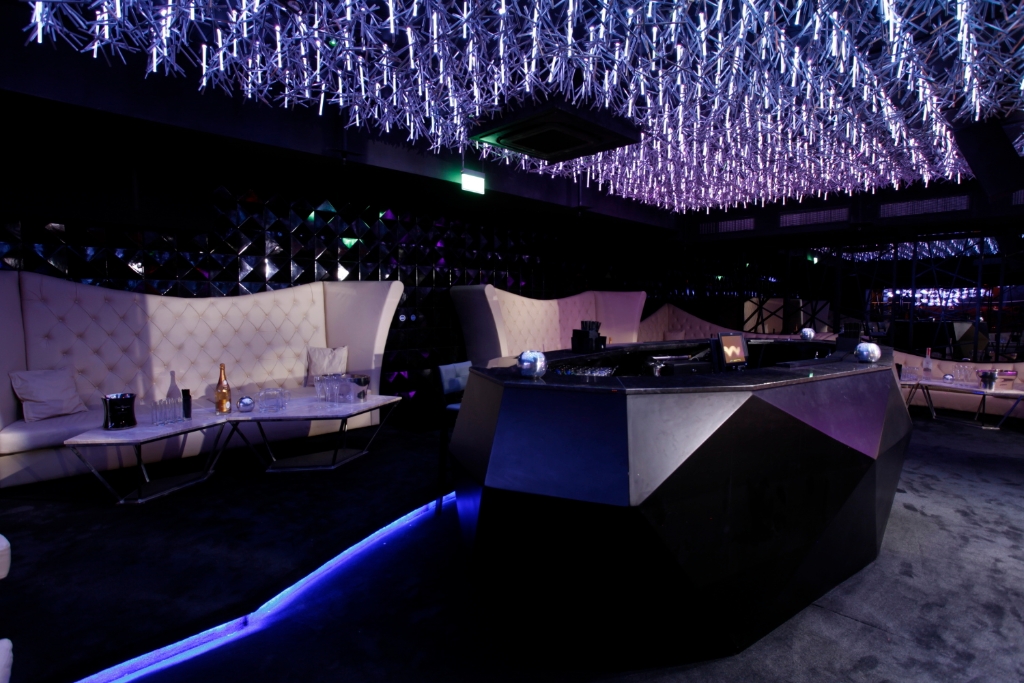 The program of the night is as follows:
7:30pm-10pm Informal Mix and Mingling under background music
I, Marianna, will be there to welcome you and make introductions for those who wish to.
Everybody arriving between 7:30pm and 9:00pm will be receiving a token for a welcome drink ( you will be able to choose between cocktail, beer, wine or soft drink )
10pm The Music goes up and it is time to hit the dance floor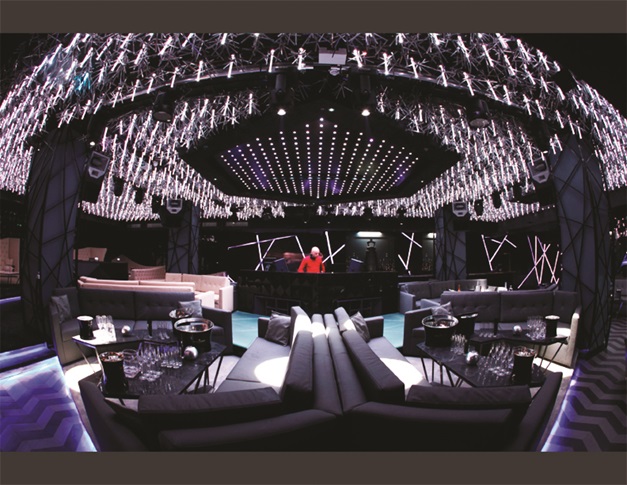 Photo ID is required for entry!
Dress code must be Smart/Elegant/Glamorous.