Description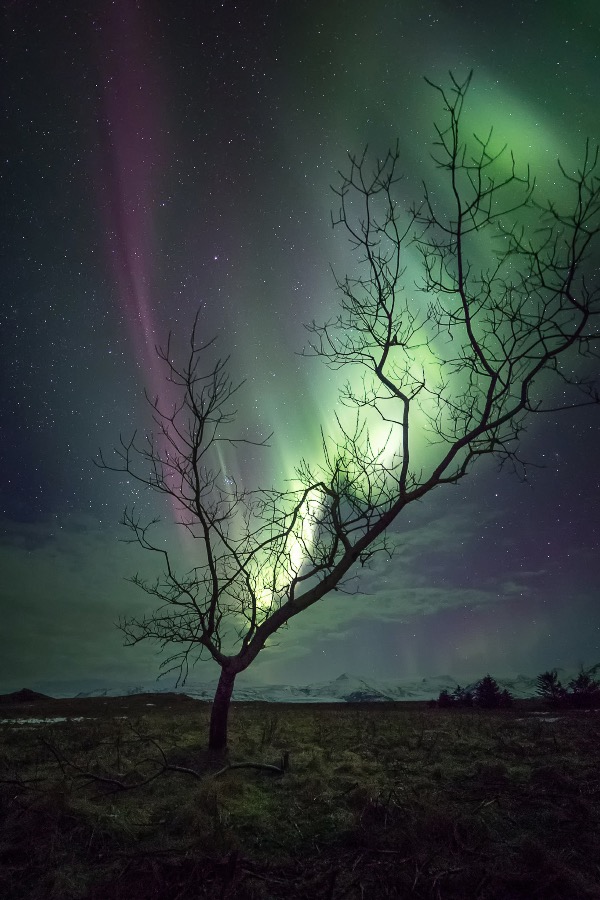 Learn a little bit about how to do landscape astrophotography whilst being amazed at the wonders that await you in the dark skies of the UK and beyond. Modern developments in cameras have put this kind of photography into the hands of the masses and you'll be surprised just how easy it actually is. Furthermore, a night under the stars is one of the most therapeutic ways to spend your time and the infinite beauty of the night sky is enough to take anyone's breath away.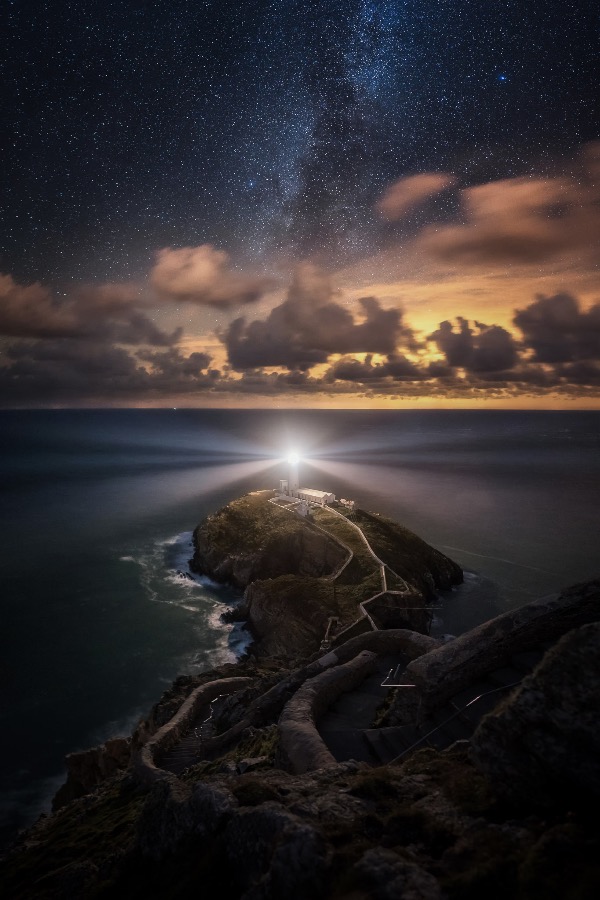 About the photographer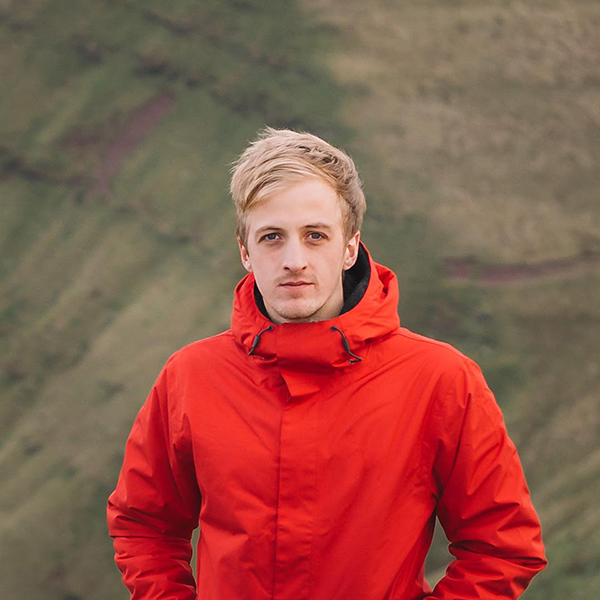 Alyn Wallace is an astro, landscape, and timelapse photographer based near the Brecon Beacons National Park in South Wales. His work has been featured in many mainstream photography magazines such as PhotoPlus and Digitial Camera World as well as being used on many national TV shows such as BBC's Wonders of the Moon, Stargazing Live and ITV's Coast and Country. He has been shortlisted for 3 years running in the Insight Astronomy Photographer of the Year award and has also picked up a NASA Pic of the Day. Alyn is also a Pro Partner for Benro and an ambassador for Kase filters.