Nike 'Adire Queen' - The Power of African Art - Black History Month
Presenting her biography of Nike, the acclaimed Nigerian female artist by the author, Kofo Adeleke for Black History Month!
About this event
Please click on the link to join the event: https://us06web.zoom.us/j/84971604645
Chief Nike Okundaye, the famous Nigerian artist, foremost champion of the revival of indigenous African textile art, such as àdirẹ, and owner of the biggest art gallery in west Africa, will be the focus of a talk by her biographer Kofo Adeleke.
Discover how a woman overcame an impoverished background to teach in some of the most prestigious institutions in the world and have her art placed in equally distinguished collections.
Understand more about the struggle and tensions experienced by the informally trained female African artist.
Learn how Nike's own brand of philosophy and philanthropy has driven her life and helped to lift thousands of people out of poverty.
A 'Biography of Níkę - 'Bàtà Mi á Dún Ko Ko Kà' appeals to those interested in African art, female artists, textile history, the use of indigo, and fashion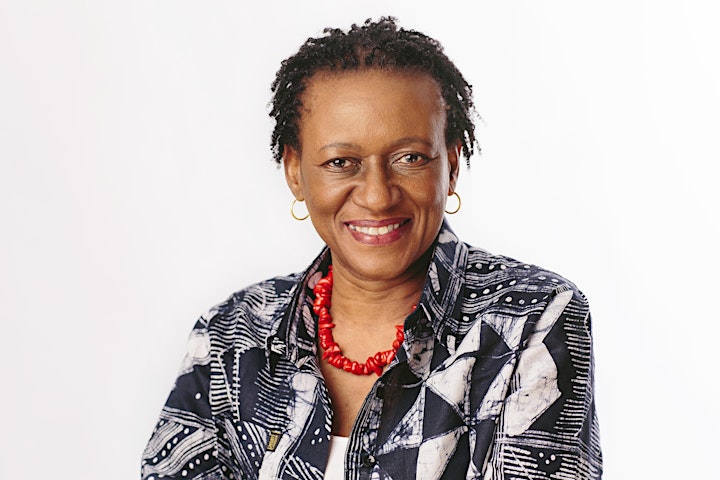 About the speaker:
Kofo Adeleke is a development consultant with a focus on environmental sustainability and heritage conservation.
She is an enthusiast for the deeper recognition and appreciation African history and cultural heritage, the built historical environment, and local arts and crafts.
Kofo has been following the flourishing contemporary Nigerian art scene for many years, and insights into the interactions between art, design and the natural world and the application of indigenous knowledge.
Please note this going to be a Zoom webinar. You'll be able to ask any questions you have through the chat.
You will receive the LINK TO JOIN in an email from the library prior to the event.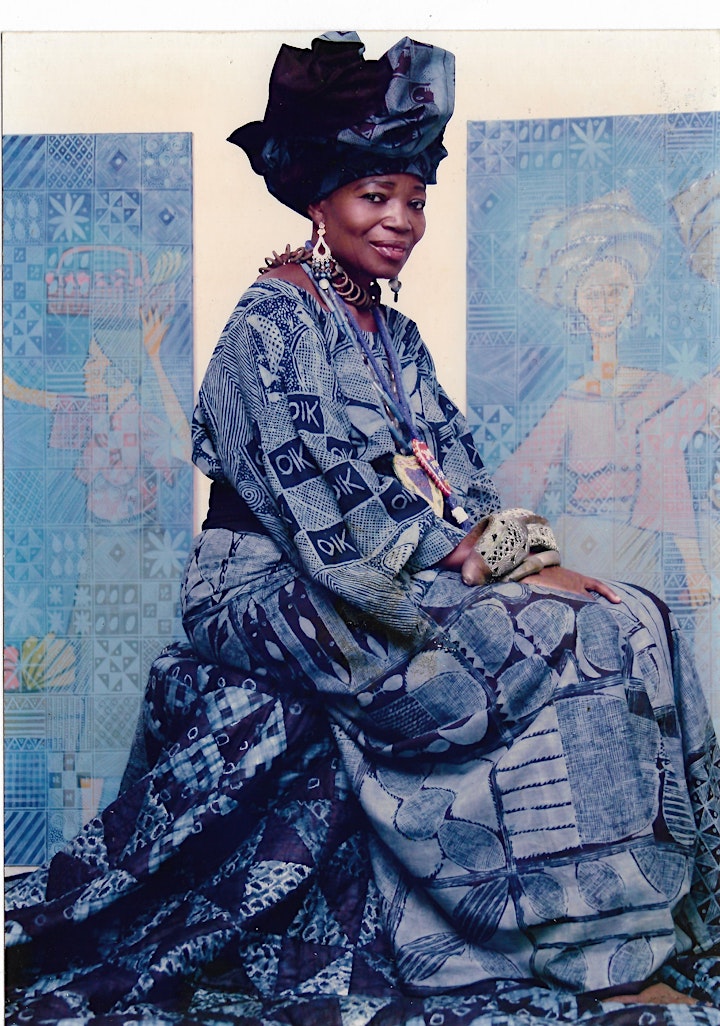 Organiser of Nike 'Adire Queen' - The Power of African Art - Black History Month